Passignano sul Trasimeno is the Portofino of Umbria, minus the glamour. A cone of gelato in your hands is practically obligatory for the ritual passeggiata along the shores of Lake Trasimeno.
My fellow Perugians flock to the village on Sunday afternoons and summer evenings for a stroll, a gelato or a boating trip to the Lake Trasimeno islands, which float serenely on the ever still waters.
The ice cream booths on the promenade have been an institution for decades. Nostalgically old-fashioned, they still look like they did in the 1970s, side by side with Dumbo-shaped kiddie rides. The variety of refreshing seasonal flavors are irresistible, especially the apricots, which in August are at the peak of deliciousness.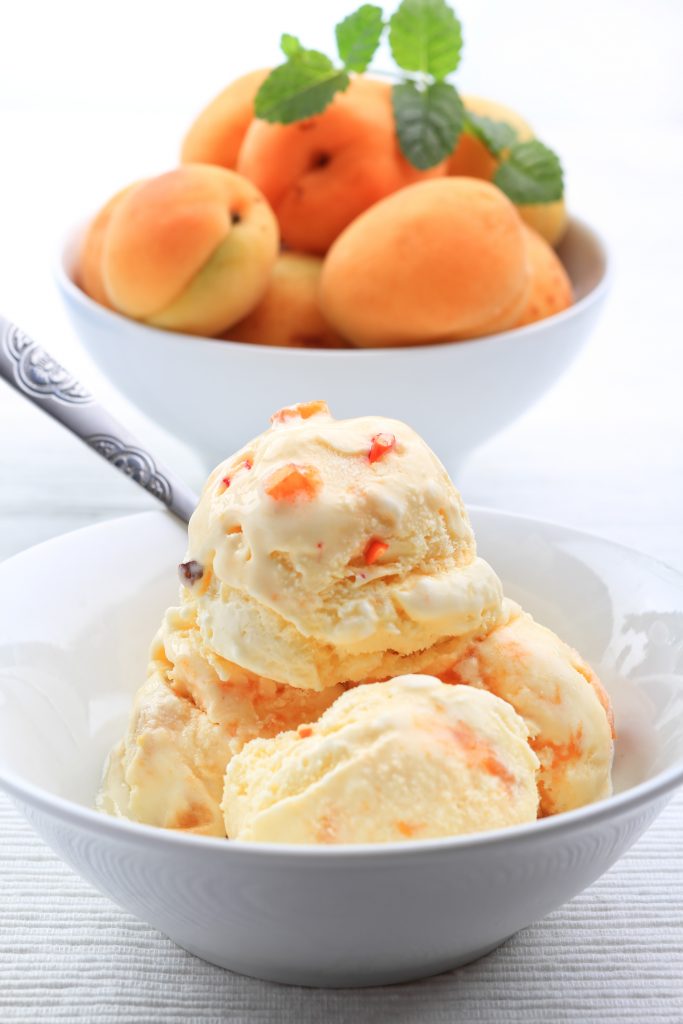 Making gelato is surprisingly simple if you own an ice cream churner. I use an inexpensive 1.5 l (1 1/2 quart) churner with a freezer bowl, which I keep permanently in the freezer. This way I am always ready to make gelato, which is my standard dessert for dinner parties throughout the summer. This simple recipe is suitable for all soft fruit like apricots, peaches and mango, and makes really wonderful gelato, especially if your fruit is slightly overripe.
Try it and you might never buy a fruit-flavored gelato again.
Ingredients (serves 6)
• 250 g (9 oz, about 5-6) large ripe apricots, stone removed
• 110 g (2/3 cup) white sugar
• 250 ml (1 cup) whipping cream
• 1 teaspoon vanilla extract
Using an immersion blender or food processor, blend the fresh apricots – no need to peel – with sugar at high speed until very smooth and velvety. Add the cream and vanilla and refrigerate for at least one hour; this will shorten the churning time. Don't blend the cream or it might curdle.
Process the mixture in an ice cream maker according to the manufacturer's instructions. When the mixture is set, transfer to a freezer box and keep in the freezer until it is time to serve.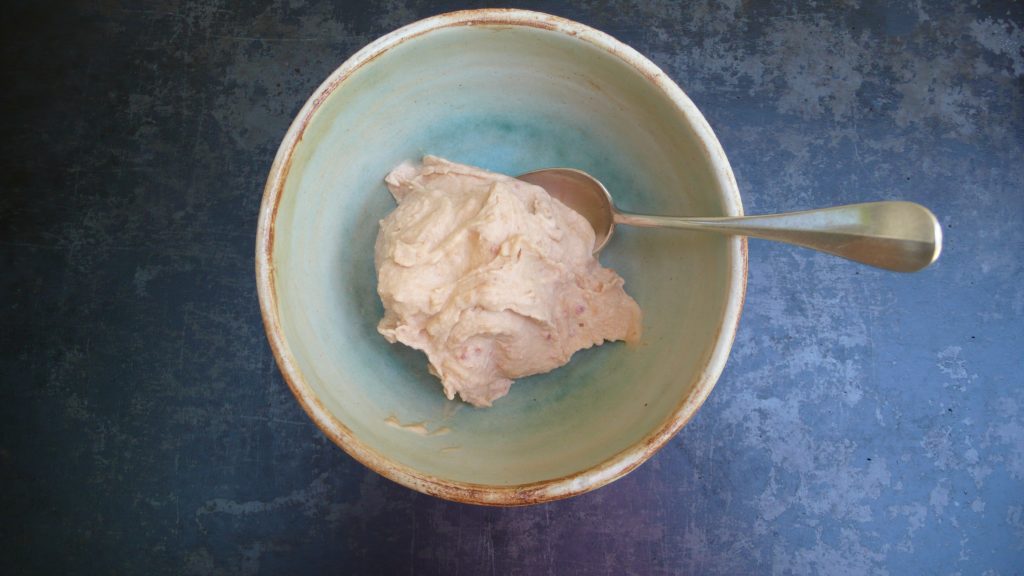 Note that because this gelato has no eggs or additives, it melts quickly. I generally time the churning so that the gelato will be ready immediately after dinner, so it's wonderfully fresh and creamy.
My guests are always impressed!
Letizia Mattiacci is a cookbook author and owner of Alla Madonna del Piatto Cooking School and Agriturismo in Assisi, Umbria, https://incampagna.com. This recipe has been previously published in Mrs. Mattiacci cookbook entitled "Festa Italiana."