Umbria explodes with a kaleidoscope of wildflowers from April until well into June. If you walk through any of Umbria's pretty hill towns like Assisi, Spello, or Perugia, you will notice buildings adorned with huge bushes of blossoming rosemary and lilac. Walk outside the town or village gates, and you will have the opportunity to admire fruit tree blossoms, daisies, nasturtiums and, of course, poppies. It's a feast for the eyes and soul.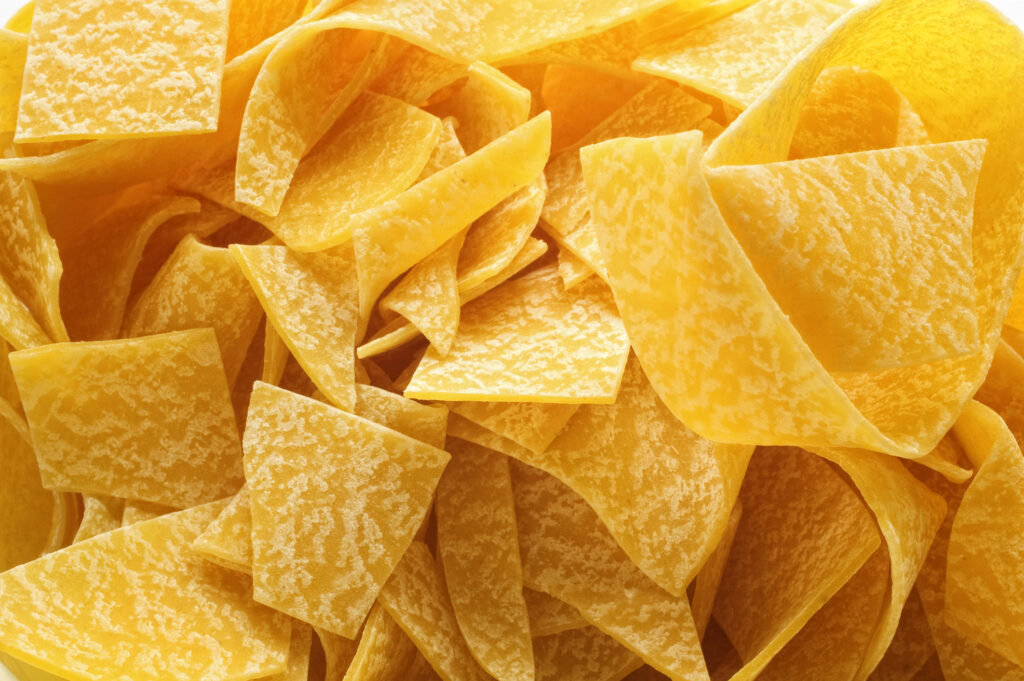 After the long winter months, the countryside trails are suddenly populated by hikers, bikers, and locals foraging for wild herbs and asparagus. Wild herbs like chicory, dandelion, and borage are used in salads, while nettles are boiled for soups or stuffing for ravioli. Wild asparagus is definitely the king of foraged food in the Spring. Its intense flavor will make you gasp in delight if you are so fortunate to be here at this time of the year and taste it.
The wild asparagus season is short, but I love to cook them as long as they are available. To bring out the flavor of cultivated asparagus, I prefer them green, and as thin as possible. I roast them briefly and then toss them with olive oil and garlic. You can roast asparagus in advance and use them with pasta, risotto, in a frittata, or as a wonderful side dish.
Ingredients (for 2-3 people)
– 300 g (10 oz) thin green asparagus
– 2 large garlic cloves
– 3-4 tablespoons extra-virgin olive oil
– 2-3 tablespoons grated Parmigiano cheese
– 400 g (14 oz) canned organic crushed or diced tomatoes
– 250 g (9 oz) pappardelle or fettuccine or 350 g (12 oz) spaghetti
– Optional: 1 small fresh chili pepper, thinly sliced
– Rinse the asparagus and remove the woody part of the stem. Tender, green asparagus should not be peeled. Toss with 1 tablespoon of olive oil. Transfer to a shallow baking pan and broil or roast at 220C (425F) for 10-20 minutes until cooked through and still bright green. Remove from the oven, add 1 crushed garlic clove, cover and allow to infuse for at least 10 minutes. Chop into bite-size pieces.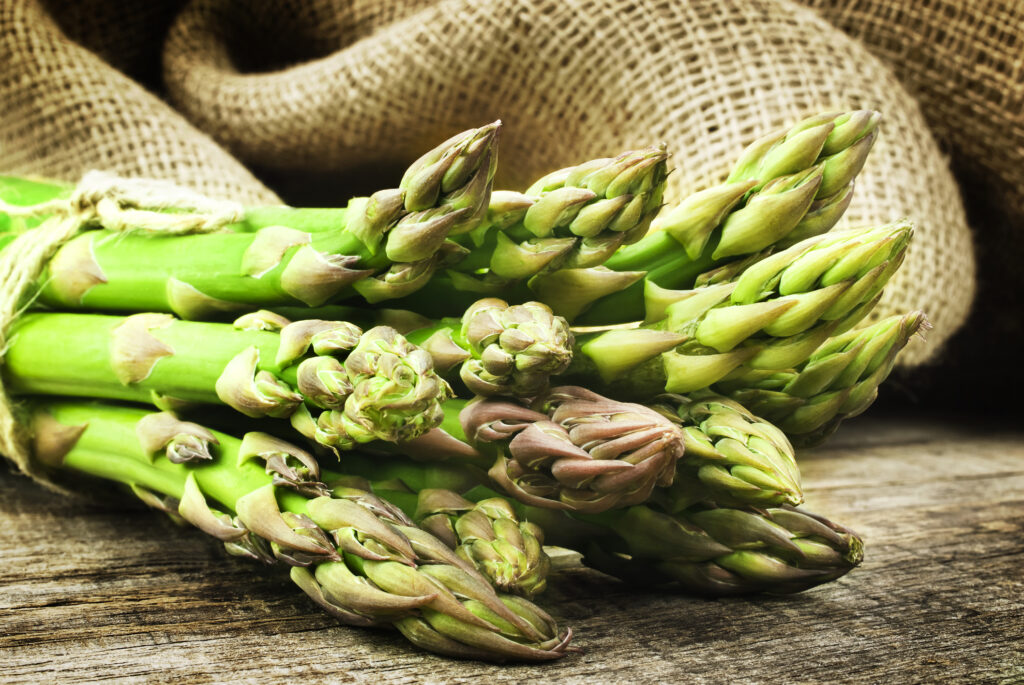 – In a shallow pan – a high-sided frying pan is ideal- sauté one finely minced garlic clove in olive oil over low heat until fragrant, about 30 seconds. Add the undrained tomatoes, then cover and simmer for 10 minutes, until slightly reduced.
– When the sauce is almost ready, cook the pappardelle or spaghetti in plenty of salted water until al dente. Strain and transfer the pasta into the pan of tomato sauce. Add the roasted asparagus and turn the heat to high. Stir quickly until the pasta combines with the sauce.
– Plate, drizzle over 1-2 tablespoons of olive oil and serve with a sprinkling of grated Parmigiano.
Letizia Mattiacci is a cookbook author and owner of Alla Madonna del Piatto Cooking School and Agriturismo in Assisi, Umbria, https://incampagna.com. This recipe has been previously published in Mrs. Mattiacci cookbook entitled "Festa Italiana."