As you know, Italy's just got her new President of the Republic, after Sergio Mattarella ended his 7-years mandate. The country is happy to introduce to the world his substitute: Sergio Mattarella.
Indeed, Mattarella got re-elected, something that has only happened once before in Italian history, in April 2013, when Giorgio Napolitano was voted to be president again at the 6th voting session. When Napolitano was asked to stay, 9 years ago, his speech on re-election day was clear: political powers had a duty to ensure continuity and stability, therefore, also to agree on names who are super partes, that is, with little to no political affiliation, and adequate to embody the values of the country.
Looking at the week that eventually brought, on Sunday, 31st of January 2022, to the second election of Mattarella to the presidency, it seems there's still a lot to do in Italian politics. Just like in 2013, the two main coalitions in the parliament couldn't settle on a name, burning to ashes within the space of one voting session the candidature of President of the Senate Casellati, among others. There was so little agreement between left and right that some MPs, not without a hint of comedic talent, mind, but perhaps with little respect for the institution and the people they represent, even cast their vote for actors, soccer players, and fictional TV characters.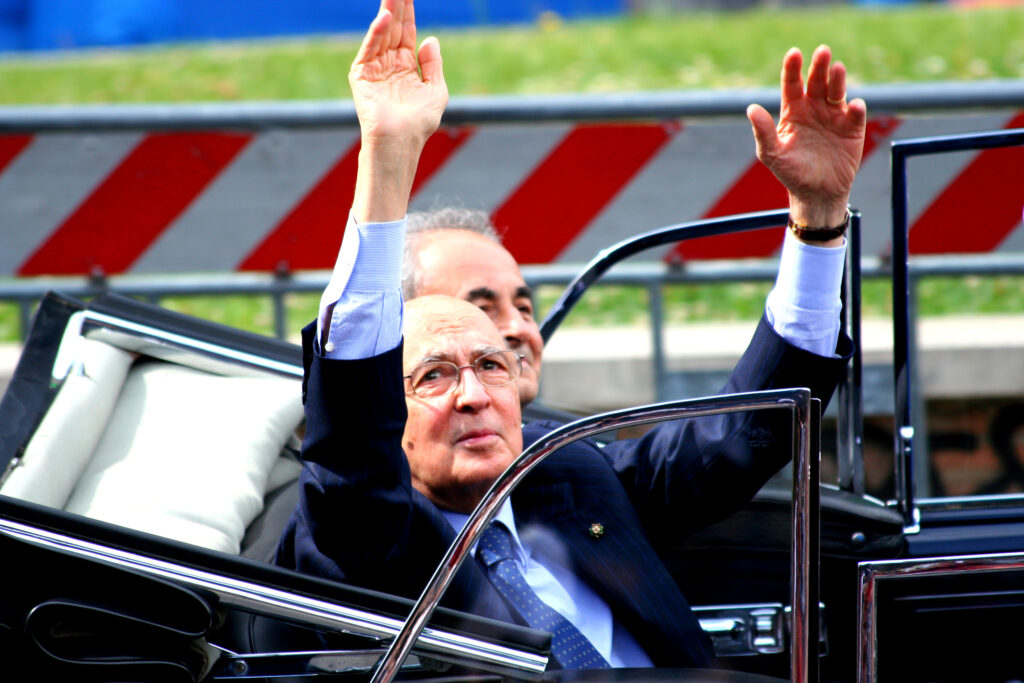 Eventually, after a week of fiery debate, cloak-and-dagger style games of "he said/she said," and several more or less successful names made and not voted, everyone agreed Mattarella had to stay another seven years. So Prime Minister Mario Draghi, himself a hot name in the polls for a while, gave a call to our President, asked him politely to unpack and, quite literally, save the country from an unprecedented crisis. Mattarella, who had always been very clear about not wanting to remain at the Quirinale, accepted for the sake of the country he has so brilliantly served since 2015. If the country needs me, he said, I am here.
Mind, Mattarella's re-election is, from many points of view, the best it could happen to Italy: he's been so far an excellent president, equally loved by people and highly respected by his peers, both in Italy and internationally. Indeed, foreign leaders have made very clear they were happy he remained in place. Because Mattarella is a "Europeista," a supporter of the UE, he recognizes and endorses that common cultural substratum we Europeans have. Now, in a moment in history where populist voices rise higher and higher in our streets, and just about two years after Brexit took place officially, having such a figure as head of state, in a country as politically volatile as ours, must sound like a guarantee to the world. This is especially true because of the concomitant presence, at Palazzo Chigi, of Mario Draghi, a man Mattarella himself called to lead the government last year.
But if, all in all, Mattarella's second term was perhaps the best option we had, why has his re-election been seen as an enormous failure and an incredible peculiarity? The problem, as hinted at above, isn't in Mattarella – a man who demonstrated to be an excellent President – but rather in the incapability of Italy's political powers to provide and keep stability; an American friend who followed the elections every day with me, said it was like "watching toddlers fighting on a playground," and she hit the point perfectly. This election demonstrated how the greatest issue we have when it comes to politics is the inability of our representatives to transcend personal or party goals and do what's good and right for the country. While we are not the only place to have this problem, and we certainly believe in the old saying mal comune è mezzo gaudio (a common evil is almost like happiness), we'd rather share something different from political instability with our fellow citizens of the world.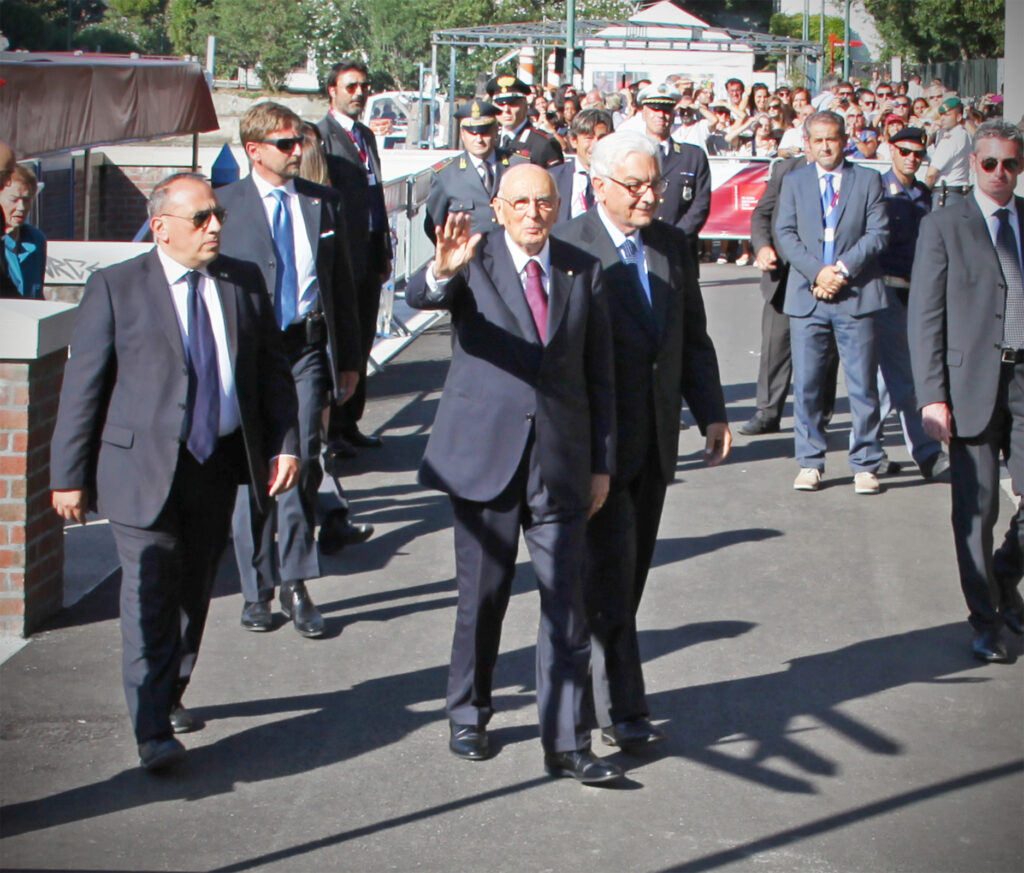 But this is a very delicate subject, one that belongs to political journalism, an arena I'd rather not enter. So let's discuss another interesting peculiarity of these last elections: the president's second term. For Americans, that's absolutely normal, but for us, a parliamentary Republic, where the President isn't elected directly by citizens, but by the Parliament and regional representatives, a double term only took place twice, with our last two presidents, Giorgio Napolitano, re-elected in 2013, and Sergio Mattarella, re-elected two weeks ago. While Napolitano made his second term short by resigning after two years, it looks like Mattarella wants to remain faithful to the Constitution and stay put for the whole seven.
Because, while the Constitution does not openly deny the possibility to serve more than seven years, it also does not openly declare it is acceptable, unless in case of severe need, such as during a war. One may argue that, with all that has been happening during the past two years, we may well call these elections an emergency, but it's a matter of points of view. Mattarella himself, who knows a thing or two about the Constitution, considering that he's been a judge and constitutional legislator, highlighted that a double-election to the Quirinale isn't openly contemplated. The length of each term, seven years, is also seen as an obstacle because it would leave the same person in the highest political position in the country for a relatively long amount of time, something we tend not to enjoy too much in Italy, after all that happened during fascism.
Political commentators have been hinting at the fact that, perhaps, it's time for Italy to turn the page and to become a presidential republic just like the US or France: candidates would run their campaigns and we would vote them directly. Yet, there is no guarantee a new system would work better, nor that it would avoid an impasse like that experienced two weeks ago. For the moment, we can enjoy the stability and prestige the Mattarella-Draghi duo gives the country, especially internationally. In seven years, we'll see what happens.