In the annals of automotive history, few names are as enigmatic and yet profoundly impactful as Elio Trenta, a prodigious talent who, at the tender age of 20, patented the concept of the automatic shift—a technological marvel that would later become ubiquitous in modern vehicles.
Trenta's journey into the world of engineering was nothing short of extraordinary: born in the small Italian town of Città della Pieve (Umbria), he was the son of a local mechanic. Needless to say, he was fascinated by engines, gears, and mechanisms from a very young age. His vision was clear: the future of modern automobiles lay in the ability to drive without manually intervening on the gear lever. Despite his lack of formal education and experience, Trenta's ingenuity was undeniable. He developed his revolutionary mechanism while still a student, showcasing a level of foresight and inventiveness that was truly ahead of its time.
However, the road to recognition was fraught with challenges, because his invention, although groundbreaking, did not find immediate acceptance in the Italian automotive industry. Companies like FIAT were more focused on enhancing engine performance than on simplifying the driving experience. The cost implications of implementing the automatic shift also deterred its early adoption. Trenta passed away in 1934, at just 22 years old, never witnessing the widespread adoption of his invention.
It's worth noting that Trenta was not alone in this endeavor. Engineers like Gaston Fleischel and Alfred Horner Munro had also been working on similar technologies, but what set Trenta apart was his youth and the fact that he worked independently, without the backing of any major corporation.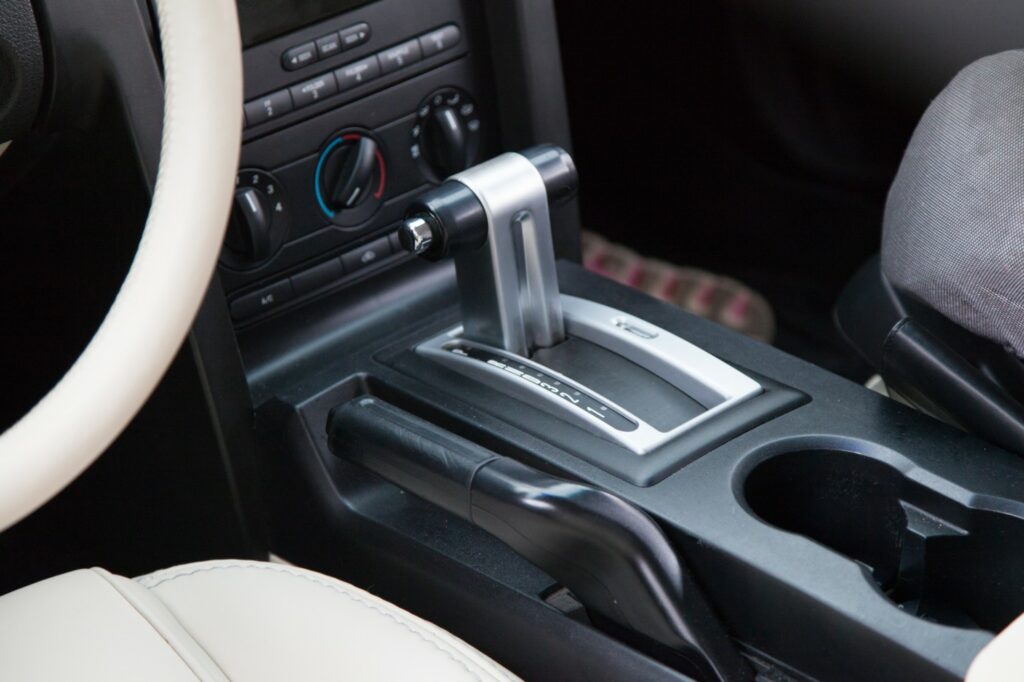 Elio Trenta's life serves as a poignant reminder of the transformative power of innovation and the importance of recognizing genius, irrespective of its origin. And in a world that often prioritizes established names and big corporations, Elio's story is a symbol of the indomitable spirit of individual inventors. His legacy, though initially overlooked, has found its rightful place in the annals of automotive history, and it's a story worth retelling for generations to come, also thanks to the work of Gianmario Pagano, author of the book E.T. L'Incredibile Storia di Elio Trenta.