Our special word, on this beautiful mid-October fall day, is inoltre(ee-nohl-trai).
Inoltre is an adverb that means "besides," "furthermore," or "in addition," and it derives from the Latin words in ultra, which means "beyond." According to sources, inoltre has been used in Italian since the 13th century, likely as in oltre. Still, the first known written record of it is in the Divina Commedia by our beloved Dante Alighieri, which, as many of you know, was written in the early 14th century.
It is thought that the inoltre was first used to describe the journey to the afterlife, which was seen as a journey beyond the known world. Over time, its meaning broadened to include any journey or movement beyond the known or expected.
Today, inoltre is used in various contexts; for example, it can be used to introduce a new idea. Let's say you are telling a friend that your boss mentioned the possibility of a promotion, and that the promotion could also involve traveling abroad often; in such a case, you may say that you not only could get a promotion but that inoltre avrei la possibilità di viaggiare molto per lavoro ("Moreover, I would get the chance to travel a lot for work").
Inoltre is also often used to provide additional information about something you've been discussing or presenting, for instance, questo software è capace di tradurre in 10 lingue e, inoltre, offre anche una revisione dei contenuti ("This software can translate in 10 languages and, furthermore, it can also revise content").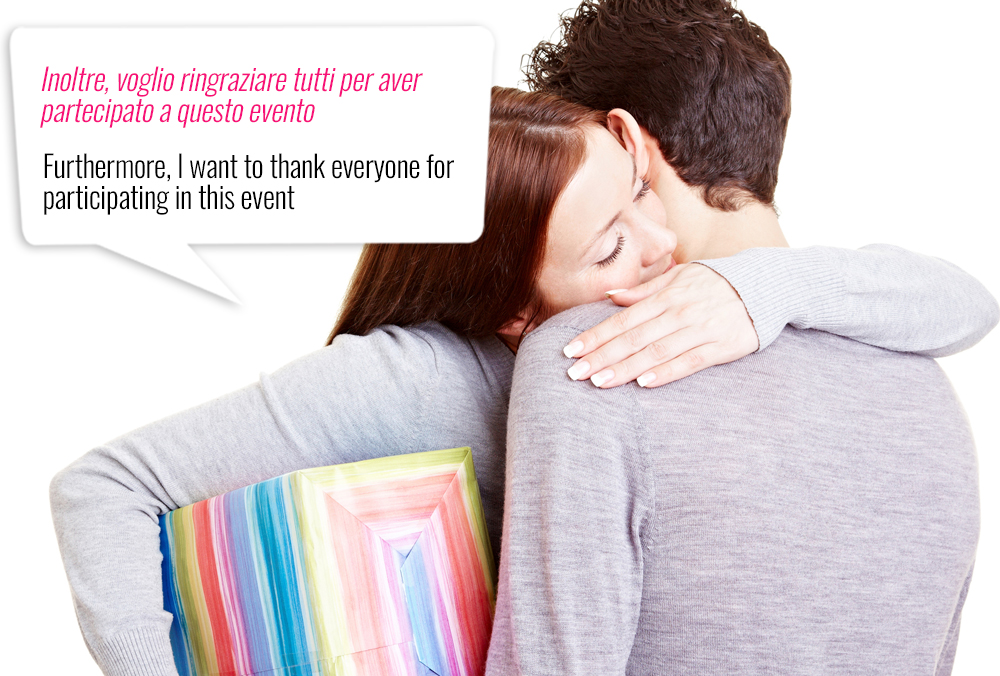 Inoltre, voglio ringraziare tutti per aver partecipato a questo evento.
Furthermore, I want to thank everyone for participating in this event.
Gli studenti devono studiare molto per superare l'esame e, inoltre, devono anche esercitarsi a parlare inglese.
Students must study hard to pass the exam and, in addition, they must also practice speaking English