For many Italian Americans, the prospect of acquiring Italian citizenship is a deeply personal and appealing journey, connecting them to their heritage and opening doors to new opportunities. However, navigating the complex bureaucracy of citizenship applications can be daunting. Fortunately, there are experts and organizations dedicated to simplifying this process, just as Italian Citizenship Assistance (ICA).
ICA offers comprehensive assistance in obtaining Italian citizenship, whether it's by descent, marriage, or residency. With a skilled team of lawyers, genealogists, and translators, ICA ensures that each aspect of the application process, from document procurement to legal formalities, is handled meticulously. Their services are tailored to meet the unique needs of each applicant, making the journey towards Italian citizenship as smooth and hassle-free as possible.
Leading this dedicated team is Marco Permunian, Attorney and Founder of ICA. A University of Ferrara law graduate, Marco possesses extensive knowledge in both Italian and US citizenship and immigration law. His expertise is particularly relevant in understanding and navigating the complexities of the 1948 Rule, a pivotal aspect of Italian citizenship law that affects many applicants.
Today, L'Italo-Americano explores with Marco the nuances of the 1948 Rule, its historical background, and its current implications for those seeking Italian citizenship.
Some of our readers may not be familiar with the meaning of the 1948 rule and its implications for those who'd like to become Italian citizens. Could you tell us more about it?
Italy's constitution was established on January 1, 1948. This granted equal rights to men and women and allowed women to pass on Italian citizenship to their children. Ever since the citizenship law of 1912, women could not do this. The 1912 law was intended to ensure that the children of Italian immigrants could still keep their Italian citizenship, despite being born on foreign soil. However, they could derive citizenship only from men.
A 2009 ruling from the Italian Court of Cassation established that the 1912 citizenship law was violating the 1948 Italian constitution. Furthermore, it was established that this new ruling was to be applied retroactively. This meant that citizenship cases involving a female ancestor who gave birth to the next-in-line before January 1, 1948, could be brought before the Italian courts.
How do 1948 cases apply to a person's ability to request Italian citizenship?
Technically, it is still not possible to obtain Italian citizenship via an administrative process from a female ancestor who had the next-in-line before Italy's constitution was set. In practice, though, thanks to the precedent set by the Court of Cassation in 2009 it is possible to obtain citizenship via the Italian courts. That said, this does not mean that the law itself has changed. Rather, the precedent means that all citizenship cases involving the 1948 Rule must go through the Italian courts, as the Italian consulates and municipalities will still reject them. There is still no guarantee that such citizenship cases will be successful, but the majority have been since 2009.
Recently, it used to be the case that such applications were exclusively heard before the Court of Rome. That changed as of June 22, 2022. Now they must be heard in the court of the municipality where the Italian ancestor was from, thus taking some of the weight off Rome and allowing for a faster processing time. Each court, though, still has different timelines for handling applications.
In terms of the application itself, it does not differ much from regular citizenship by descent applications. Vital records, and naturalization or proof of non-naturalization records, all need to be obtained, Apostilled, and translated into Italian. When applying through a court in Italy, though, the translations need to be certified, whereas the consulates will usually do certifications themselves. There is also the cost of filing a lawsuit, which is €545.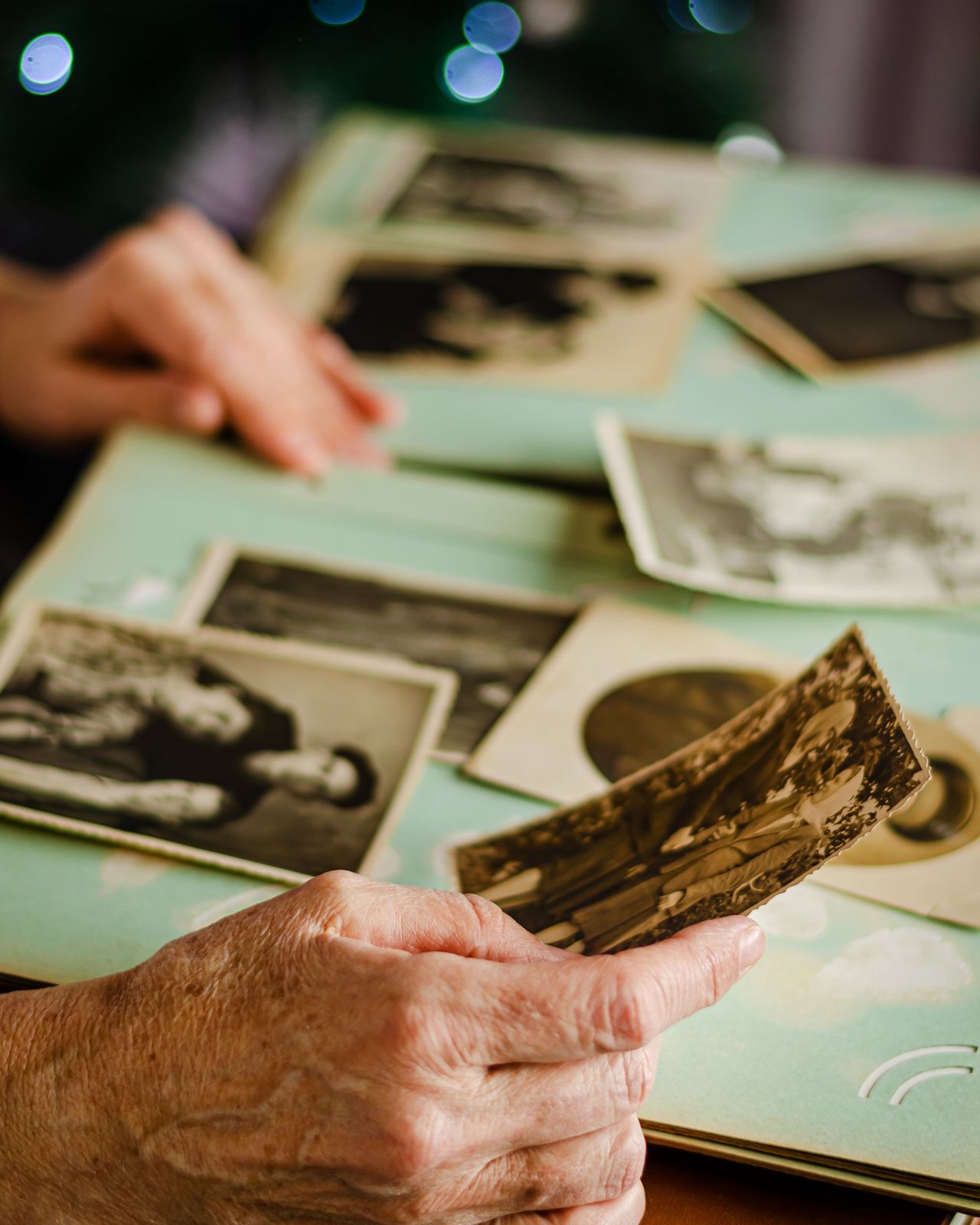 Based on your experience, has there been an increase of citizenship requests based on the 1948 rule, are people descending from Italian women who moved to America aware of this possibility?
There has been a great increase in citizenship requests, yes, but primarily due to ever-changing dynamics, such as the health crisis, politics, and the increased popularity of remote work. We have seen a huge number of applicants since 2020. Now, this doesn't necessarily relate to the 1948 Rule, but it does seem that the increase in applications has therefore led more people to be aware that Italian citizenship by descent is more possible than perhaps previously thought, even for those with a female line.
Lastly: tell us more about how you can support our readers through their journey toward becoming Italian citizens…
Here at Italian Citizenship Assistance, we have helped hundreds of people obtain Italian citizenship through descent, and that includes numerous 1948 cases. We provide a free phone consultation to assess your eligibility and tell you more about our services. For court cases, we can also act with power of attorney. This means if you are unable to come to Italy for your application, we can file the case and represent you in court. We can assist you in both obtaining the documents for the application (both in Italy and the U.S.), as well as filing the petition. Even once citizenship is approved, we can help with registering for A.I.R.E. (Registry of Italian Citizens Residing Abroad) as well as applying for your Italian passport. No matter what your situation is or the level of involvement you'd like, we can tailor our services to your needs.
We also run "The Italian Citizenship Podcast," which talks in depth about all aspects of applying for Italian citizenship, including the 1948 Rule and court cases in general. It, along with the many blog posts on our website, provides thorough information on the subject, though we're always free to answer any questions you might have.
If you want to know more about what Italian Citizenship Assistance can do for you, check out their website at www.italiancitizenshipassistance.com or contact them directly at info@italiancitizenshipassistance.com.