The invention of the calculator dates back to ancient times with tools like the abacus. However, the electronic calculator we are familiar with today came to be thanks to an Italian engineer, Pier Giorgio Perotto, and the Italian company Olivetti. The story centers around the creation of the Olivetti Programma 101, one of the first commercial programmable desktop calculators, which paved the way for personal computing as we know it today.
Pier Giorgio Perotto, an engineer at Olivetti based in Ivrea, Piedmont, was the brain behind the Programma 101, also affectionately known as Perottina or P101. His journey into this groundbreaking invention began with an aspiration to design a machine that was not only functional but user-friendly: in the early 1960s, most computing devices were bulky, complex, and intimidating to the average person. Perotto imagined a device that would sit on a desk, usable by anyone without specialized training.
The Programma 101 was a marvel of engineering that had many features of the larger computers of its era, yet it was compact enough to fit on a desktop. It was launched at the 1964 New York World's Fair, and volume production commenced in 1965. Priced at $3,200 (equivalent to $29,700 in 2022), it was a futuristic design that captivated many, leading to the sale of about 44,000 units, primarily in the US .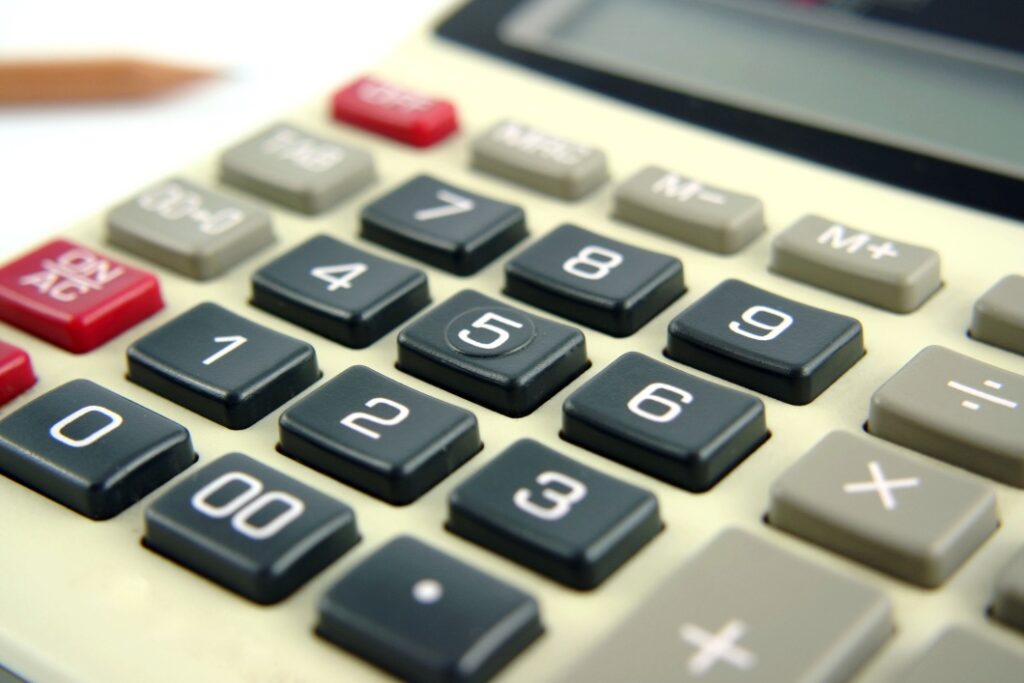 What set the Programma 101 apart was its user-centric design: Perotto and his team created a simple and intuitive machine that was very different from the competition, reason for which it won the Compasso d'Oro Industrial Design Award 1 shortly after being invented.
The hardware of the Programma 101 included discrete devices like transistors, diodes, resistors, and capacitors mounted on phenolic resin circuit card assemblies. It had 240 bytes of information stored electrically in magnetostrictive delay-line memory. The calculator could perform basic arithmetic functions – addition, subtraction, multiplication, and division, along with square root, and absolute value calculations. Its programming was a form of assembly language, albeit simpler than the assembly used in contemporary computers of the time .
The legacy of the Programma 101 and Pier Giorgio Perotto is profound. This invention showcased the strength of Italian creativity and the ability to envision and develop products that were not just functional but beautifully designed with the user in mind. With the Programma 101, Olivetti and Perotto laid a foundation that would inspire the development of user-friendly computing devices all the way to our days.