We recently published an article how Sicily, in an attempt to attract more tourists to its shores, was to implement travel bonuses and offer free nights on hotel bookings. What comes out today is that, in fact, beautiful Trinacria is not the only region of Italy to do it.
With borders opened to all EU citizens, the amount of potential visitors rose considerably since the beginning of June, with the pleasant sound of foreign accents filling — albeit with less intensity than before — our beaches, streets and cafés. But, considering the losses encountered, and with a season already largely damaged by the pandemic before it even started, going the extra mile to get more people visiting seems crucial: tourism represents 13% of our GDP and 15% of us Italian work in the sector, in the end.
The Government opened the trend offering a "holiday bonus" to disadvantaged families, to help them enjoy a summer break somewhere in Italy: this was done especially to boost internal tourism and get us to pick our country above a foreign one, at least this year, for our vacations.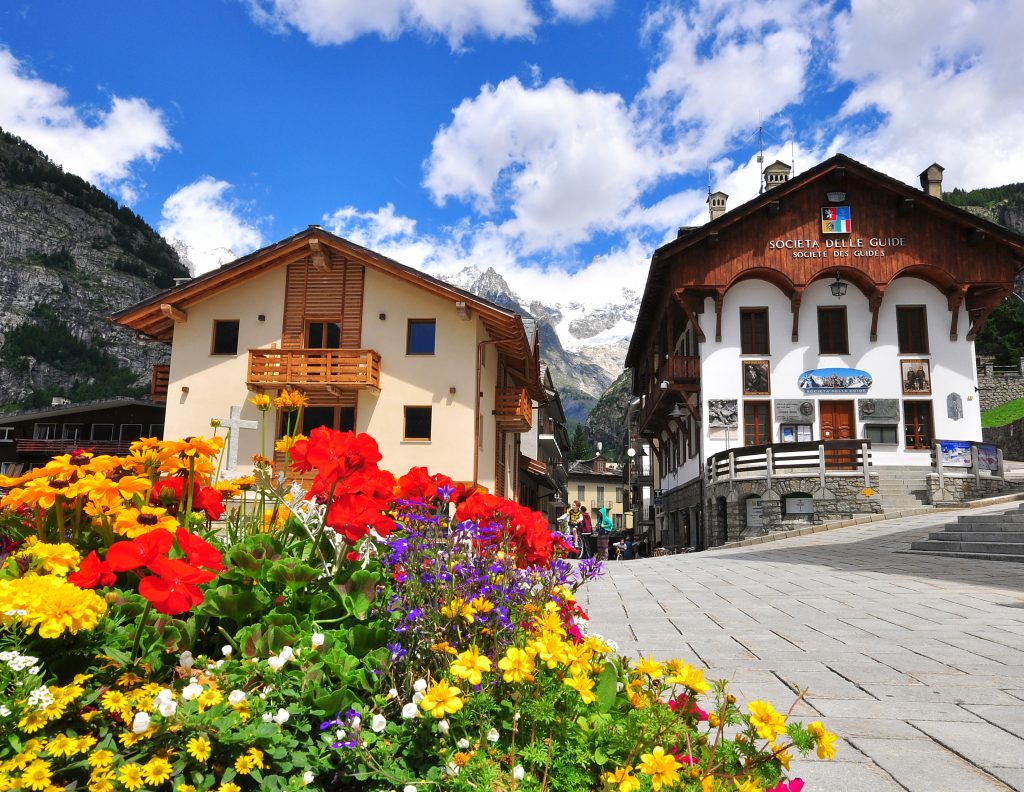 Some regions, then, added up their own offers. We've mentioned Sicily, which is planning to give discounts on plane fares, museum and archaeological sites' tickets, heritage events and is probably also going to throw in a night or two for free at your selected location, depending on how long your stay is. There are about 75 million euro available for the project, which is hopefully going to start soon, with vouchers becoming available online at at travel agents. In some parts of the island, including its capital Palermo, offers are already available, though: if you fly to Punta Raisi, you'll be able to book four nights for the price of three at participating hotels. Basically, your plane ticket will get you a free night.
Always in the sunny South, Calabria decided to help its residents financially, if they decide to choose a local spot for their vacation. If you live in the region, and your annual revenue is less than 20.000 euro (22.500 USD), you can apply for accommodation vouchers to be spent anywhere in the region. The StaInCalabria vouchers may not cover the whole of your stay, but they'll certainly help, with 80 euro (about 90 USD) allocated for one person, 160 euro (180 USD) for two, 240 euro for three and so on, for a maximum of 320 euro (360 USD) per family. 15 million euro have been allocated.
There is more: younger Calabrese aged between 18 and 24 are also eligible for an extra 200 euro (225 USD).
The lesser known, but equally beautiful, region of Marche also wants its people to enjoy their summer "at home," and for this reason it offers a 50 euro (56 USD) bonus to all residents over 18, regardless of their income, who decide to spend at least two nights somewhere within the region. 1.2 million euro (around 1.3 million USD) have been allocated for the project.
Northern regions have been active on this front, too. Piemonte offers three-nights-for-one vouchers that can be used until the end of 2021, with the aim of supporting local tourism. The regional plan, Riparti Turismo (Start again, Tourism), will invest 40 million euro (45 million USD) to give a hand to all tourism-related structures, and 5 million euro (5.6 million USD) to cover for the free nights. Each person can buy up to 10 vouchers and build up a perfect (and 2/3 cheaper) vacation for themselves and their family. Luigi Barbero, the president of the Langhe Roero and Monferrato Tourism Board explains how "these travel incentives are welcome, as they'll hopefully support businesses that have been severely hit by the pandemic. Right now, it's essential to create a sense of safety and trust, so that tourists from outside of Italy, too, will feel comfortable coming over."
A similar approach is followed by Valle d'Aosta, that with Piemonte shares its beautiful mountains. The president of the region's hoteliers believes the starting point to save the season is investing in the idea of "relaxing holidays, spent trekking and immersed in nature." Honestly, I couldn't agree more: right now, the thought of a week spent in the solitude and beauty of the mountains is more enticing than usual, especially when compared with a weekend passed roasting on a crammed beach. But maybe that's just me.
Last, but not certainly least, Alto-Adige, home to our Dolomites, wants safety to be the main attraction and offers free antibody tests to hotels' staff and guests. Of course, they are not compulsory, but if you decide to get tested, the province will take the tab.
Let's face it, it won't be a normal summer, but after the past five months, it's nice to be able to put aside, even just for a few days, thoughts of infection, containment measures and body temperature: keep your guard high, of course, but do enjoy some relax.