The Italian-American community has been paying tribute to actor Ray Liotta after his sudden death at age 67. Liotta, who died in his sleep in the Dominican Republic on May 26, has been fondly remembered, among many others, by fellow actors such as Robert De Niro, Joe Pesci, Martin Scorsese and Lorraine Bracco who co-starred with him in Goodfellas, the Academy Award-winning Martin Scorsese film, in which Liotta impressed audiences with his portrayal of gangster Henry Hill. Then came his tough-guy roles in 1986's Something Wild, which earned him a Golden Globe nomination for best-supporting actor, and Goodfellas (1990). He also played "Shoeless" Joe Jackson in 1989's Field of Dreams, opposite Kevin Costner. His rise to fame continued with notable movies such as Cop Land (1997), Hannibal (2001), John Q (2002), Identity (2003), Observe and Report (2009), and The Place Beyond the Pines (2012). He also starred in NBC's Shades of Blue from 2016 to 2018.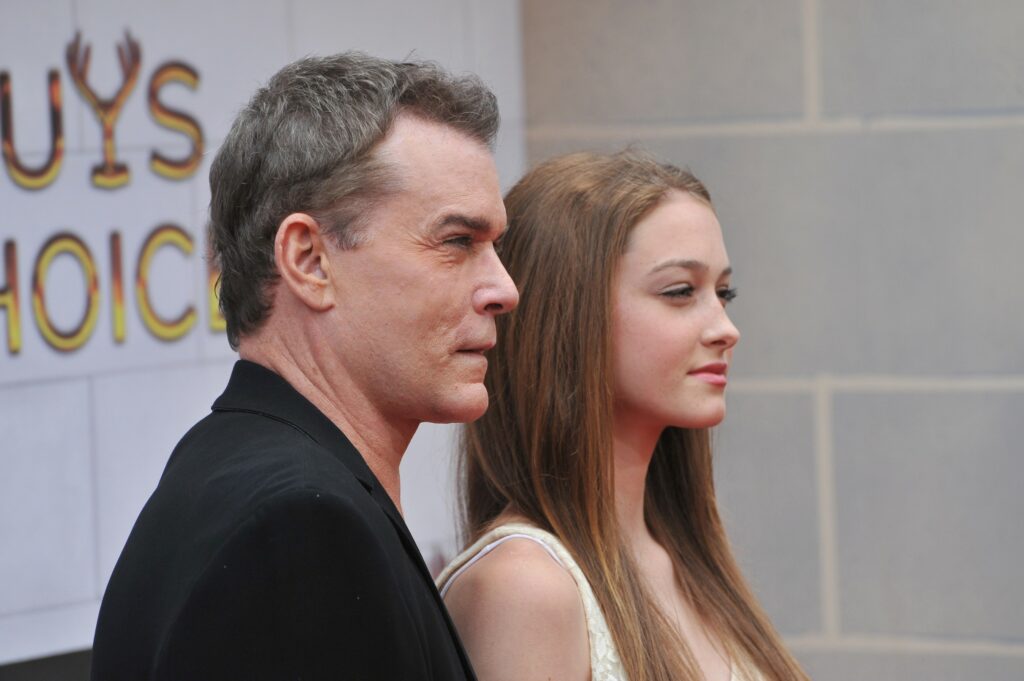 In many ways, the Goodfellas role – which he had interpreted magisterially – defined his career, because it demonstrated his artistic talent, but also somehow limited its options for a while: he had become the epitome of the harsh but charming gangster. A difficult role, which he had in part embraced with other interpretations throughout his career, but that didn't really fit his own personality. "Bad guys just seem to stand out," he once declared, stressing that he didn't have anything of "a criminal or a tough guy or a gang member. My life does not revolve around intensity… I like playing the nicer guy in movies. I can relate to them better."
Liotta was known for his perseverance and his commitment to the art of acting and while, to say it with The Guardian, "he never quite became a superstar," his talent was widely recognized, and his performances sought after. Legends say he regretted to have declined, in the late 1980s, a meeting with director Tim Burton, who wanted him to play Batman in his 1989 movie.
After his sudden death, a lot of celebrities shared their grief on the internet. The star was engaged to Jacy Nittolo and was also dad to daughter Karsen, 23, with ex-wife Michelle Grace. Nittolo released a statement on Instagram Saturday, paying tribute to her late fiancé. "My life these past couple of years has been nothing but truly magical. Ray and I share a deep love that I will cherish in my heart forever. We laughed daily and we were inseparable. The chemistry was wild in the best way. He was everything in the world to me and we couldn't get enough of each other. The kind of real love that one dreams of. He was the most beautiful person inside and out that I've ever known and even that is an understatement."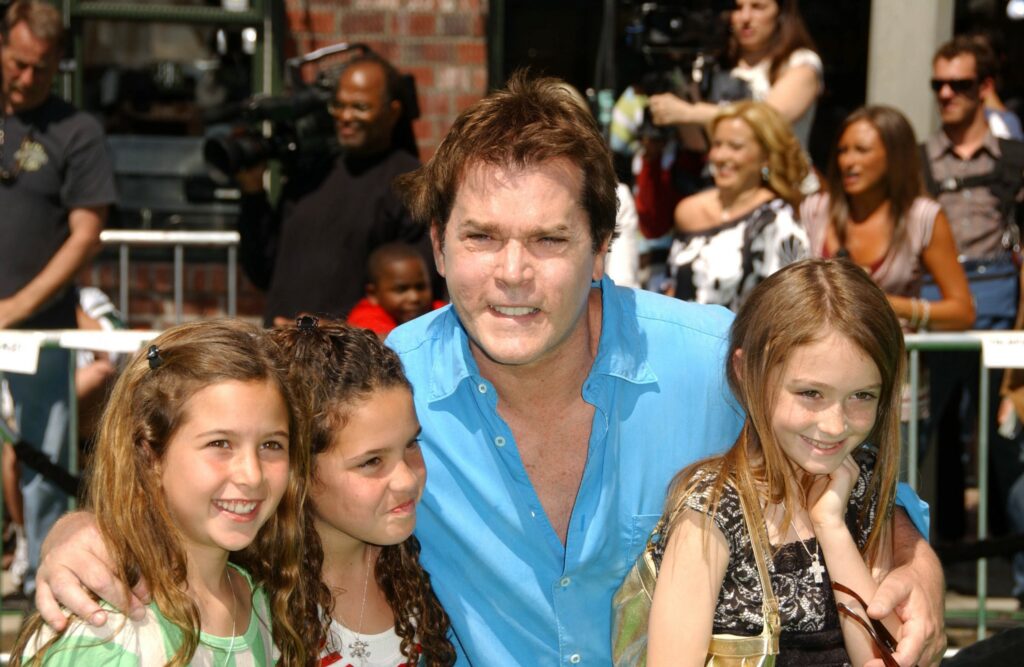 It was a happy time in Liotta's life: he wasn't only about to marry Nittolo, but he had been enjoying an incredibly favorable moment in his career, too. In recent years, he starred in successful movies such as The Many Saints of Newark – a prequel to The Sopranos series – Netflix's Marriage Story, along with Scarlett Johansson and Adam Driver, for which he won, along with the rest of the cast, a Indie Spirit Award in 2020. He was also in No Sudden Move and, more recently, Cocaine Bear.
Goodfellas director Martin Scorsese wrote: "I'm absolutely shocked and devastated by the sudden, unexpected death of Ray Liotta. He was so uniquely gifted, so adventurous, so courageous as an actor. Playing Henry Hill in Goodfellas was a tall order, because the character had so many different facets, so many complicated layers, and Ray was in almost every scene of a long, tough shoot. He absolutely amazed me, and I'll always be proud of the work we did together on that picture. My heart goes out to his loved ones, and it aches for his loss, way too early."
Lorraine Bracco, who played Liotta's wife in Goodfellas, wrote: "I am utterly shattered to hear this terrible news about my Ray, I can be anywhere in the world & people will come up & tell me their favorite movie is Goodfellas. Then they always ask what was the best part of making that movie. My response has always been the same…Ray Liotta."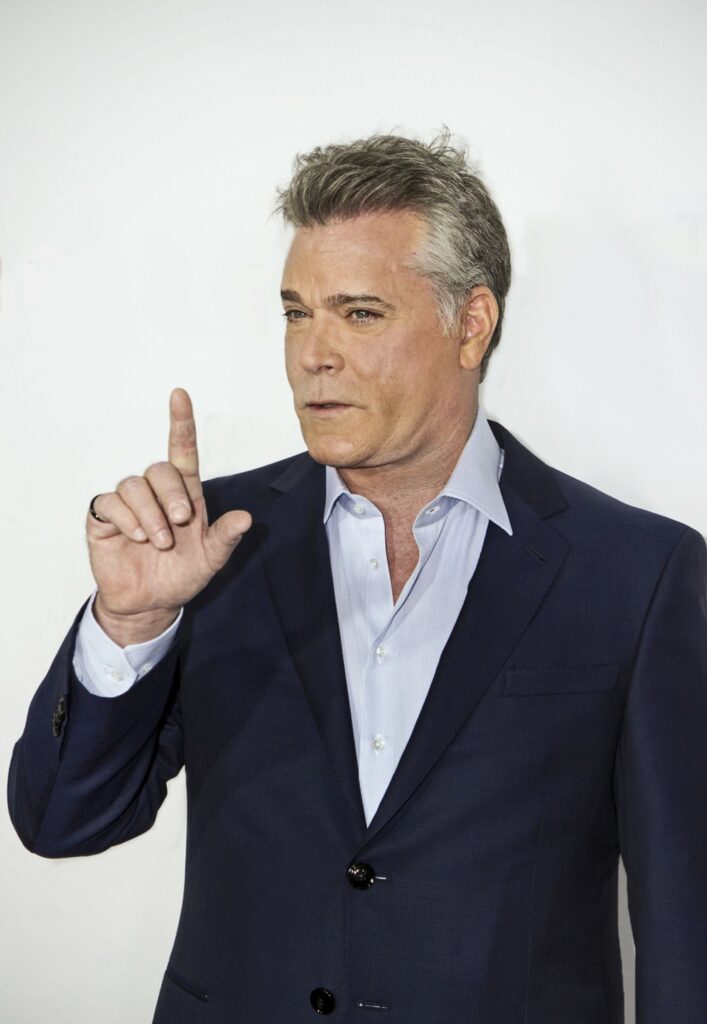 Goodfellas star Robert De Niro said in a statement: "I was very saddened to learn of Ray's passing. He is way too young to have left us." Actor Seth Rogen, who worked with Liotta in 2009's Observe and Report, said on his Twitter profile: "I can't believe Ray Liotta has passed away. He was such a lovely, talented and hilarious person. Working with him was one of the great joys of my career and we made some of my favorite scenes I ever got to be in. A true legend of immense skill and grace. " Actor Joe Pesci said "God is a Goodfella and so is Ray."
Italian-American actor Alessandro Nivola, honors his Many Saints of Newark co-star: "I feel so lucky to have squared off against this legend in one of his final roles. The scenes we did together were among the all-time highlights of my acting career. He was dangerous, unpredictable, hilarious, and generous with his praise for other actors."
"Ray was my partner in crime on Shades of Blue," Jennifer Lopez wrote. The actress shared the television screen with Liotta in the NBC drama: "The first thing that comes to mind is he was so kind to my children. Ray was the epitome of a tough guy who was all mushy on the inside… I guess that's what made him such a compelling actor to watch." She called him the "original Goodfella" and also recalled the "electric spark and a mutual respect" between them on set.
Sag-Aftra member since 1977, he was remembered by the world's largest labor union representing performers and broadcasters. "We are saddened and shocked by the sudden death of SAG Award nominee Ray Liotta. He gave us legendary performances in Goodfellas, Field of Dreams and so many other films." The Association wrote on its official Twitter account.
The Newark, New Jersey, native was born in 1954 and adopted at age six months. Liotta always assumed he was mostly Italian — and he was cast in a lot of movies as an Italian-American.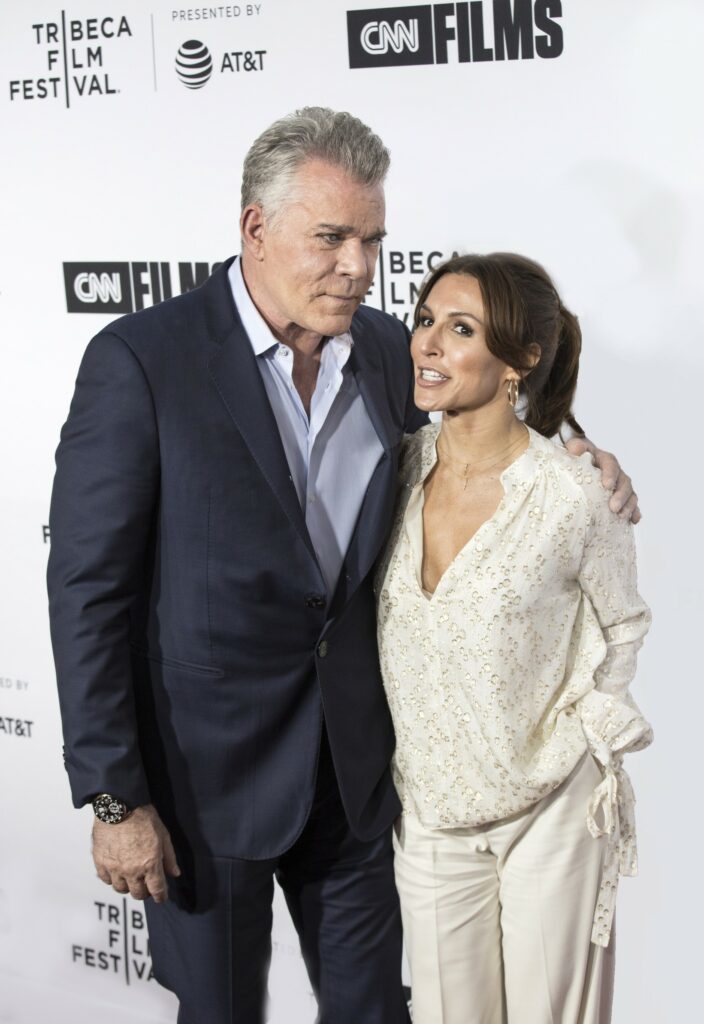 Only later in life, while searching for his birth parents, he discovered he was actually Scottish. But this didn't diminish his appeal to the Italian-American community, nor did he do anything to distance himself from it, and certainly not only because it was part of his artistic persona. Perhaps that simple, yet incredibly meaningful and natural act of seeking his roots, his birth parents, served to tie him even more strongly to a community for whom "heritage" and "roots" are key terms in an identitarian discourse that is centered on the idea of search, discovery and connection with the past.
Liotta, who grew up playing sports including baseball, always assumed he'd get a job working in construction. He got into acting for the first time by chance when, during his senior year of high school, his drama teacher asked him if he wanted to be in a play. Later on, he picked drama and acting at the University of Miami just because they had no math requirements attached. He would often joke in interviews about the fact that he only started auditioning for plays because a pretty girl told him to. But after graduation, he got an agent, and soon he got his first big break on the soap opera Another World. Just the first step toward a long and successful career in the Hollywood mecca.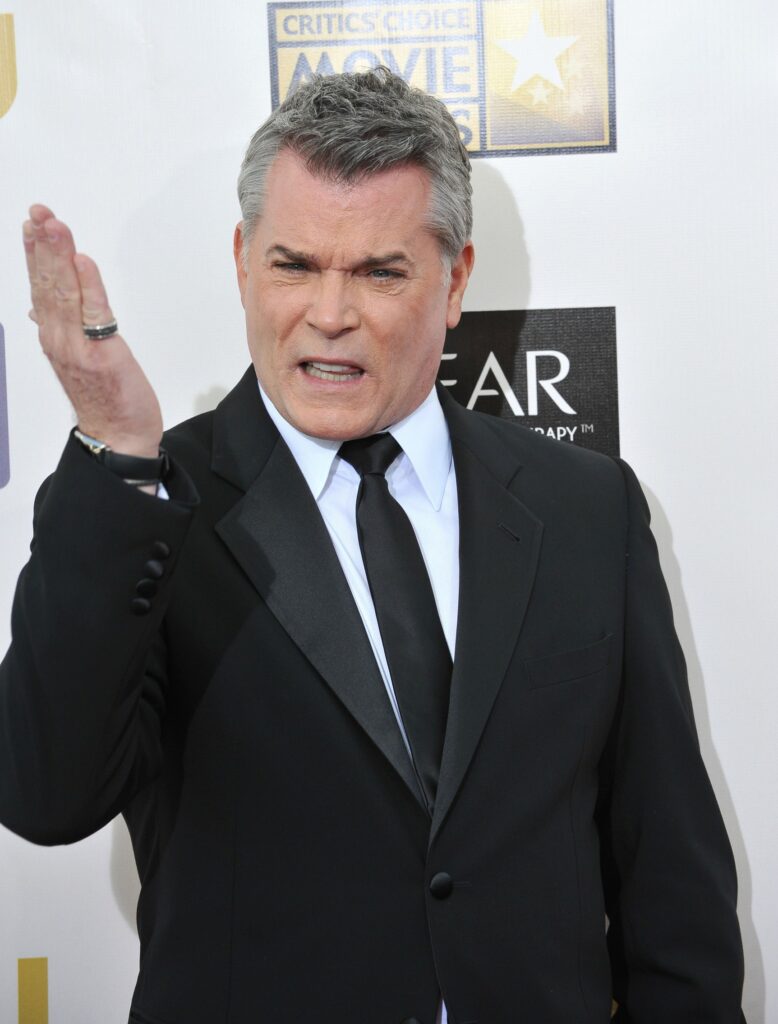 The many heartfelt messages his friends, family and colleagues published on social media or entrusted to the press give us the image of a man who was loved, respected and admired for his talent. An actor by chance, perhaps, as his own very beginnings tell us, but certainly a person with acting in his blood, until the end. He passed in his sleep, while on location in the Dominican Republic for the shooting of his last movie, Dangerous Waters.