Il 25 Aprile is a significant historical date in Italy, marking the conclusion of World War II and Fascism in the country. This is a day to reflect on the past, remember the sacrifices made, and celebrate the birth of a new Italy.
My grandmother used to tell me how, on this day in 1945 – she was 27, back then, and my mother was only 6 months old – the church bells in her small northern Italian village began to chime and everyone hurried to the streets to celebrate. It was a moment of collective joy, akin to the famous image of the American sailor kissing a young nurse in the streets of New York when, a handful of months later,  the war ended for the United States, too. But, things were not easy after April 25th. Italy lost a generation of men in the war, and violence was widespread in the following months, a time when the country lacked proper leadership and rules. It took time for Italy and Italians to heal.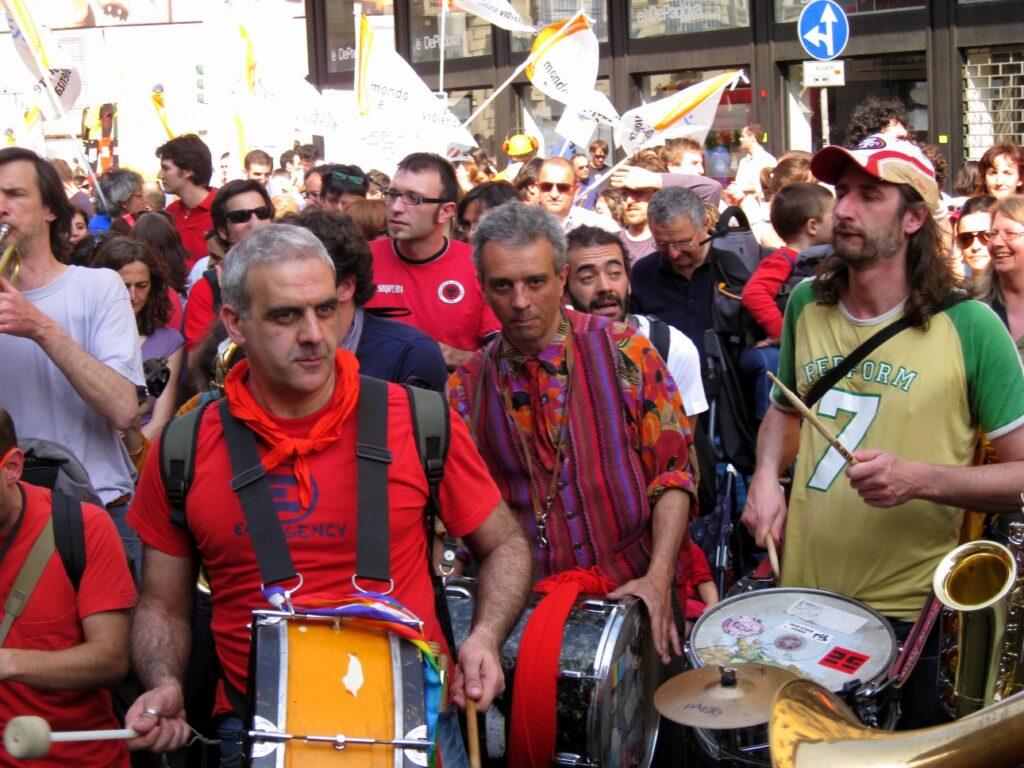 Today, I believe we must remember all those who fought, all those who perished in the Second World War, and all those who suffered as a result of tyranny. Italian men, more often than not, had no choice but to go to the front, and we shouldn't forget their sacrifice, either. My own grandfather was sent to the Russian front because he never joined the Fascist party, and our family was historically socialist: married, with two small children, he feared that, if he refused, the regime would harm his family. And so, he went.
On the day, the President of Italy places a floral wreath at the Altare della Patria, the memorial to Italian troops who perished in all wars. To honor the occasion, many cities and towns hold parades, concerts, and other events. Wherever you are in the country, you will definitely hear someone singing Bella Ciao, the song symbol of Italy's Resistenza against Nazi-Fascism. Especially in times like these, il 25 Aprile is a moment to meditate on our past and on the importance of democracy and human freedom.