Is there a word more famous than mascherina these days?
Mascherina (mah-skai-ree-nah) in Italian means face mask. In the Bel Paese, mascherine are ubiquitous and people got largely used to wearing them. Surgical blue or fantasy cotton, you see them all in the streets, protecting our health and giving to the words "smile with your eyes" a whole new, literal meaning.
The work mascherina is the diminutive of maschera, mask, so it means little mask. Of course it's little, it's only meant to cover part of your face!
Maschera's etymology is quite debated, also because the object itself, the mask, is as old as Mankind: there is no civilization that hasn't, at some stage of its history, used masks for some reason: to play, to disguise, to protect. It seems, however, that the word maschera — along with the French masque and, indeed, the English mask — began being used in the 13th century and came from masca, a Medieval Latin term that had remained quite common in the regions of Piedmont and Liguria, but also in the Occitan and in Old Provençal languages. What was a masca, you may ask: a witch. Hence the idea of the maschera being something used to disguise and cover, like something a witch would use.
Don't be fooled. While mascherina is the diminutive of maschera, it almost always defines the "medical" type of mask, and it's rarely used to indicate a "small" mask, unless it's clear from the context we're talking about something of that sort.
La mascherina è obbligatoria in tutti i luoghi chiusi.
Face masks are compulsory in all closed spaces.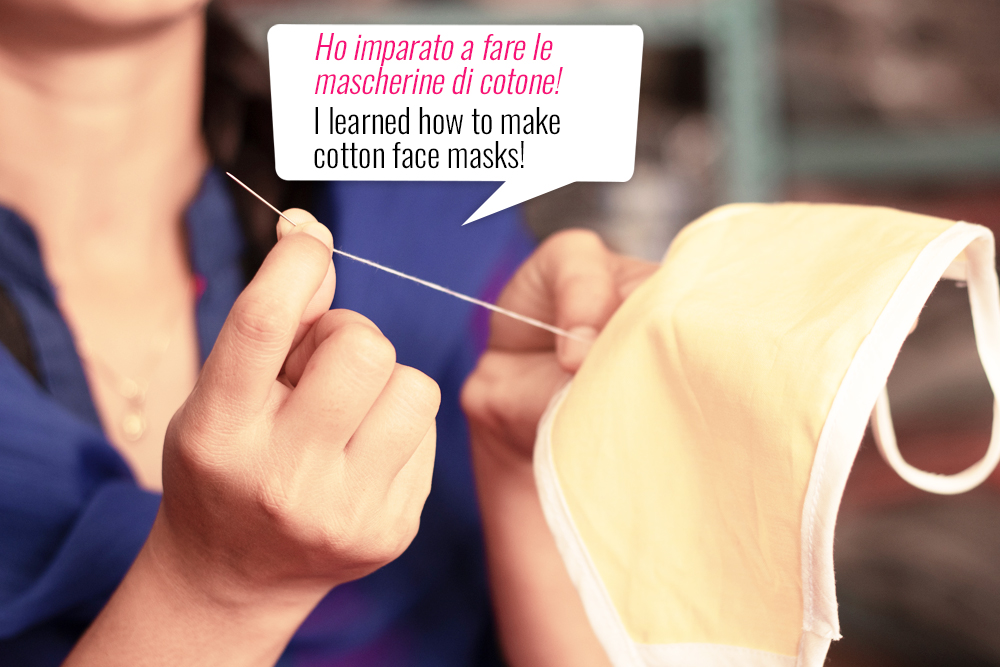 Ho imparato a fare le mascherine di cotone!
I learned how to make cotton face masks!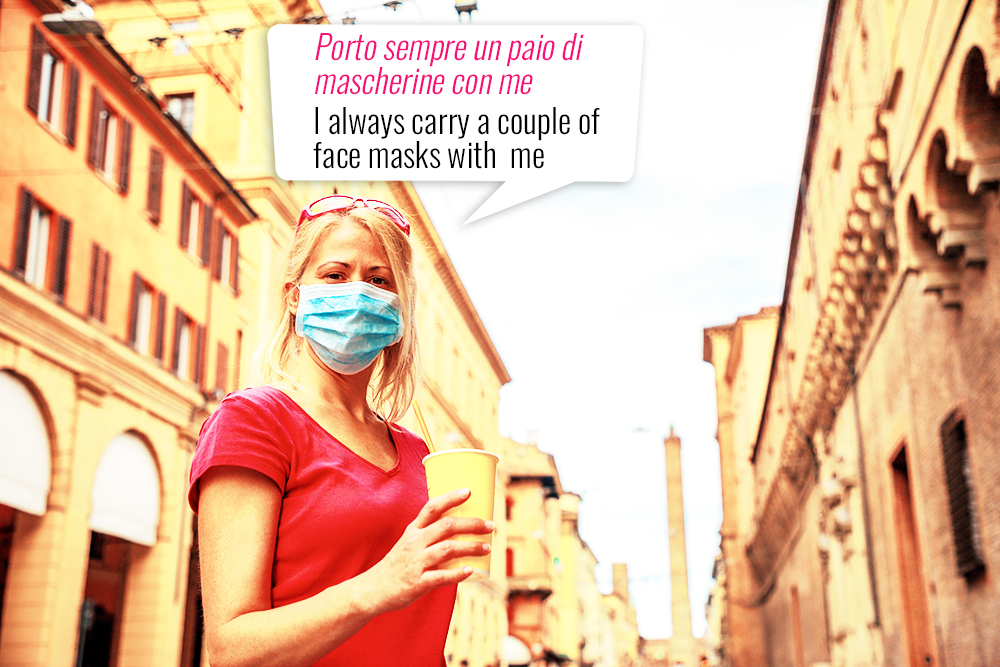 Porto sempre un paio di mascherine con me.
I always carry a couple of face masks with me.