While traveling across the pond remains, at least for the moment, still a dream, dreaming and planning aren't forbidden and, certainly, they aren't dangerous. On the contrary, busying our minds with something pleasant and oriented towards a virus-free future, may be a healthy and   relaxing way to spend some time. 
For many Italophiles, moving to the Belpaese or, at least, buying a holiday home there, is the ultimate goal: Tuscany, Liguria, Rome! How amazing would it be to wake up every morning surrounded by their beauty, but truth is real estate in our most popular cities and regions is more expensive than everywhere else and, especially in a urban context, life can cost quite a lot — this isn't all that surprising: the same happens everywhere in the world, when you think of it. However, in the wake of the Covid-19 crisis, more and more Italians have been considering "the big move" from their city abodes and their frenetic lives, to a slower-paced, simpler existence in the countryside, an idea Italy-lovers from all over the world have been toying with for a long time.
And so, Italians and non-Italians are today on the same page, at least when it comes to real estate, but how to choose the best spot to call home, without breaking the bank?
Idealista, an international real estate agency active also in Italy, has recently compiled an interesting list of the most charming Italian provinces where one can buy a home on the cheap. More specifically, they listed all the Italian provinces where you can buy for less than 1000 euro per square meter (around 1200 USD).
We can begin with a bang, because it seems the cheapest region in Italy is also one our foreign visitors love a lot: Sicily, which has 5 provinces on the Idealista list, Caltanissetta, Enna, Agrigento, Ragusa and Siracusa. Caltanissetta is home to 63.000 people and is a town rich in history,  all the way  back to the  times of the Arab conquest. In its province,  locations like Mussomeli with its castle and Sutera, one of the Borghi più belli d'Italia, are known for their beauty.  Caltanissetta is also near two other provinces mentioned above, Agrigento, known for its ties with Greek civilization, and  Enna. Siracusa is an amazingly beautiful spot, known for  its characteristic old town  center and for its many — and still visible — connections with the Greeks. Indeed, Siracusa was founded by the Greeks themselves sometimes around 734 BC.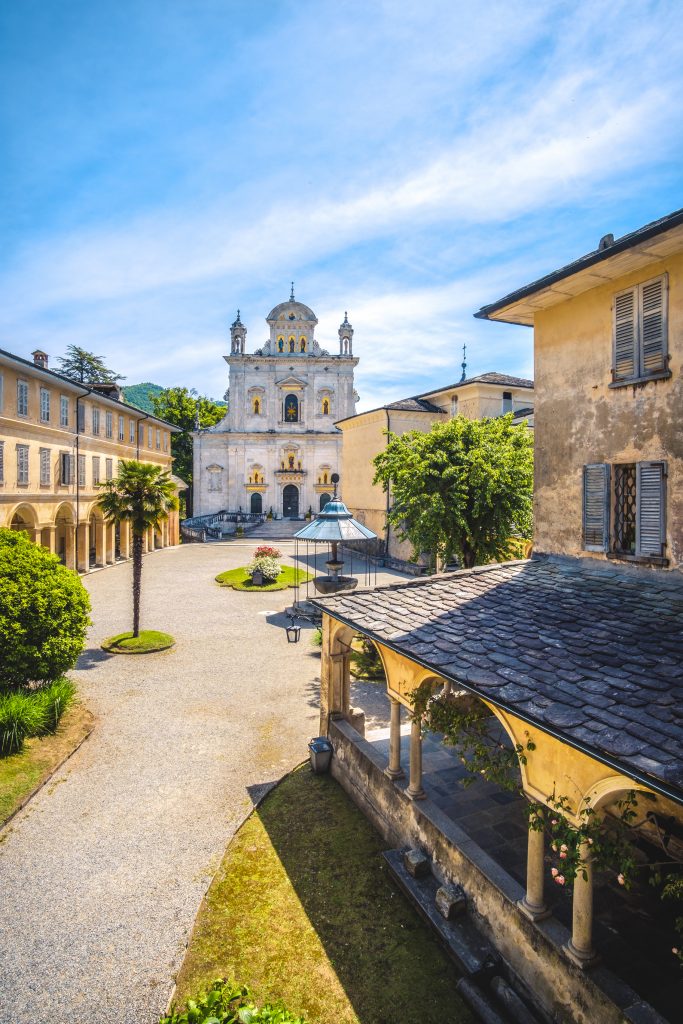 Surprisingly enough, however, the cheapest province in the country is not in the South, but in the beautiful northwestern region of Piedmont, where Biella offers homes for as little as 650 euro per square meter (770 USD). Home to the Alps, Turin and great chocolate, Piedmont has three other provinces on the list, Vercelli, Alessandria and Asti, the home of moscato and spumante. Vercelli and Biella are located in the northern part of the region, just above Turin: while they are both part of the Pianura Padana, the Alps offer an amazing corollary to their green landscape and they are only a stone's throw away.
Back in the South, Calabria enters the list with four provinces. Now, Calabria is an amazing region, where the rough charm of the Apennines meets the blue of the sea (think of Tropea): here, the provinces of Reggio Calabria, Cosenza, Crotone and Catanzaro all offer homes to buy at less than 1000 euro per square meter. Calabria is famous for its delicious food and for being a bit of a paradise, because free from the hoards of tourists that characterize places like Sicily and Tuscany, so it may be the perfect option if you are looking for tranquillity.
In the centre, we find out that Italy's lesser known region, Molise, is an amazing place to be, if you want to save some cash. Both of its provinces, Isernia and Campobasso, are part of the list. Molise has been battling the problem of depopulation for quite some time, in spite of the beauty and quaintness of its villages and landscape; and this is why, a few months back, it offered financial support to those who agreed to move there and open a business. Just like Calabria, it'd be a great place if you want to experience Italian life at its best and its purest — and the cost of life is very reasonable.
And what about the region of our capital, Rome? Beside the Eternal City — which is, with Milan, the most expensive city in the country — there are still plenty of places to discover and to call home in Lazio, if you fancy: the provinces of Rieti and Frosinone, for instance. Rieti and its surroundings will remind you a lot of their neighbor, Umbria, while you could settle near the Abbey of Montecassino if you chose Frosinone.
But the real gem of the Idealista list is the  province of Lecce,  in Apulia. The region is a true beauty and still relatively untouched by mass tourism. Lecce itself is considered the  pearl of southern Italian baroque and  how can we forget Otranto, inspiration for the first gothic novel of  all times? The  whole province of Lecce is part of Salento, the  heel of Italy's booth, an area known for its natural beauty.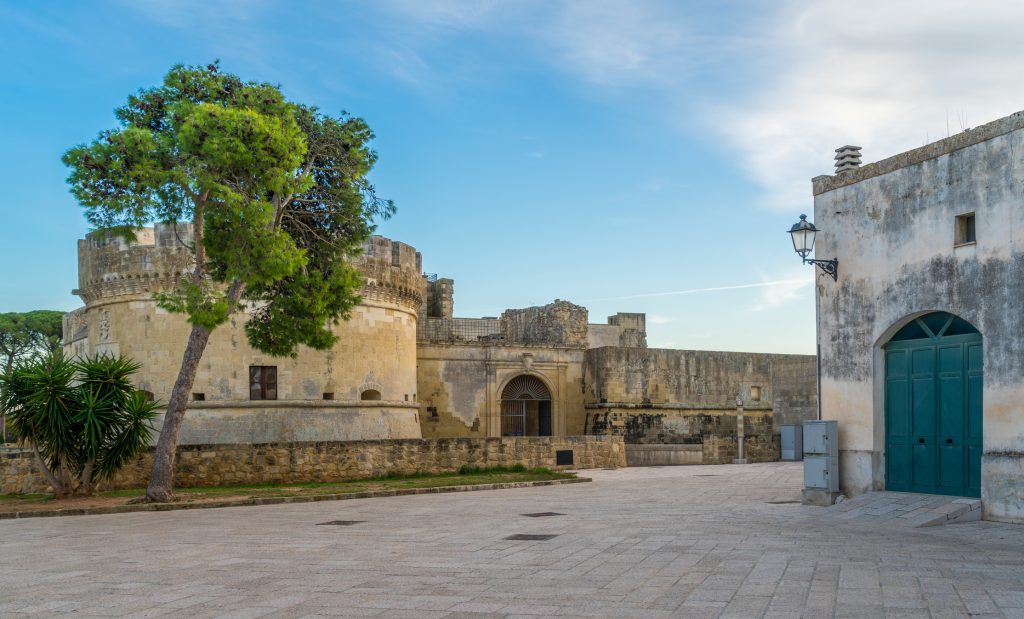 Last but not least, the provinces of Rovigo, in Veneto and Benevento and Avellino, in Campania. Rovigo is a small, but very pretty town, a perfect place for a slower paced lifestyle, but without renouncing to the comforts of city life. The Po delta is in its province and it's known for its natural park. Benevento and Avellino bring us back to the south of Italy: the first is known for its Roman heritage, of which many vestiges are still extant in the city and its province, the second for how green it is and for the presence of many medieval castles.
So, you see, that dream of moving to Italy could become reality more easily, if you just go controcorrente and pick one of these locations!