Up to the second post-war period, Italy was a largely rural country, with an economy rooted in agriculture and a lifestyle that had remained virtually unchanged for centuries for the vast majority of its citizens.
Since then, however, things changed profoundly: the economic boom of the late 50s and 60s brought hundreds of thousands — millions, even — of people to our cities, leaving smaller rural community to slowly decay and die. But these very communities stand, still today, for our past and its cultural and emotional relevance in our identity of Italians: this is why, especially in very recent years, a series of initiatives have been introduced, more or less successfully, with the aim of repopulating our countryside and our mountains: from the famous homes at one euro initiative — of which we spoke on our pages, too —- to the idea of offering incentives to open Air B+Bs or other businesses, with the region of Molise being the last in time to propose it, the avenues taken to protect and keep alive such a huge part of our heritage and history, la vita rurale, have been many and diversified, from North to South.
Then, 2020 came: anno bisesto, anno funesto, they say (a leap year is always unlucky) and — oh boy! — ain't that true this year.
The Covid-19 pandemic, which is still well on the way both in Europe and the US, has been changing our habits profoundly, but while some may, once it's all over, quickly become a memory of the past (we all hope to hug our friends again, sooner or later, and send social distancing back to the dark drawer where it belongs!), others may remain with us.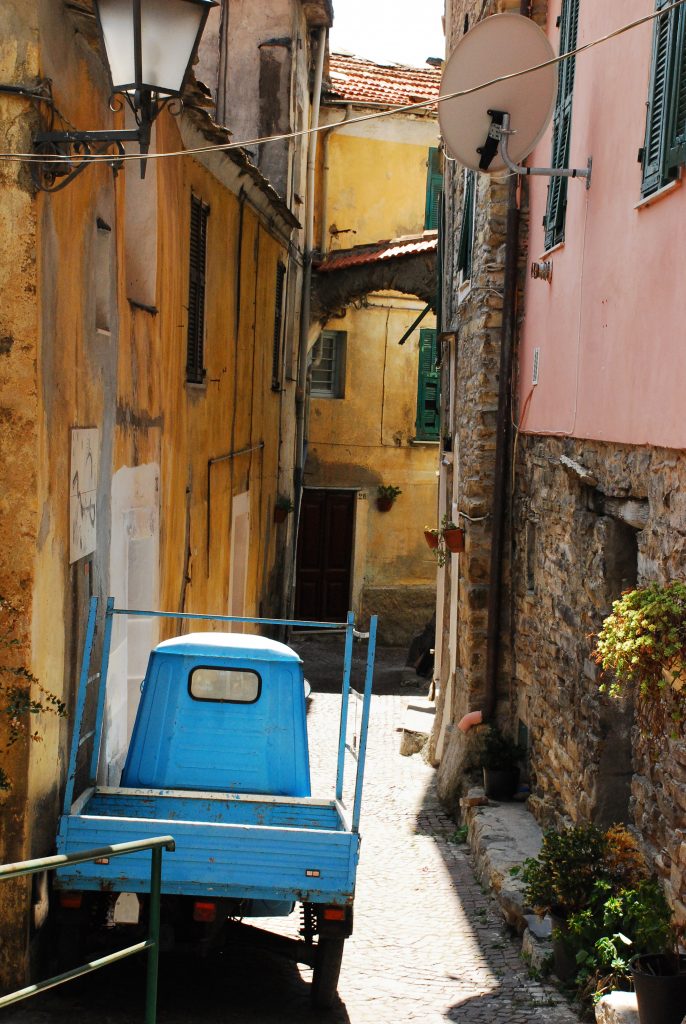 Italy for example, has been finally catching up with the use of technology across the quaternary sector, especially when it comes to companies and businesses relying heavily on contact with the public, and using it to reduce face to face interactions, something incredibly dangerous today. More and more banks have been offering online services, which is totally normal in the rest of the world, but wasn't all that common in Italy. Many public offices have been upping their websites and have been supporting the option of making requests or sending documents online, with not only the result of reducing the risk of infection, but also demonstrating that a smart use of technology can streamline work and help provide a better costumer experience, Covid or not Covid.
Many companies — and their employees — have been also appreciating the advantages of working from home instead of the office, again something relatively common in other parts of the world, but virtually unknown in the Belpaese until only a few months ago.
Recently, we've begun wondering if "smart working" (that's working from home for us Italians) could not only be an answer to reduce Covid infections and introduce more flexibility in people's work days, but also an important instrument to save our country villages. Since the beginning of the pandemic, realtors across the country noted an increased interest in rural properties and, more in general, in homes outside of the city: cheaper, bigger, immersed in nature and history and, well… with less Covid around. And you know what, with more than 72% of Italian communes counting less 5000 residents, finding the perfect place outside the city shouldn't be that difficult. Many of these villages, once filled with people and traditions, are today nearly empty, on the verge of dying. But a dying village is an immense loss for the country as cultural entity, because each corner of Italy has a story to tell and a speckle of grandiosity hidden within it.
Today, thanks to digital technology and — finally! — to the acceptance that "working from home" is an equally productive alternative to the office (at least in some sectors), the dream of bringing new life into our rural communities may no longer be impossible. Architect Stefano Boeri, of the Politecnico di Milano, and his team have been studying the possibility to do just that, with the help of the Touring Club Italiano and mapping technology: "we are focusing on villages and boroughs within a 60 km radius from either a urban centre or an airport. More specifically, we're taking a closer look to the Val Trebbia area, where small semi-abandoned villages could stipulate contracts with nearby Milan," Boeri explained to Paola Dezza of Il Sole 24 Ore. The idea is to create a link between companies and small villages, so that both can contribute to each other's wealth, by decentralizing work, allowing employees to work from home and endorsing villages close by as an alternative to the city as a place to live.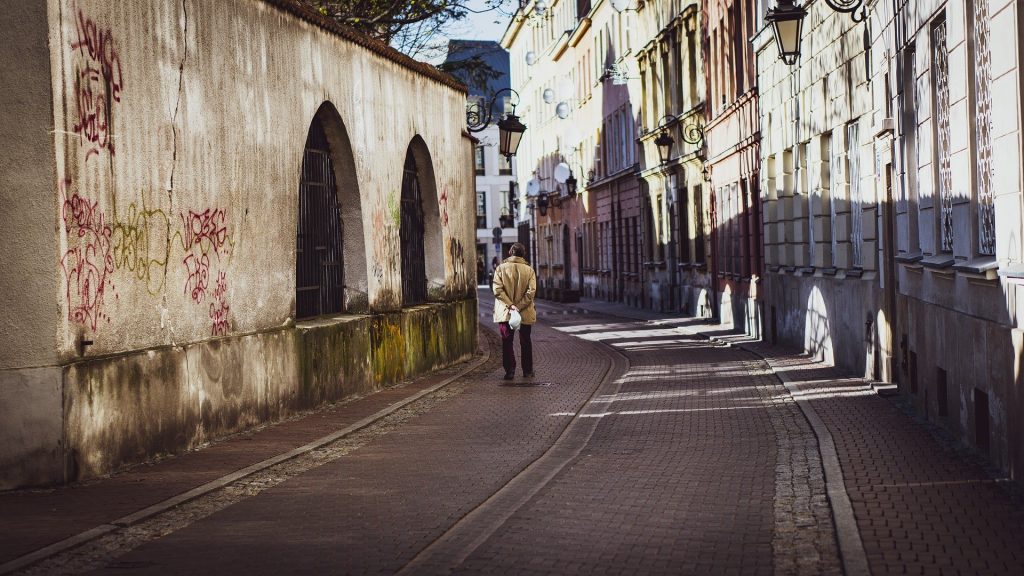 There is more, though: Boeri mentions the example of his own home town, Badalucco, a small village in the Imperia inland, which, after decades of abandonment, has found new life since young people — locals and non-locals — decided to invest in agriculture and local craftsmanship there.
Another example is that of Castelfalfi, in Tuscany, a medieval hamlet entirely renovated by Gruppo Tui, today home to luxury flats, 2 hotels and a golf course, and whose economy is based largely on agriculture and viniculture.
The road to fully repopulate our beautiful countryside is still long, but these examples, along with the sheer desire of so many, even among the younger generations, to slow down and embrace a more wholesome lifestyle, could really make the difference this time. The pandemic is forcing us to slow down and reconsider our priorities: it many be time to listen to the hustle and bustle around us and see if it's still what we really need and want. And to understand if waking up in the silence of nature and in the simplicity of our old traditions wouldn't be a better option.