Today's word, rinomato(ree-noh-ma-toh) encapsulates the essence of elegance, respect, and high quality. The English equivalents "renowned" or "well-known," only partially capture its full meaning.
Rinomato is not just about fame or popularity, it's about a deep-seated respect and recognition of genuine talent or quality. This adjective finds its roots in the 17th century, and comes from the past participle of "rinomare," modeled on the French word renommé, meaning "famous" or "celebrated." However, in Italian, rinomato evolved to signify something or someone highly esteemed and recognized for their exceptional capabilities, merit, or production.
For instance, if we refer to a scrittore rinomato, it means that writer is not just famous but also highly respected for their literary prowess and contribution to literature. Similarly, a ditta rinomata refers to a company that is not just well-known but also esteemed for its professional competence and high-quality products or services.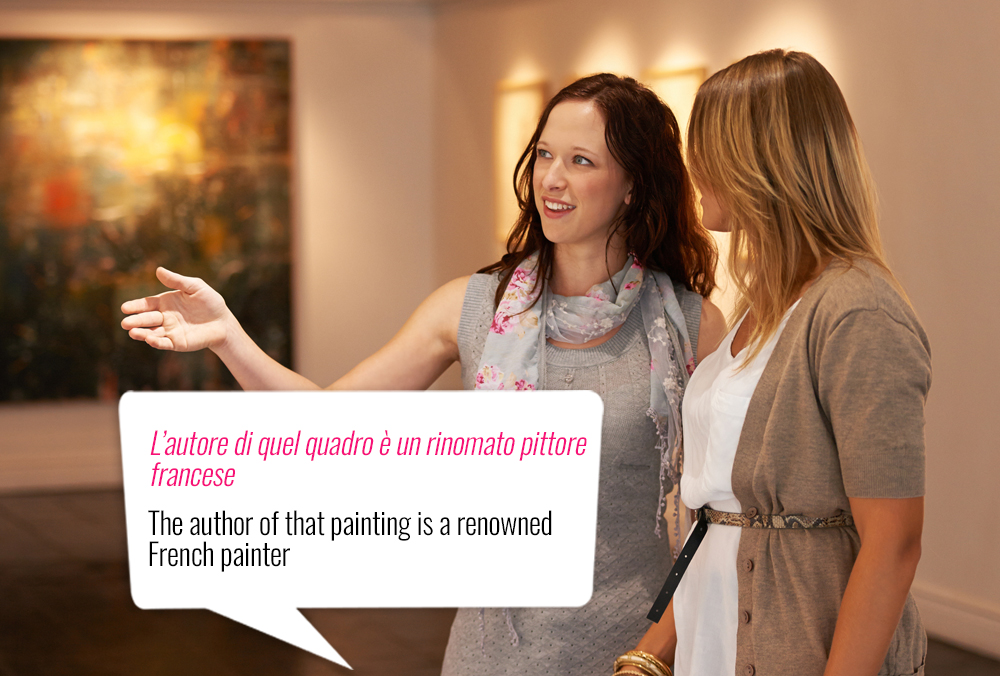 Rinomato is often used to describe products or establishments that exude a sense of high-end elegance. For example, Parma è rinomata per i suoi formaggi translates to "Parma is renowned for its cheeses." Here, "rinomata" doesn't merely indicate that Parma's cheeses are famous, it conveys that they are of superior quality, enjoyed and respected by connoisseurs and casual consumers alike.
Similarly, when we talk about i rinomati vini delle Langhe we are referring to the renowned wines of the Langhe region. This phrase doesn't just mean these wines are well-known, rather, it suggests they are celebrated for their exceptional quality, a product of the region's rich terroir and centuries-old winemaking traditions.
In the realm of individuals, a professionista rinomato or an artista rinomato is a professional or artist who is not just famous but also highly respected for their outstanding talent and contributions to their field.
In conclusion, "rinomato" is a term that goes beyond mere fame or popularity: it is a badge of honor, signifying respect, elegance, and high quality.