The word cappuccino means, literally, small hood, but of course we think of coffee when we hear it.
Or friars, and the link is not haphazard at all.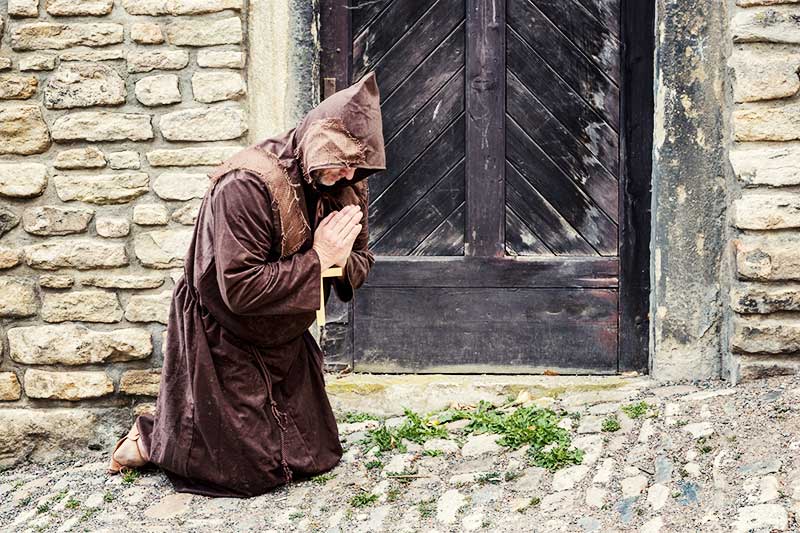 You all know how the story goes: every morning, on the way to work, Italy stops at her favorite bar for a quick cappuccio e brioche, the ultimate Italian breakfast. If you like it light, with only a hint of coffee, than you'll ask for a cappuccino chiarolatte freddo.
Cocoa or cinnamon – the latter a relatively recent addition to traditional ingredients – tops it, and healthy types can pick skimmed or even soy milk for it. Whatever you fancy, really.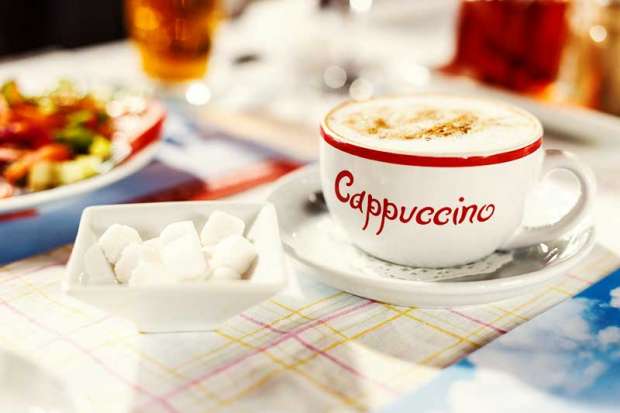 Cappuccino is the essence of Italy's colazione: guai to drink it after 11 am, and guai to have it with a meal, a habit non Italian coffee lovers seem to enjoy profusely, to the horror of national purists.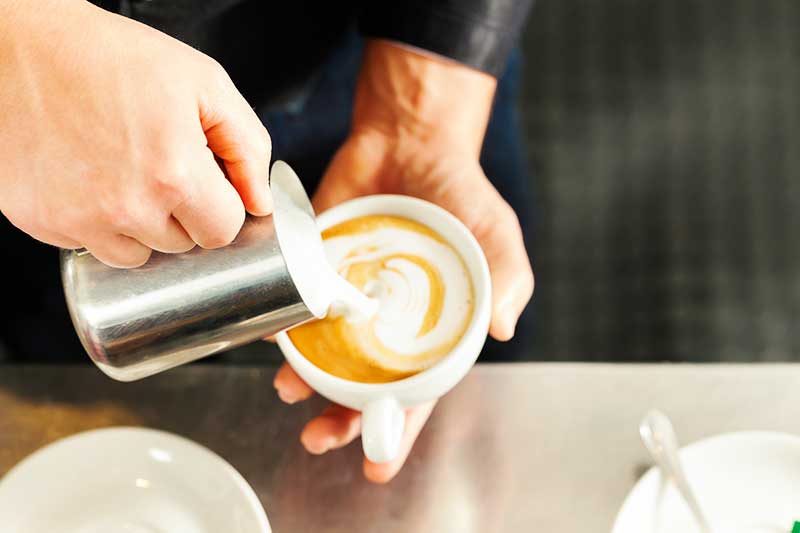 A name synonym itself with early mornings and warm croissants. But what's behind it?
Well, it is likely that "cappuccino" refers to the homonymous monastic order (the Capuchins), whose habit had the color of coffee and milk. Fair enough, but why the association? Legends say it's all down to some brother Marco d'Aviano, a Capuchin friar who, I'm 1680, gained notoriety for being the confidant of emperor Leopold I, in Vienna, where some of the first cafés were opened.
Indeed, coffee was called kapuziner there.
The first recipe for kapuzinerkaffe appeared in 1790 and included, beside coffee and milk, also zabajone, an Italian, thicker version of egg nog. Interesting.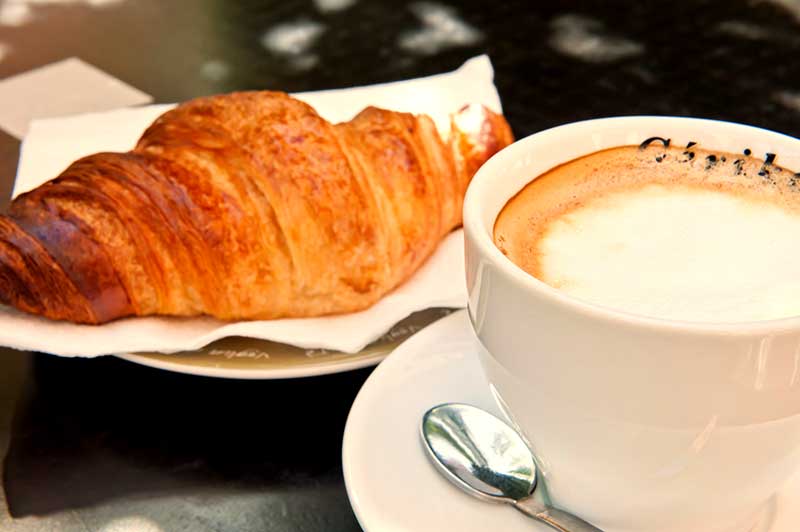 The Austrian may have come out with the name, but cappuccino as we know it today is an Italian invention, created after professional espresso machines, those coming  with a steamer, became a staple in every café in the country: they are the real trick behind all that frothy creaminess.