The history of our Made in Italy is long and many businesses and families have contributed to it. Since 2000 there is an association, the Unione Imprese Centenarie Italiane, that brings them together as "expressions of tradition rooted in our territory and nurtured by a growing spirit of innovation."
The history of the Unione Imprese centenarie Italiane, or UICI, begins in 2000, when 11 Florentine companies, the Imprese Storiche Fiorentine, create the Associazione Imprese Storiche Fiorentine (AISF). In 2006 more Tuscan realities are welcomed in the association, which changes its name to Unione Imprese Storiche Toscane to mirror its territorial expansion. In February 2012, the association becomes national, with the Unione Imprese Storiche Italiane (UISI) and, finally, in 2019, UICI comes into being.
But which are the companies part of the union and how have they been chosen?
According to the Union itself, the imprese centenarie are "prestigious realities from many Italian regions (that represent) the most sincere expression of entrepreneurial quality." The aim of the Union is valorizing Italian companies' historical heritage, focusing on those that have been active for more than a century both from a productive and cultural point of view. Indeed, the companies part of the Union are active also in the fields of cultural heritage and they have "tied their historical identity (…) to the development and dissemination of their work as an expression of civic, social and economic principles" while maintaining a strong connection to their territory.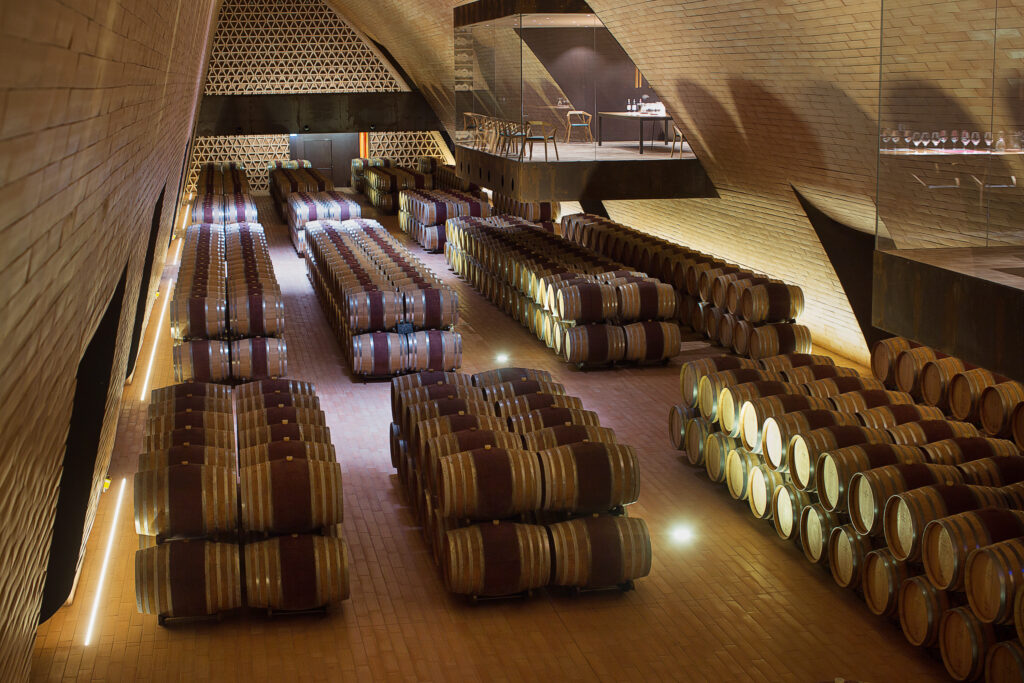 You may be curious to know which companies are part of the Union. Well, many of them are well-known names in Italy and abroad. We could start with Amarelli, historical producer of licorice candies and products, based in Calabria. The company started operating in 1731 to maximize the use of licorice, a plant that grows abundantly on the Ionian coast of the region. Their products – which include traditional licorice candies in beautiful collectible tins, sugar-glazed licorice, chocolate and licorice candies, fresh licorice root, teas, but also pasta, salt, beer, and grappa among many others – are known across the country and have a following abroad. Amarelli also has a museum, the Museo della Liquirizia Giorgio Amarelli, which received the Premio Guggenheim Impresa e Cultura in 2001.
Antinori wineries have been a Tuscan reality since 1385, which has since expanded all around Italy and the world, with vineyards and wineries also in Chile and the US. In more than 600 years of history and throughout 26 generations, the Antinoris have been creating wines while keeping a strong connection to the territory and the traditions of local wine-making.
If you like sweets and delicious desserts, then you can go for Antica Dolceria Bonaiuto and Fiore. The Bonaiuto family has been producing traditional Sicilian sweets and cookies since 1854. They are based in Modica, one of Italy's capitals of chocolate, and they are the longest-running chocolate-making company on the island. For six generations they have been putting a smile on the face of chocolate lovers from all over the world. Besides their bakery in Modica, the Bonaiutos also ship their products in Italy and abroad. They also have a cannoli kit! Fiore bakery was founded in gorgeous Siena in 1827; their production focuses on traditional Tuscan sweets, cookies and cakes, including panforte, ricciarelli, cantucci, and torrone, as well as seasonal specialties like panettone and colomba. Fiore was, initially, a spezieria, which was, back in the day, what we now call a pharmacy. At the back of it, the family also made and sold traditional Senese baked goods, researching old recipes and bringing them back to life. Through this work of culinary archaeology, the Fiore family managed to keep alive ancient local baking traditions. 
What about pasta? A very famous pasta producer has recently become part of the Union, De Cecco. De Cecco was founded in 1886 by Filippo Giovanni De Cecco in Fara San Martino, Abruzzo. They are present with their products – which today include not only a variety of pasta shapes, gluten-free and whole-wheat products but also olive oil and tomato sauces – across the world, including the US.
But the union doesn't only welcome food companies: some of its members are producers of other types of goods. Famous Manifatture Sigaro Toscano, founded in Lucca in 1818, make handmade quality cigars that were loved by Puccini. While we don't endorse smoking, the cultural value of the company, which represents a symbol of the local economy and heritage, is worth to be mentioned.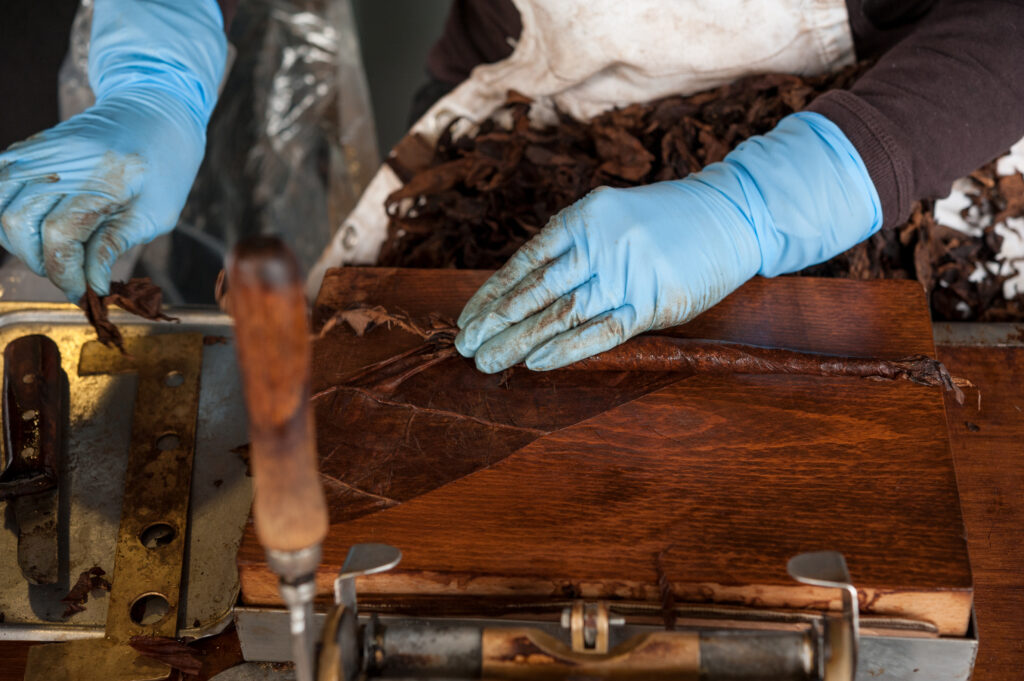 Last but not least, we should mention the Officina Profumo-Farmaceutica di Santa Maria Novella, in Florence. Operating since 1221 from the convent of the Dominican friars of Santa Maria Novella, its products are the result of 800 years of learning and knowledge about the uses and characteristics of plants and flowers. Part of its selection are cosmetics, candies, fragrances, and a plethora of natural health remedies.
All of these companies, along with all the others members of the union, have one thing in common: their commitment to keeping high the name of Made in Italy around the world, through quality and respect for tradition.