While born in Italy, the habit of having aperitivo with friends to unwind after a day at work, or as a fun preamble to a good dinner in company, has become a worldwide custom. Similarly, what we Italians like to have during an aperitivo – the spritz and the Negroni, the prosecco and the Bellini, all the way to that collection of delicious cured meats, cheeses, breads and tiny pizzas we munch on while drinking– is today available and on trend around the world.
But every Italian and Italophile will tell you there is something that, perhaps, we love just as much as aperitivo in the Belpaese, but whose name is still a tad mysterious in other parts of the globe, digestivo. A digestivo, as its name hints at, is a liqueur you have after dinner, to "digest" the meal you've just consumed. In truth, having a digestivo is much more than that: when in company, it is a perfect "cherry on the cake" that completes an evening – or lunch — of good food and, perhaps, boisterous bantering, but if you decide to enjoy it on your own, in the comforting solitude of your own home, it may become a true moment of meditative beauty.
Served in small glasses, digestivo liqueurs are aromatic, often bitter and with a high alcoholic grade. Their scent inebriates in a way most aperitivi cannot, because while the latter achieve their best when more than one ingredient is present in the glass, the former are served pure and alone, a delicacy to be savored slowly.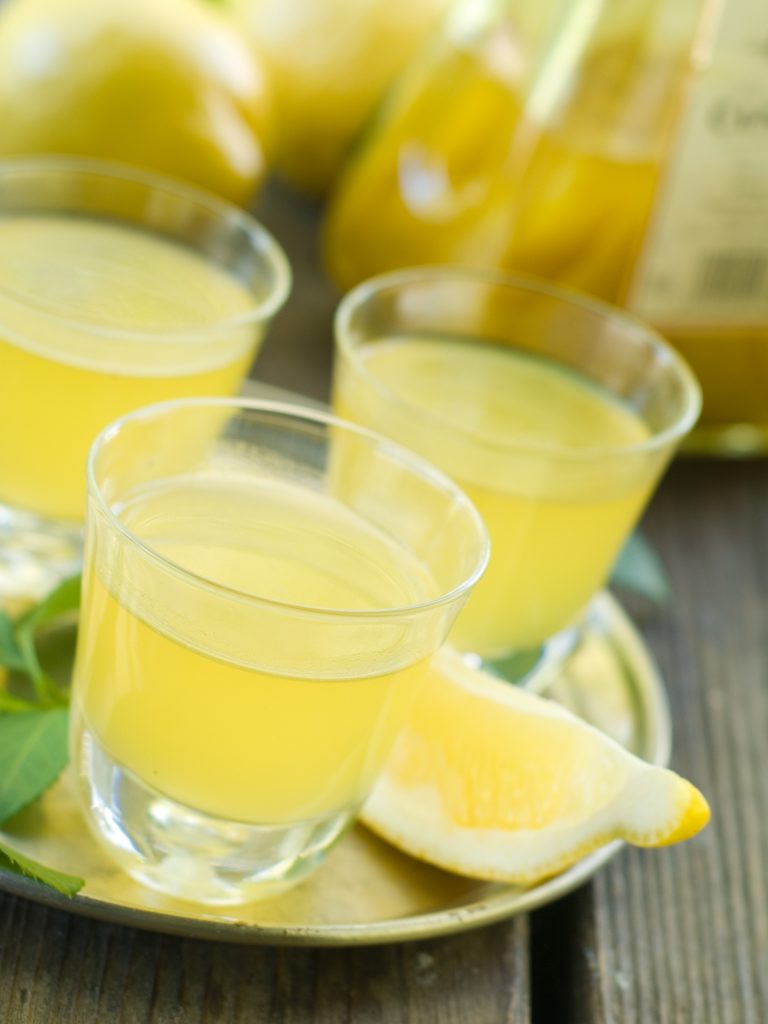 Most traditional digestivi, we said, are amari (bitters) made by infusing herbs, flowers, but also barks, roots, spices and fruits into grape brandy, to which sugar syrup is added. Among the most common ingredients are those already known for their digestive or antiseptic characteristics, such as cinchona (china), known for being an antibacterial, gentian (genziana), which has the ability to inhibit staphylococcus aureus, or angostura bark. The concoction is then left to age for a time that can go from a bunch of weeks to a few years, depending on the recipe.
Often, the herbs used to make amari were known already in herbalism, so it shouldn't surprise that many of Italy's digestivi were originally used as medicines to treat a variety of illnesses and pain, going from a simple stomach ache to the much more ominous cholera. Indeed, the habit of using herbs, spices and roots with alcohol to settle an upset belly was already common in antiquity: from that point of view, we didn't really invent anything. Hippocrates himself suggested the use of a health elixir made with barley, herbs, honey and wine to ease a series of ailments, especially of the digestive system. It is this mix of ancient know-how and the traditionally bitter taste of many amari that made them a common choice for a postprandial tipple.
Liqueur making in Europe – and therefore in Italy – developed however a bit later, in the Middle Ages, within the context of Benedictine monasticism: it was in these monasteries that friars, thanks to their knowledge of herbal medicine, began producing amari on a larger scale: more often than not, they were used as tonics, to increase appetite or to ease digestion, and were made available to their communities.
Amari became popular as medications also in the US, at least until the early 20th century (1906) when the American Food and Drug Administration considered their alcohol content too high to be classified a medical remedy and they began being taxed as alcoholic drinks instead. While this led to a steep fall in sales in the New World, things didn't really change much in Europe, and certainly not in Italy, where people continued to use amari when they were sick, but also began enjoying them as a little treat after particularly sumptuous – and perhaps heavy! – meals. It was only a matter of time before distilleries picked on the trend and amari's industrial production was introduced, bringing their diffusion to the what it is today.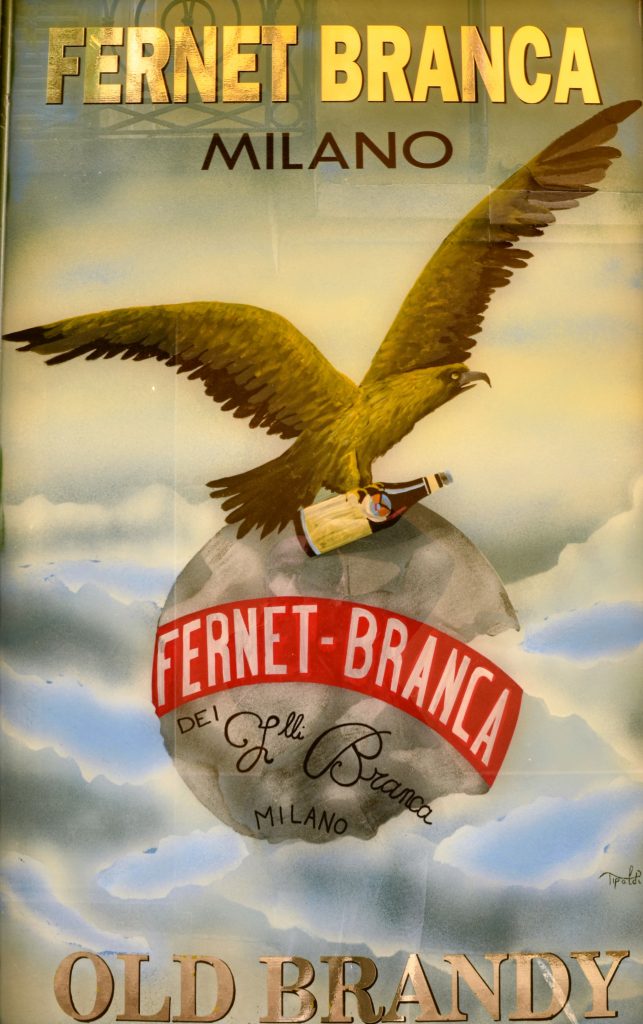 But not all digestivi are amari, of course. Who doesn't know limoncello and mandarinetto, for instance? Indeed, digestivi are also made with fruits and, in these cases, with their aromatic peel. Then, depending on where you go in Italy, local flavors pop up as digestivo ingredients: for instance, in Liguria you'll find a delicious amaro made with basil, while Lombardia is fond of rhubarb. One of Italy's most famous digestivi is made with artichokes, while legendary fernet's recipe remains a bit of a secret, albeit we know it comprises a mix of more than 20 spices and herbs.
But when talking of digestivi, we can't forget the most classic of them all, grappa, the post dinner tipple of choice for those who like something stronger, bolder and less sweet. Here again, there are varieties, of course, depending on the type of grape used to produce it, but also on whether extra ingredients such as fruits or herbs, spices and roots are added; while flavored grappa is not always found in restaurants, it can sometimes be purchased in specialized stores or even in well stocked bakeries.
Regardless of your choice, remember digestivo is always consumed after you have you caffè — the final note of every Italian meal, big or small. In fact, the connection between coffee and digestivo is so strong that in Piedmont the latter is commonly and lovingly known as pusa cafè, "coffee chaser" (or "pusher" if we want to translate literally).