The combination of great food, fine wines, heritage and history, culture and climate continue to make Italy a firm favorite with travelers from around the globe. Many visitors to Italy return time and time again for romantic breaks, family holidays, road-trips and for lengthier seasonal vacations. Statistics indicate that travelers from the US will visit Italy at least 3-4 times, with many returning annually for a much-needed top-up of Italian culture and a refreshing taste of La Dolce Vita. Not so surprising when you think of the proud Italian roots so many Americans have.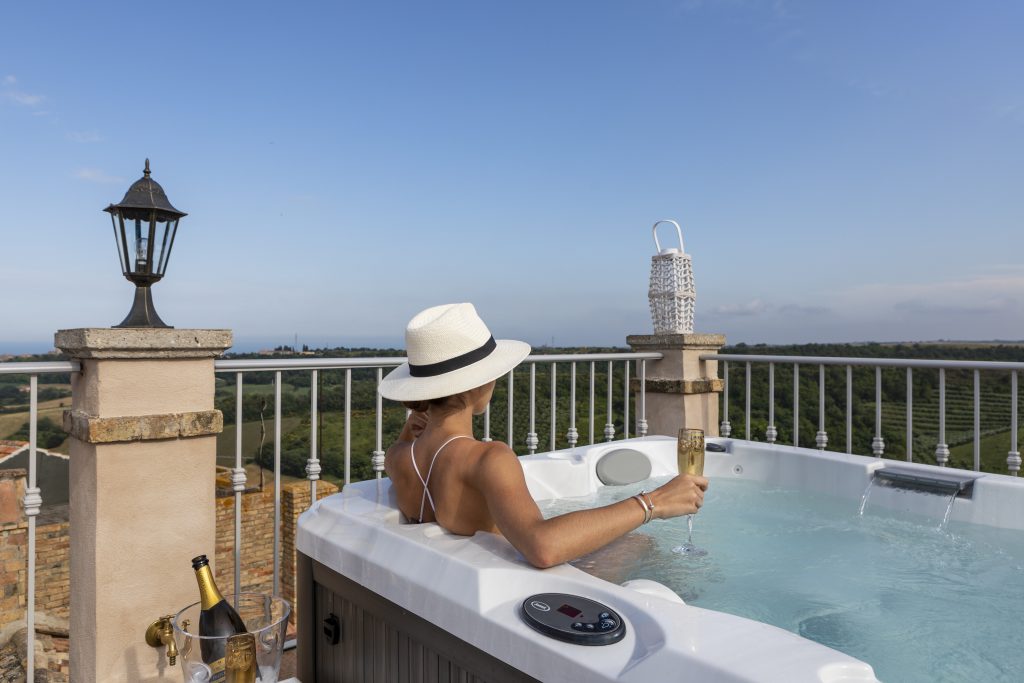 Improved airline routes to many smaller airports mean that areas of rural Italy are being made much more accessible to international travelers, opening-up opportunities for guests to easily enjoy authentic Italian experiences in unspoilt regions away from the tourist trails.
One area benefiting from improved transport links is the breathtaking region of Le Marche. Situated in central Italy, Le Marche is a true hidden gem, an unspoilt land, rich in local history, artisan culture, excellent cuisine and, of course, wine and olive oil. Offering a stunning combination of pristine beaches, snow-capped mountains and medieval villages, Le Marche is a magical holiday destination that captures the essence of authentic Italian life. The region has so much to offer in terms of activities and excursions and provides year-round entertainment for all. Endless golden beaches, yacht-filled marinas and picture-postcard hilltop villages provide fun in the sun, whilst the majestic Sibillini Mountains are a perfect backdrop for hiking, biking, climbing and winter sports such as skiing and snow-walking.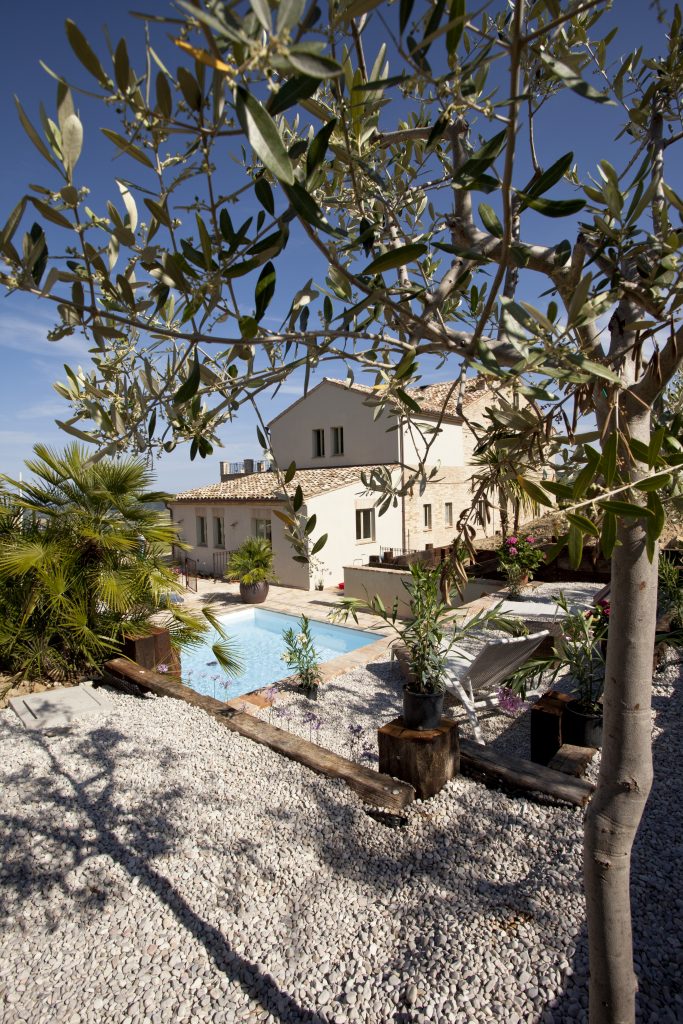 Le Marche has certainly held on tight to its innate sense of timelessness and authenticity, yet also boasts some of Italy's most exclusive holiday properties and sophisticated settings. Today's travelers want to experience a real taste of Italy but without compromising on comfort, style and amenities. The growing desire for luxury and bespoke vacation experiences is clear, and discerning travelers increasingly want the very best of both worlds in terms of location and facilities.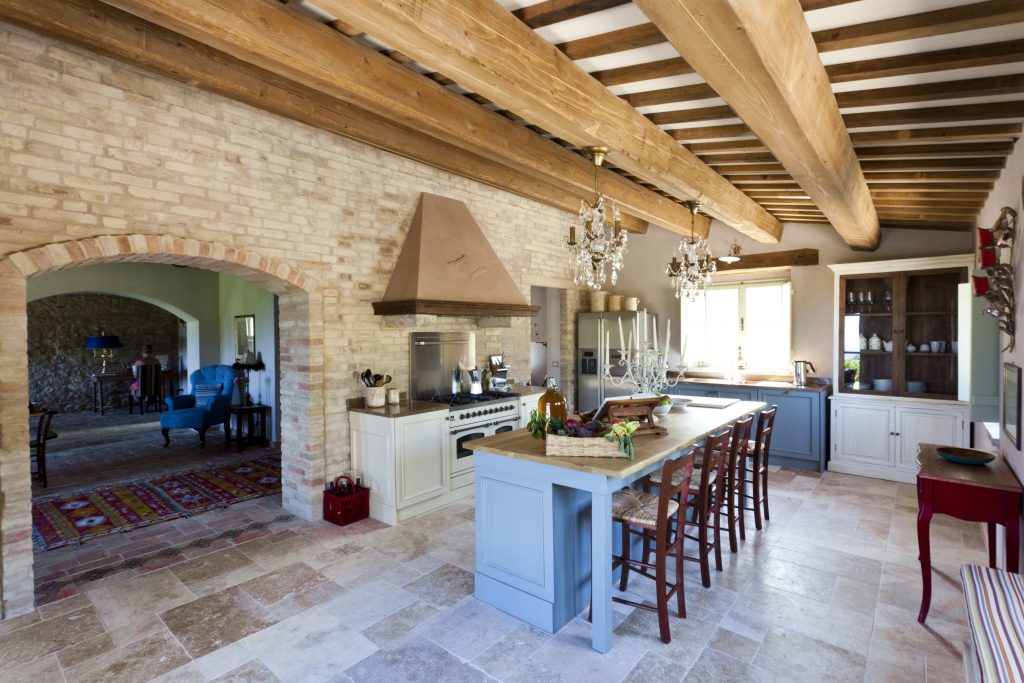 One real estate company which has intelligently captured both Italian travel and the property markets is Le Marche lifestyle brand Appassionata.
A Passion for Property
Appassionata proposes an attractive turn-key solution for those looking for an elegant home-from-home in Italy. With an inspiring portfolio of beautifully restored properties, Appassionata offers affordable fractional ownership opportunities for those who want to enjoy a regular taste of Italian life. Appassionata is one of Europe's most successful and inspiring fractional ownership companies offering luxury Italian living to over 50 property co-owners worldwide. With an impressive track record spanning over a decade, each of Appassionata's properties has been designed to the highest specifications. Every property has its unique architectural characteristics, but all enjoy the Appassionata attention to detail and trademark design-led aesthetics.
Since its launch, Appassionata has purchased, developed, designed, furnished and sold shares in several beautifully appointed properties including a large country estate,  a historic townhouse, a new build construction and their latest offering, a stunning Liberty villa in the ancient town of Lapedona. With a winning combination of business acumen, property development experience and design-flair, Dawn and Michael have created five outstanding holiday properties in Le Marche.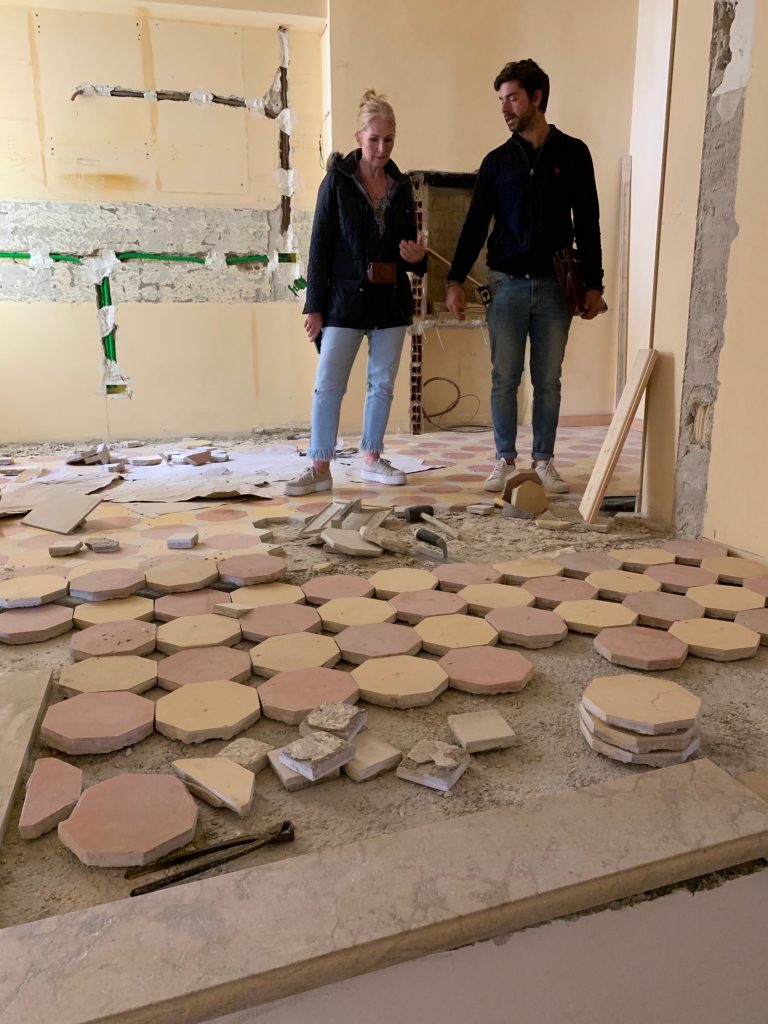 Dawn explains that "Appassionata evolved from our love and passion for Italy, we fell in love with the language, the people, art, history, food and wine. Le Marche has it all, and we wanted to find a way to share this piece of paradise with others, blending our professional business skills and marrying them with style, creativity and passion. Appassionata offers something unique — a boutique fractional ownership business. I am an interior designer and working in Italy, surrounded by beautiful marble, stone and tiles, elegant furniture and exquisite chandeliers, is a dream come true for me Working together with local artisans and designing unique pieces to put into our properties is a joy."
Appassionata's latest property – Villa Veneto
Celebrating over ten successful years of property development in Le Marche, the latest Appassionata project is even more spectacular than any of the previous renovations. Villa Veneto, situated on the outer edges of the medieval village of Lapedona and just a short drive from the beautiful Adriatic coastline, is an elegant and imposing four-story home dating from the 1930s. Villa Veneto was previously the country residence of the Todds family — the founders of the luxury footwear label. Its vast ceiling heights, grand stone fireplace and large windows give a sense of relaxed opulence to this spacious property.
"It was the abundance of light, feeling of space and the incredible roof terraces that won us over with this property — Dawn explains — we could easily imagine guests enjoying sunset cocktails over-looking the Adriatic. The original ironwork of the balustrades and stunning ceramic floor tiles give a feeling of timeless elegance to the house. It is the perfect place for friends and family gatherings, celebrations and get-togethers. The open plan living space flows beautifully and the restored medieval cantina is the perfect place for owners to store their wine. The three outside terraces have been transformed into al-fresco lounge and dining areas. Owners can also enjoy relaxing in a sky-line hot-tub with stunning views across Le Marche's countryside and coastline."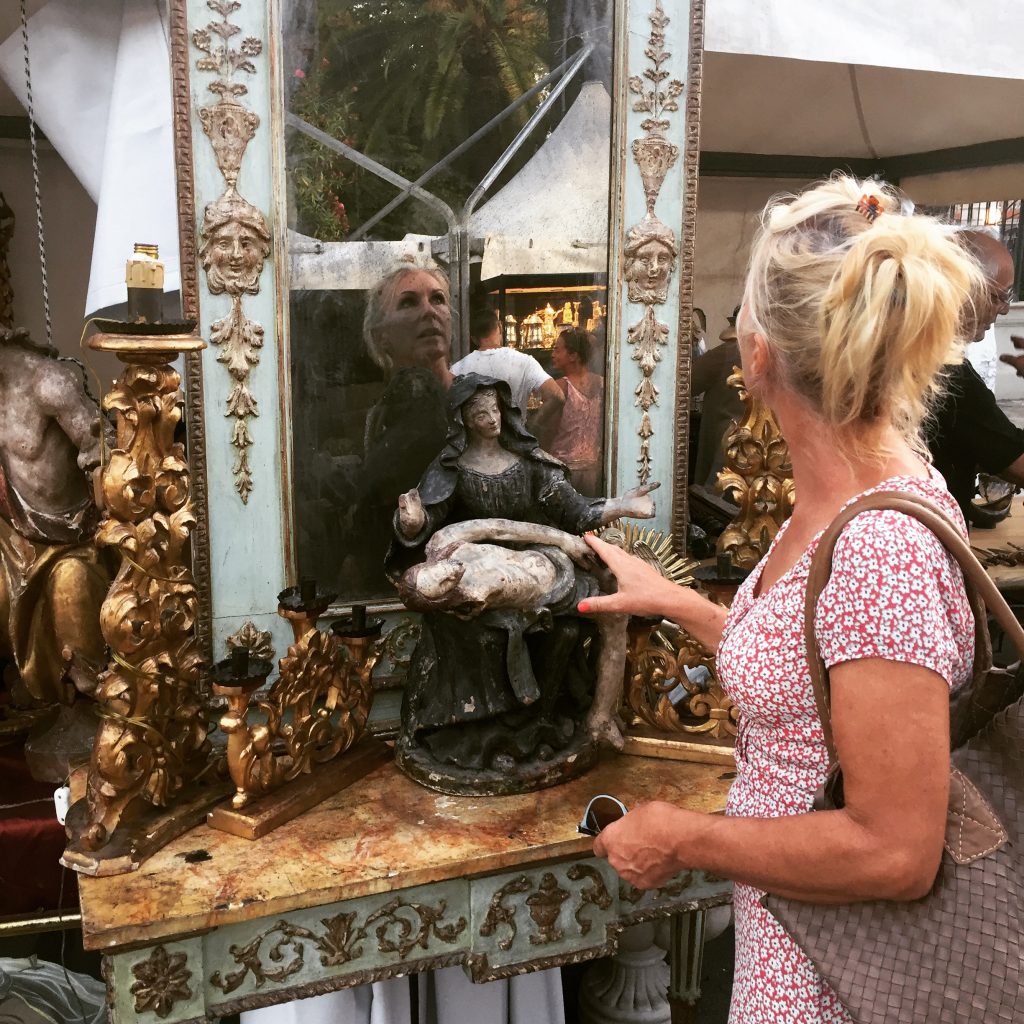 Dawn and Michael also give us an overview of how fractional ownership works: "We offer a straightforward and cost-effective way of buying a holiday home in Italy. We sell 1/10th shares (five weeks exclusive residency each year) in your own unique property, professionally managed and maintained throughout the year. We take away all the stress of buying, restoring and looking after your Italian property."
Live the Dream in Le Marche!
For more information on fractional ownership opportunities or to arrange a discovery visit, contact: