Dear Readers,
July jottings with an Italian Connection:
Army General Peter Chiarelli said, " I dropped the d word."
The general, when explaining why the military prefers to use the term post traumatic stress rather than post traumatic stress disorder, arguing that disorder unnecessarily stigmatizes soldiers' natural response to the emotional and violent experience of battle.
Unlike a rose, a disorder by any other name would not smell as sweet nor extinguish the emotional anguish.
****
Bocce, played initially in the Italian Alps over 2,000 years ago, consisted of the underhand tossing of stones. It was then exported to Germany in the form of bowling at pins, circa fourth century AD, and was a precursor to bowling.
****
China's Communist revolution in 1949 sent an influx of Cantonese speakers into New York's "Little Italy," where they gradually became the dominant group in Transfiguration Parish, the oldest Catholic church building in New York City (built in 1801), which served mainly Italian immigrants. Although many of the priests at the church were Italian, as Mary Knoll Brothers (and Sisters at the school adjacent to the Mott Street Church), many spoke fluent Cantonese as they had worked in China.
*****
Geraldine Ferraro left us (March 26, 2011) at age 75. I met her several times when she was in California, after she accepted the nomination for vice president at the 1984 Democratic National Convention in San Francisco as Walter Mondale' s presidential nominee's running mate. Geraldine Ferraro's acceptance speech, a moment in history as she was the first woman on a major party ticket, was the highlight of the 1984 Democratic Convention. She charmed audiences and, initially, polls showed Democratic ticket gaining ground on President Ronald Reagan and Vice President George H.W. Bush.
*****
Geraldine Ferraro, a three-term Congresswoman from Queens and the first woman vice presidential candidate on a major ticket graciously accepted the decision of the voters; however, she was disappointed that the major voices in our National Italian-American community remained silent when ethnic slanders surfaced.  In her book Changing History:  Women, Power, and Politics (1994), she recalled the often repeated – but undocumented – reports that she had family ties to organized crime.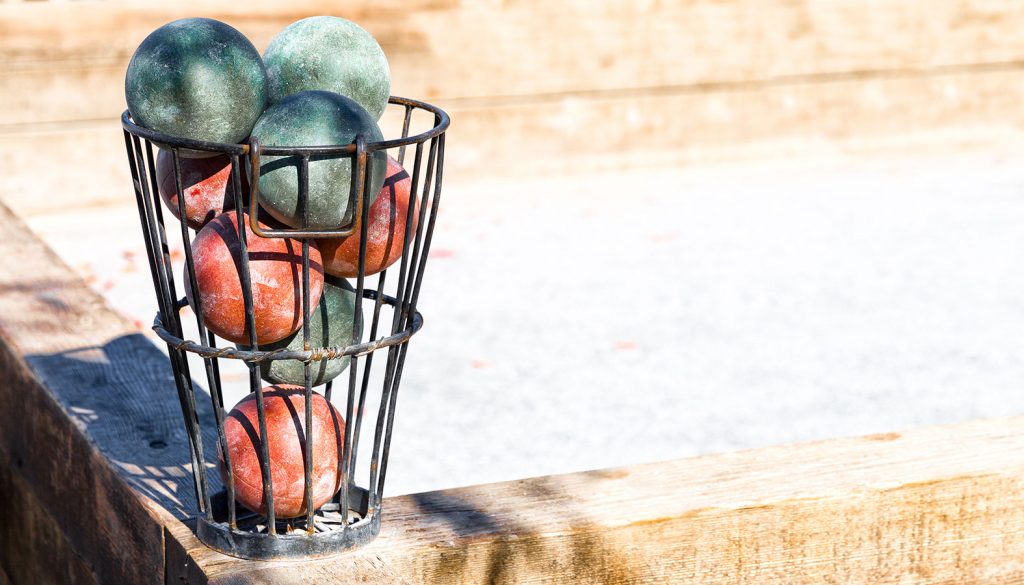 Ferraro said she did not worry much about the charges when they surfaced in the 1984 vice-presidential campaign for two reasons: she knew they weren't true and she knew that leaders of the Italian American Community had a history of standing up against slander. She was half right. 
"But I was wrong about the second part. In fact, for those four months, most of our community rolled over and played dead. When the New York Post published story after story suggesting that the Zaccaro family was connected with organized crime, with no data to support the claim, our community was silent…"
Why did so few stand up for her, she wonders. Because she was a woman? If these were the reasons, why didn't anyone say so? Ferraro notes that at the time a few journalists corroborated her suspicion that gender had a lot to do with it.
They reported that whenever major American publications mentioned an Italian-surnamed man in the same story with the words "organized crime," they evoked an immediate reaction from Italian American community leaders. Not so with Ferraro.
She was clearly angry and hurt, but gutsy, as she explained why she could never let such slurs go unchallenged.
"About eighty years ago, my grandfather was a street cleaner for New York City. He had finished sweeping the street and a woman came up and threw garbage where he had just swept. He only spoke Italian, so he yelled at her in that language. She screamed at him, 'I'll get you fired, Wop.'And so she did and he is one of the reasons why I will continue to speak up against bigotry, for dignity…for us all…
****
NOIA (National Organization of Italian American Women) organized Concerns for Women in the 21st Century, a conference and tour with stops in Rome and Palermo for "A Dialogue for Italian and American Women" in 1996.
My daughter Caterina and I attended and since Geraldine Ferraro and Matilda Cuomo were keynote speakers, following the all day conference, an evening reception at Villa Taverna, home of the US Ambassador to Italy, was held for all us attendees. During the week, it became clear that Ferraro's time spent teaching in the classroom, prosecuting for the Queens District Attorney's office and caring for her widowed, ailing, elderly mother had given her insights that shaped her votes and legislation as a US Representative. May she rest in peace and not meet any of those "Silent Signors" in heaven.
*****
Italian was taught for the first time in America in 1747 in a private school in New York City at the request of parents.