People of America, Italy wants you back.
With the promise that international travel will finally resume any time now, Americans can hope to fly over to the Belpaese again, after 15 months where boarding a plane to Europe remained a dream for the almost totality of them. Of course, the Italian government has specified, you'll be able to enter the country only with a special "health pass" that shows you are fully vaccinated, you tested negative to a molecular Covid-19 test not before 48 hours prior to your flight, or you have recovered from the infection. Nothing official, yet, but enough to make us all hope, on both sides of the Atlantic.
Italy opened up to the possibility of welcoming non-EU travelers back again after representatives of the European Union stressed it is hoped Europe will open up to the rest of the world for the summer.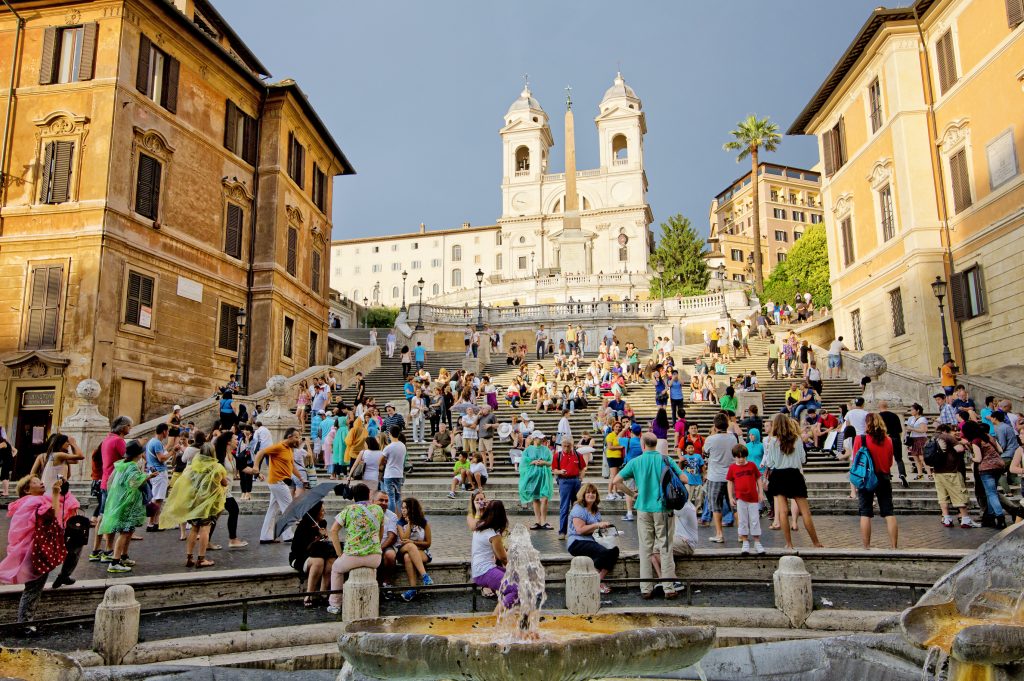 While we still don't have more detailed information, the news is welcomed by Americans and Italians alike: finally, citizens of the US will be able to travel back to Italy on holiday, to see family or to trace back their family heritage, and Italy will finally say "bentornati" to the tourists who spend the most when they visit. It's a win-win situation.
There will be limitations, not last the presence of a nightly curfew that still forces everyone to go back home by 10 pm – although it may be extended of an hour in the next couple of weeks. Moreover, we don't know the way restaurants, cafés and bars will operate during the summer, yet, at least when it comes to their evening shifts. Morning and afternoons, though, should be just as pleasant as you remember – plus face mask, of course: Italy is the home of outdoor everything during the hot season, so you are guaranteed your morning cappuccino, your lunch penne arrabbiata, an early aperitivo and even an al fresco dinner, provided you are safe and sound back home by 10 pm, just like Cinderella (yes, I know it was midnight for her, but we're not quite there, yet).
With cinemas, theatres and museums opened again, albeit with limited numbers of visitors allowed in, you'll be able to get your share of art and beauty, too, you'll just need to plan a bit better in advance and book your tickets online. Perhaps, this is one thing we should be happy about: no more queues, and the opportunity to enjoy Italy's art with a fraction of the people around you doesn't sound that bad, if you think of it.
Popular online magazine The Local Italy submitted a questionnaire to its American readers to find out whether they would travel to Italy whenever it becomes possible, even if they have to obtain a health pass. Their answer was univocal, with 90% of respondents ranging from a simple "yes" to an adamant "absolutely yes!" Some people declared they already booked their flight, reassured by being fully vaccinated.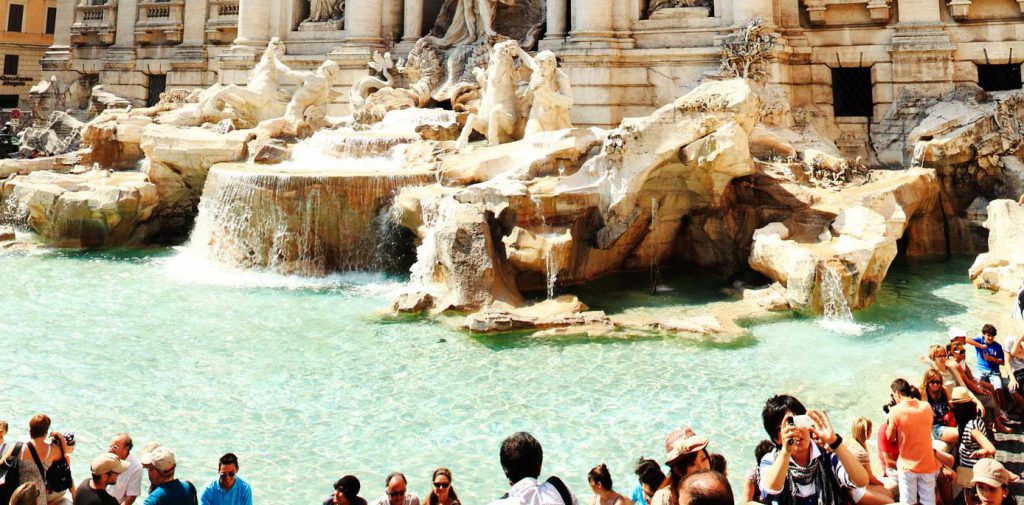 Some Americans are not so sure about taking that longed for trip quite yet, mostly because they don't know how welcoming Italians will be with people from abroad, considering how deeply the pandemic scarred us all. While their fears are understandable, Italians, especially those living in touristic areas, are truly looking forward to life going back to normal, including seeing their beloved visitors back: there is, today, a level of trust in the health regulations imposed by the government that make most Italians confident in the safety of having tourists from abroad back into the country. That, and the need to see normality again, to experience life almost the way it used to be. So, as an Italian, I feel quite confident in saying that yes, Americans are very welcome, and we can't wait to hear English being spoken in our streets again.
However, our American friends shouldn't forget that, on the day of writing, Italy is still on the Centers for Disease Control and Prevention (CDC)'s Level Four, which means it's still considered a country with high rates of Covid-19 infections, and "travelers should avoid all travels" to the country. Yet, things may change, and we still have a good 6 to 8 weeks before the summer tourist season gets into full swing: plenty of time for rates to lower, right?
Truth is that, whether you'll actually make the trip across the pond this summer or not, knowing you can – even if you need your little health pass to do it — is such a morale booster. It means that things are going to get back to some sort of normality, that we'll be able to go on holiday, yes, but mostly, to see those we love without fears and worry and, perhaps – can you imagine! – even hug them.
So, let's plan that trip to Italy, even if, perhaps, it will still take a few months before we can actually jump on that plane, because it is going to happen soon: and you know the way they say, the time spent dreaming your dream can be as beautiful as the dream itself.