We will remember 2023 as the year when Italian cuisine finally applied to become part of UNESCO Intangible Cultural Heritage, as well as the year of that Financial Times article. Indeed, In the same week we announced a bid to have our beloved cuisine recognized by UNESCO, food historian Alberto Grandi stirred controversy on the pages of the popular British broadsheet, alleging that some of Italy's most iconic dishes are not authentic.
The article, penned by Marianna Giusti, and titled Everything I Thought I Knew about Italian Food is Wrong, challenges some commonly held beliefs about Italian cuisine. Grandi says that many Italian "classics" are, in fact, modern inventions, using pizza, carbonara, and panettone as examples, claiming that most Italians had never heard of them until the 1950s. He also argues that Wisconsin parmesan is a perfect modern substitute for Parmigiano, something that must have certainly made all supporters of the "Italian sounding" industry very happy. Words are also spent on Luca Cesare's view about carbonara, presented in his book A Short History of Pasta: carbonara is "an American dish born in Italy." Negative reactions came quickly, with Italian agricultural organization Coldiretti calling the article "a surreal attack" with "a worrying economic and employment implication."
Yet, Italy's UNESCO proposal highlights the close connections between culture, food, and lifestyle in a "mosaic of traditions" passed through the generations, and I believe that, at least in the Financial Times article we are discussing, Grandi fails to recognize that. The article bypasses the essence of Italian food culture, missing two critical elements: context and the "big picture."
Grandi's view seems narrow because it overlooks the vast array of dishes and recipes that make up its cultural heritage: in the end, the history of Italian food is not confined to a bunch of well-known stereotypes. Our cuisine is a tapestry of creativity, cultural exchange, and local ingredients that showcase the country's culinary diversity. For example, Sicilian cuisine blends Middle Eastern and North African flavors into its dishes, while the northern regions celebrate rice and cheese-based dishes that reflect their agricultural heritage. Limiting our food's multifaceted nature and connections with history, reducing it to a mere collection of popular dishes, is to do it a disservice.
The article also suggests, we said, that many so-called "Italian classics" were unknown to the masses until recently. Well, this is true, but presenting the idea without contextualizing can be misleading: we shouldn't forget the fact that, until the 1950s, Italy — and the world — was a much more insular place. It was only after the Second World War that TV became a household item and supermarkets became ubiquitous, which meant that people had access to a wider variety of products. The economic boom of the 1950s and 60s fundamentally changed the country's economy, which moved away from being an agriculture and region-based reality, to becoming a more industrial and trade-based one. And while this shift led to the overall availability of many ingredients and dishes that were previously unknown to the general public, it doesn't mean Italian cuisine didn't exist before then, or that its cultural significance should be disregarded.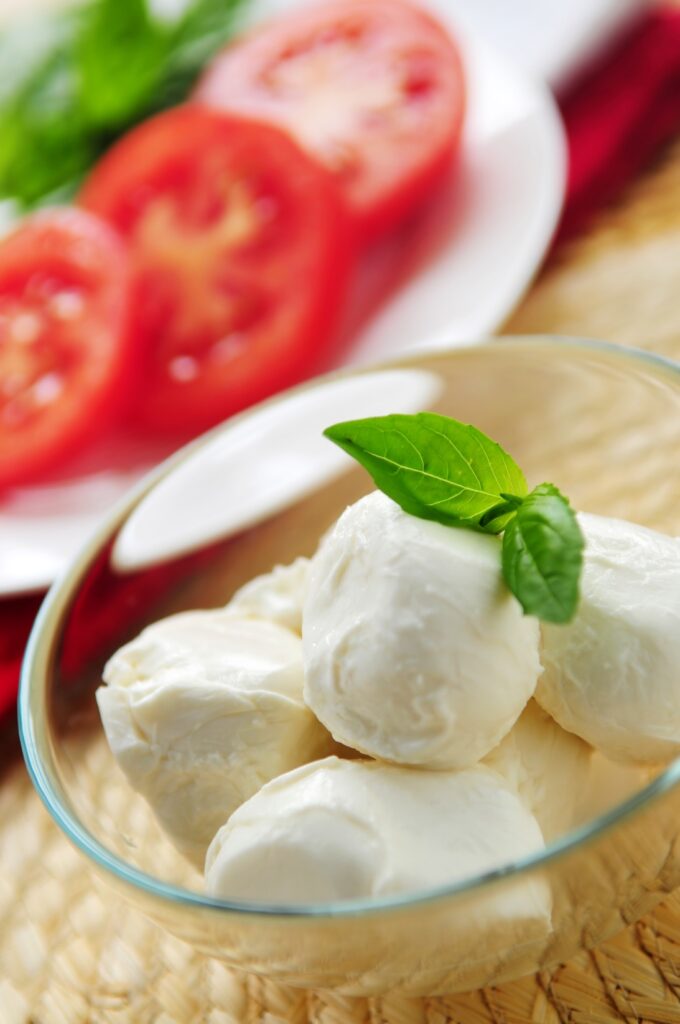 In other words, Grandi's viewpoint appears to be based on an incomplete outlook on Italian cuisine, because it focuses on a narrow selection of dishes and ingredients, and forgets the regional diversity, cultural exchange, and history that make Italian cuisine so special. And while Grandi's arguments are a testament to the socioeconomic changes that took place in Italy during the 20th century they fail, in my opinion, to capture the essence of the country's food culture.
One could argue that, by pointing out the diversity of Italian cuisine, I'm only proving Grandi's point. After all, if we consider Italian food to be a collection of regional dishes, then our cuisine is not truly unified, besides that handful of things — which Grandi identified clearly — known and consumed everywhere, from North to South. And while his considerations say a lot about the socioeconomic development of the country — namely, that the economic boom made us a nation more than the ideals of Risorgimento — they seem to neglect the varied nature of Italian cuisine, its ties with the territory and its history, and its community-making value. They forget food, in Italy, is everywhere a source of pride and joyful unity, perhaps the only thing that, in essence, really connects people across different regions and generations.
And so, while I respect Grandi's expertise on Italian cuisine, I tend to disagree with his idea of it, or at least, with the idea he expressed in the pages of the Financial Times. Because Italian food is more than pizza and carbonara, it's more than a few popular dishes you can find in every Italian restaurant popular with tourists. Our food is a celebration of creativity, it is cultural exchange, it is regional diversity. It is a perfect reflection of the country's long and rich history.