Literally, dolce far niente means "sweet doing nothing," but in truth it is much more than that. It is hands down one of Italy's most coveted activities, and not because we are lazy, but rather because in today's busy world, any moment of respite from work, stress and responsibilities is welcome – and who wouldn't agree with that.
But there is a difference between Italy's dolce far niente and, let's say, idling around, because dolce far niente should be somehow constructive and soul soothing. The first thing that comes to mind here is the ancient Roman concept of otium. We Italians associate the term ozio with doing nothing and being lazy, but our ancestors had a completely different view of it. While otium was – to them, too – a break from official duties and work responsibilities, there was no laziness of idleness in it: otium was rest for the body, but meant to nurture the mind; it was a time to read, to grow spiritually and to expand the intellect, as well as cultivate friendships and enjoy the pleasures of life. Sounds amazing, and pretty different from our walking around the living room in mismatched pjs, while munching on a day-old slice of pizza, looking for the remote– yes, it is an incredibly accurate description, because I find myself doing this a lot.
In antiquity, otium was always opposed to negotium, that is, work or all those daily activities a good citizen would take part in for the smooth running of society; in other words, otium was everything that was not connected to public activity. Here is where the Romans show how great they were, though, because otium wasn't idleness – which was frowned upon – but rather time destined to the care of one's mind and well being, and to the creation of wisdom. Otium meant studying, reading, reflecting and meditating, but also confronting one's thoughts with others and discussing about life. In many a way, otium was when philosophy came to be.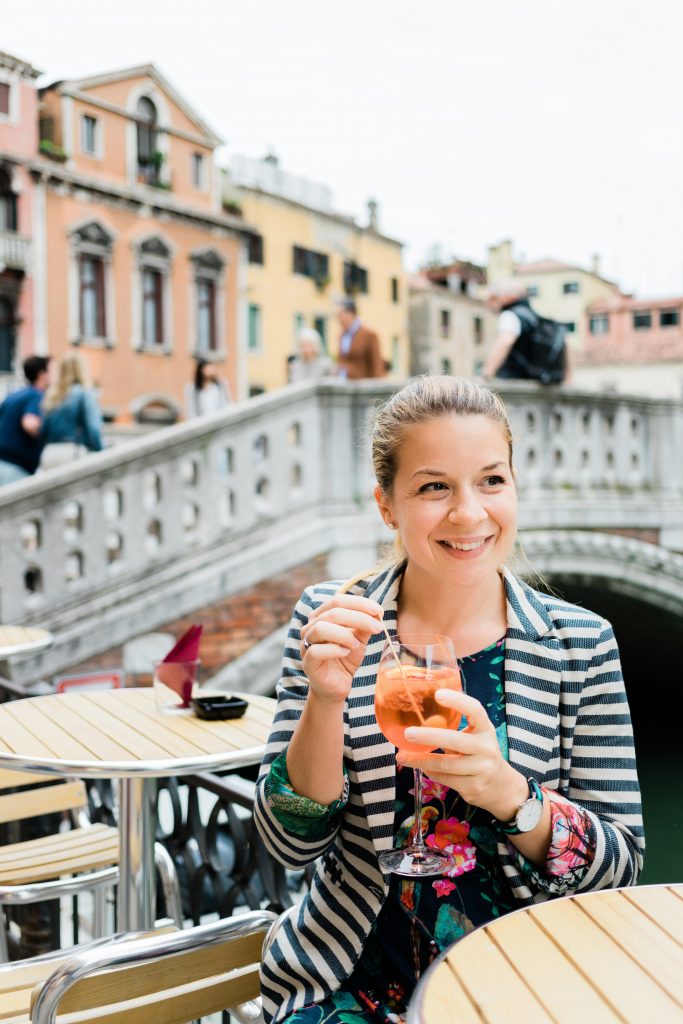 In his De Oratore, Cicero wrote that otium and negotium were equally important and should both be practiced, while Horace believed that otium was the only way for Man to be free, because it allowed the individual to escape ambitions and the superficial demands of society. Ovid went even further, stating that he wouldn't have been able to create and write, didn't he enjoy otium, showing a view that stresses even further the connection between otium and the cultivation of wisdom, creativity and good thinking.
It was only in later centuries – and especially in the 20th – that resting from activities began being associated with idleness, rather than with a constructive moment of reflection and enjoyment of life's pleasures: this happened because the importance of self-improvement, continuous learning and philosophy got lost in the restless rhythms of modern life. And so, the Romans' otium turned into bumming around while trying to recover from a responsibilities' binge.
But our dolce far niente is not quite like that.
Engaging in dolce far niente is more than passively sitting in front of TV on a Saturday morning, it has an active quality to it; it means engaging in something we truly enjoy and that gives us happiness, something that enriches us. Mind, it doesn't necessarily mean picking up a book and learning something new – although it may as well be so. It can be having an early morning coffee on the porch while looking at nature waking up, or baking a favorite cake just because we feel like it. Dolce far niente moments are usually filled with activity, but activity that's only for us and for our own benefit and happiness.
And because Italians are naturally sociable, it shouldn't surprise that dolce far niente often involves the presence of meaningful company. Take our beloved aperitivo, for example: after a day at work, it is a moment of respite from stress and responsibilities, where we meet with friends and revel in their company, sharing the highlights of the day, taking and giving advice, unwinding, laughing and relaxing. It is a moment of joy and sharing, of extreme simplicity, that helps us get rid of the stiffness and stress of a day at the office.
Or think about a weekend at home alone: think of the dozens of activities you could enjoy in those 48 hours of pure bliss, from listening to music that soothes your soul, to reading a good novel all the way to learning how to cook a new dish: this is all dolce far niente.
The secret is that dolce far niente is constructive, it makes us better. It is something that may not be "useful" but is indispensable, it may not be remunerative but is precious. Because it makes us better people, it makes us enjoy life and appreciate its smallest pleasures; it lets us be who we truly are, regardless to the image we give of ourselves to society.