Venice and Florence are key players in Italy's well honed tourism industry. But the past year has proven difficult beyond belief for them, too. While the end of the pandemic is far from being "around the corner," the mayors of both cities recently stressed it is essential to be ready when the emergency is over and to start the right way.
One year of forced stop didn't only mean loss of income for the sector, but also time to reflect on what tourism, especially art tourism, had become in pre-pandemic times and on how it can be improved. Both Florence and Venice, in fact, had already spoken up against the damages mass tourism imposed to the delicate balance between tourists, locals and artistic patrimony, stressing the need to find a constructive solution to let the world keep on enjoying their beauty, but without putting at risk the cities and their residents' quality of life. In this sense, the pandemic had another role: it has been changing the way we conceive tourism, the way we conceive entertainment and free time. There has certainly been a longing for calm, tranquillity and safety, and for touristic experiences based on quality and on a slower approach to discovering the world.
This is all good in theory, but Italy, Florence and Venice in primis, must be ready when tourists will come again, with their new post-pandemic demands. And it will be important, then, not only to ensure they can enjoy the best experience, but also that their presence is not damaging to the fragile equilibrium of our art cities. Let's put it this way: it's time we stop seeing our art patrimony as fast-food for tourists, and begin treating it like the three Michelin starts restaurant it is.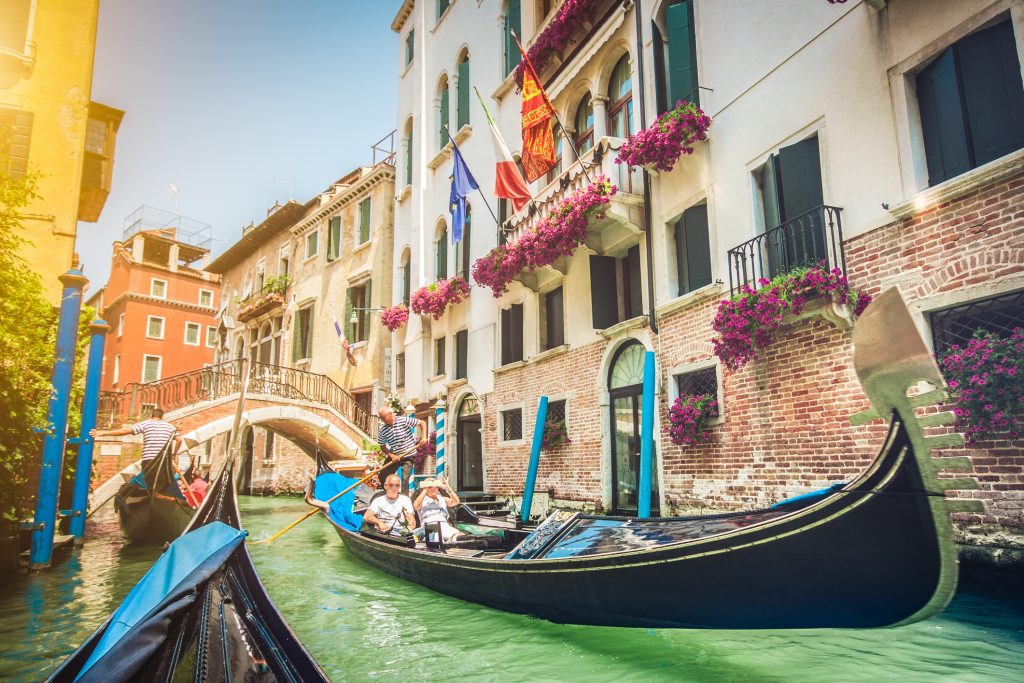 The mayors of Florence, Dario Nardella, and Venice, Luigi Brugnaro, share the same idea and feel their cities, perhaps the most representative in Italy of the turismo dell'arte along with our capital, should be standard-bearers for a new way to enjoy art. Their ideas have been condensed in a ten-points guideline to be presented to Minister for Tourism Massimo Garavaglia, as Nardella explains to Firenze Today: "The decalogue has been created by Florence and Venice, two symbols of Italian beauty and art in the world, but the initiative is open to all cities. We had the idea after Prime Minister Draghi's speech at the Senate, in occasion of his inauguration, where he mentioned our art cities and the necessity to find a new model able to valorize, promote and safeguard them." Nardella concludes stating that "Florence and Venice are taking the Prime Minister's appeal to relaunch art tourism very seriously," especially because international tourism means art tourism in our country. Luigi Brugnaro, mayor of Venice, agrees: "Our aim is to show the way and help revive the country. Italy can't start over without the contribution of art tourism and art cities, which have an immense power of attraction for the international public. Venice and Florence — he continues — share a strong historical bond, and they are a symbol of the country's will to win this battle."
So, what's this decalogue all about?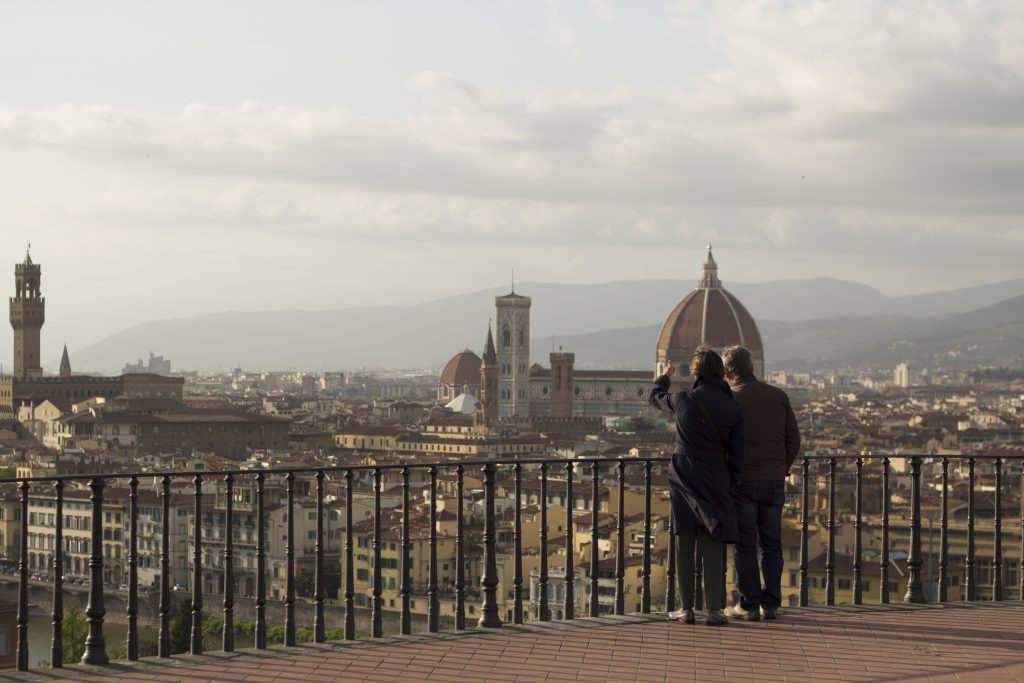 The Città d'Arte? #NONmetterledaparte document has been redacted by Venice and Florence to propose an art tourism-based approach to the relaunch of our Sistema Paese. It proposes ten ways to contribute to urban regeneration, bringing together tourism, environment, culture, technology, services, business and accommodation in a sustainable and innovative manner.
The decalogue is divided in three parts. The first is dedicated to the protection of our tourism industry and involves economic support for workers and businesses, incentives for tourists to visit the country and a stress on regulating the tourist guide and art guides services to ensure they are carried out only and exclusively by professionals. The second part, which focuses on transports, suggests both an improvement of national regular services and the creation of ad hoc tourist transportation services. The third part proposes new ideas to improve accommodation conditions for tourists and to ensure the rights of residents are respected, with new regulations for short-term rentals and new norms about public safety and behavior in cities.
The aim is that of bringing back tourists to our beautiful cities, but also to make sure they are aware and respectful of the treasures they enjoy while here. In the last few years, mass tourism plagued our art cities, with both Venice and Florence being forced to impose stricter rules in the streets, and even adding a tax to limit the amount of visitors each day, as in the case of Venice. After the pandemic embracing a slower, less crowded and hectic way to enjoy art will be more natural for us all, but this is why it is important, as both Nardella and Brugnaro stressed, that the country is ready when the time of ripartire comes: one thing is for sure, we can't fail.