Whenever a summons came from the Vatican, Bugatti removed the clothes of his humble trade and like a Marvel superhero transformed himself into his powerful alter ego. He did not wear a mask, but he did wear a hooded, calf-length scarlet cloak. Because of his girth, the cloak had an elastic section around the belly that expanded with its wearer. After going to confession and receiving communion at Santa Maria in Traspontina, he strode across the Castel Sant'Angelo Bridge with great pomp and ceremony. Urchins yelled: "Mastro Titta passa ponte!"
Executions were held in the Piazza di Ponte Sant'Angelo, Piazza del Popolo, or Via dei Cerchi near the Piazza della Bocca della Verità. Whatever their location, the shows drew huge crowds. Papal dragoons provided security, to the frustration of whores and pickpockets. Cigarmakers and pastry chefs hawked their wares. Vendors sold memorabilia. Gamblers bet on how long it would take for a criminal's head to drop into the basket. Children chanted: "Sega, sega, Mastro Titta!"
For the spectators at this street fair, the victim (almost always a man) was the Ace of Spades and Lord of the Feast; but for Mastro Titta, the people's surgeon, he was a suffering patient whose headache must be cured as quickly and painlessly as possible. Whether the condemned prisoner's crime was murder, sodomy, or sedition made no difference. Mastro Titta always offered a pinch of snuff and a word of encouragement: it would all be over soon.
Bugatti's skill always impressed me. As a bull-necked young buck, he preferred the mazzatello. He would swing a large mallet through the air to gather momentum and then bring it crashing down on a prisoner's skull: the same way cattle were killed in the stockyards. When this method proved too taxing, he switched to the axe and reserved drawing and quartering for more heinous crimes. Eventually, he used the guillotine. Even though this device was invented by the godless French, it was still efficient and humane, not to mention simple. Place the prisoner's head in the lunette, release the cord, and swish!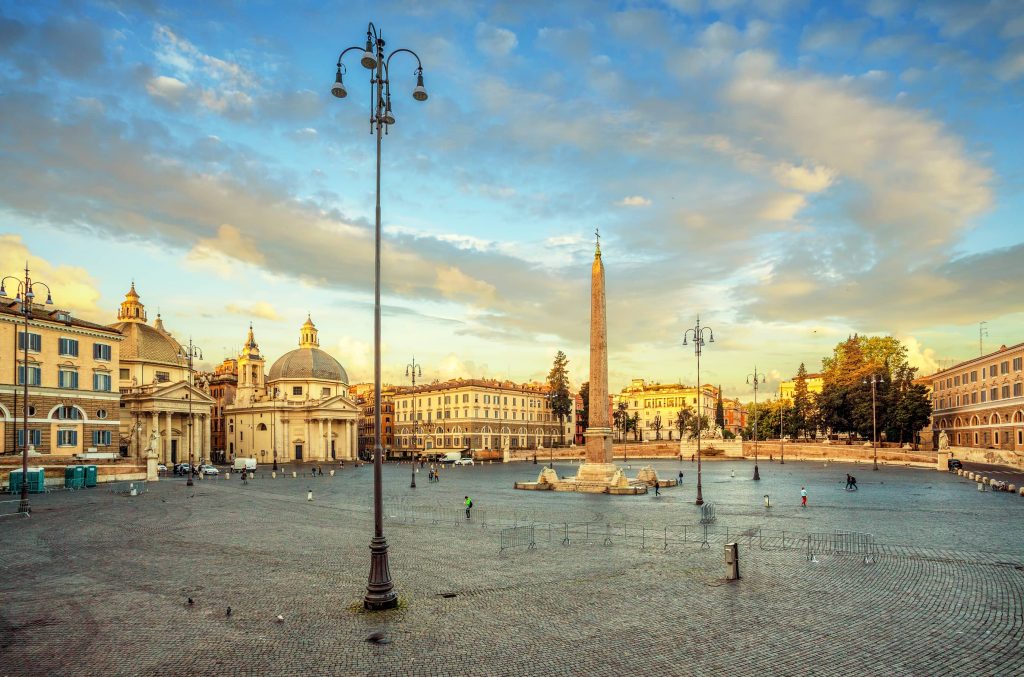 The mechanism was so well-designed, in fact, that Mastro Titta smoothly plied his trade until he was eighty-five years old. One day, however, things went wrong.
As usual, fathers, who had dragged their sons to the execution as a warning against wickedness, clouted them on the neck just as the blade came down. "Pijja!" they said. "Take that and know that the same fate awaits a thousand others who are better than you!" But this time the lesson was drowned in a geyser of blood that astonished even Mastro Titta. While displaying the severed head to the crowd, the old executioner slipped in a puddle and fell flat on his face. The head tumbled off the platform and landed in the lap of a wealthy matron.
Mastro Titta retired and received a monthly pension of thirty scudi (roughly $470). Five years later, shortly after his death, capital punishment was abolished in Rome when the Kingdom of Italy annexed the Papal States. Today, his cloak, axe, and guillotine are preserved in the Museum of Criminology on Via del Gonfalone, but his legend looms larger in our imagination. Whenever heads are about to roll, office workers announce: "Mastro Titta is crossing the bridge!" Children impersonate him. Restaurants are named after him. He even provides comic relief as a character in the popular musical Rugantino.
His fame is only fitting, I think, in a city that worships the Cross. To quote an old proverb: "Roma è santa, ma er su popolo boja." Rome is holy, but her people are executioners.
Pasquino's secretary is Anthony Di Renzo, professor of writing at Ithaca College. You may reach him at direnzo@ithaca.edu.