Dear Readers,
September dates with Italian American connections for you:
World War II began on Sep. 1, 1939, when Germany attacked Poland.
The Treasury Department of the United States was established Sep. 2, 1789.
Mike Piazza, an Italian-American baseball player was born Sep. 4, 1968.
The First Labor Day Parade to honor American workers was held on Sep. 5, 1882.
President William McKinley, our 25th president was assassinated on Sep. 6, 1901. Our 26th president took office eight days later.
St. Augustine, Florida, the oldest city in the U.S. was founded on Sep. 8, 1565.
California became our 31st state on Sep. 9, 1850.
The Sewing Machine was patented by Elias Howe on Sep. 10, 1846.
Henry Hudson sailed up the Hudson River on Sep. 11, 1609.
Hershey Bar maker, Milton Hershey, was born Sep. 13, 1857.
Theodore Roosevelt, our 26th president, took office Sept. 14, 1901, following the assassination of President McKinley.
The Mayflower with 102 passengers aboard departed from Plymouth, England on Sep. 16, 1620.
The US Constitution was signed in Philadelphia, Pennsylvania on Sep. 17, 1787, by 39 delegates and replaced the Articles of Confederation.
Mickey Mouse starred in a cartoon shown for the first time on Sep. 19, 1928.
Ferdinand Magellan left Spain with five ships on Sep. 20, 1519, to find a route to the Spice Islands.
Goffredo Mameli was born in Genova in 1807. A soldier, journalist and poet, and director of the Genoese daily Diario del Popolo.
Italo Marchioni applied for an ice-cream cone patent on Sep. 22, 1903. It was issued to him three months later.
The Supreme Court of the United States was born Sep. 24, 1755.
Christopher Columbus set sail on his second voyage to America on Sep. 25, 1493.
Samuel Adams, a hero of the American Revolution, was born on Sep. 27, 1722, in Boston and was a "Boston Tea Party" leader.
Enrico Fermi, a Nobel Prize winner in physics was born on Sep. 29, 1901.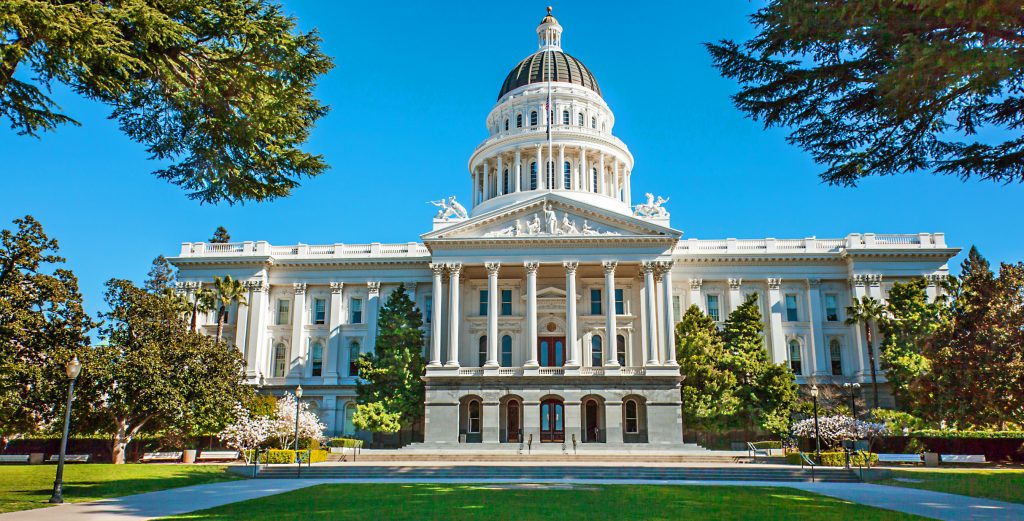 ***
Hector Boiardi died in Parma, Ohio in 1985 at age eighty-seven. If the name doesn't ring a bell it is because you probably knew him best as Chef Boy-Ar-Dee.
Hector Boiardi, a native of Piacenza, Italy, took a small apprentice job in Italy and turned it into big business in America.
Hector's brother, Paul Boiardi, began working in Italy as a hotel waiter in 1910 before immigrating to America where he gained employment as a waiter at the Knickerbocker Hotel. He slowly moved to different locations until he became a waiter at the Plaza Hotel in 1917. When Hector became 17, Paul sent for him, and Hector began to work as a chef at the Plaza Hotel. From the Plaza, he went to the kitchens of Rector's, Claridge's, Ritz Carlton, and Hotel Greenbrier in West Virginia, where he directed the catering for President Woodrow Wilson's marriage reception.
At age 24, Hector accepted an offer to take charge of a staff of forty cooks in the kitchen of the New Hotel Winton in Cleveland, Ohio, where in 1924, he opened his own restaurant, Il Giardino d'Italia. His special spaghetti and tomato sauce made the restaurant an instant success. When patrons began asking for take-out portions, he saw an opportunity for expansion, found a distributor, and started Chef Boiardi Food Products Company.
Hector prepared the tomato sauce in a three-gallon vat and packaged it along with dry spaghetti and his special grated cheese. By the late 1930s, he had four processing plants and began to look for space closer to tomato growers. He found a large plant in central Pennsylvania farmland around Milton, and with his associates, found an abandoned silk mill. The interior of the mill was transformed and local growers were given contracts for one thousand acres of tomatoes. Growth led him to change the name of his product to Chef Boy-Ar-Dee, because his salesman had difficulty pronouncing all the vowels in his name.
Meanwhile, Paul had become maitre d'hotel at the Plaza. One night, he encountered Mr. and Mrs. John Hartford, owners of the great Atlantic and Pacific Tea Company (A&P), the owners of the A&P chain. Paul gave Hartford a dish of spaghetti with his brother's sauce about which Hartford raved. Paul told him of Hector's products and his difficulties in getting chain food stores to carry them. Hartford said, "I'll see that they get into all A&P stores." Hector's products sold by the millions, and Paul quit the Plaza to become vice-president of his brother's business.
World War II boosted sales even more. The American army needed packaged food that could be put into the backpacks of every soldier. To meet the demand, Chef Boy-Ar-Dee put its facilities at the service of the U.S. forces, and allies, packaging palatable ham, and eggs for the troops. Because of his excellence in wartime products, Hector was presented the coveted "E" pennant by the Army Quartermaster Corps in 1943.
As the war was won, so were the Americans. Leading food processing company, American Home Foods, bought Chef Boy-Ar-Dee and by 1946 had expanded the Milton plant, added research, administration, and training departments. What was started by a young Piacenzan boy became a thriving corporate enterprise and an American household name.