Altrimenti(al-tree-mehn-tee)is a commonly used adverb in Italian, formed by combining the adjective altro, which means "other," with the suffix –mente, which in Italian is used to form adverbs. The word altrimenti is typically translated into English as "or" or "otherwise," depending on the context in which it is used.
Altrimenti has been used in Italian for centuries, at least since Dante wrote his Divine Comedy, as we find it occasionally there.
One of the most common uses of altrimenti is to introduce a conditional clause where an alternative course of action is suggested. For example, devo andare a lavoro, altrimenti perderò il mio posto, which means "I have to go to work, otherwise I'll lose my job." In this case, altrimenti introduces the alternative — or consequence — if the speaker does not go to work.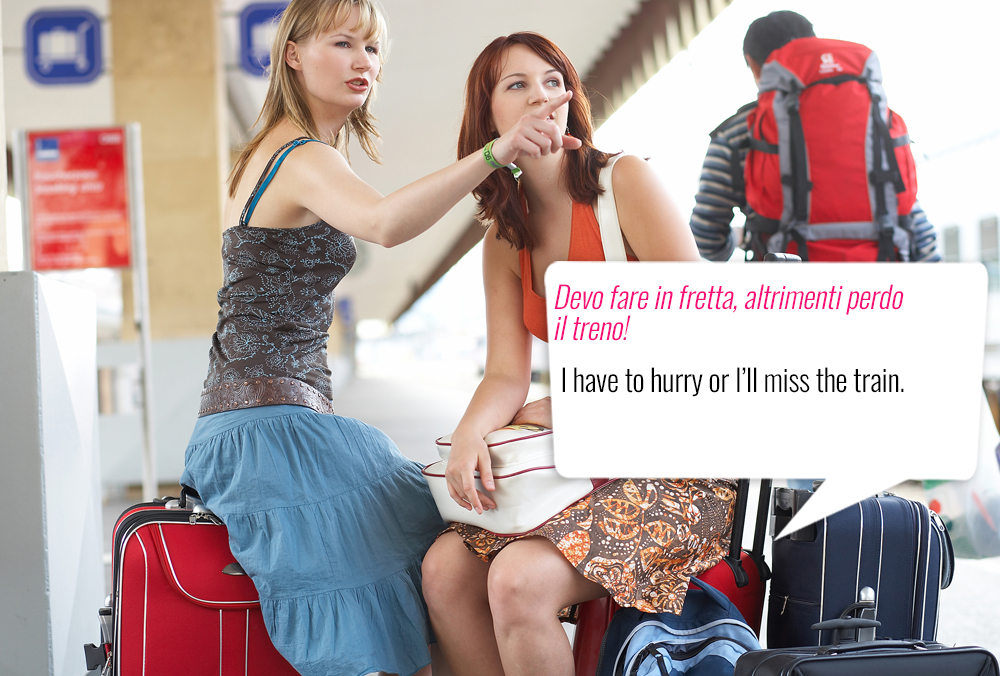 And how many times have you heard an Italian say something like: fai come ti ho detto altrimenti mi arrabbio sul serio, that is, "do how I sad, or I'll really get angry?" Yes: if you grew up with an Italian parent or grandparent, you likely heard that a good few times when you were a kid!
It is worth noting that altrimenti can also be used with a slightly different meaning, indicating that something is "also" true. For example, ho comprato quel libro, altrimenti conosciuto come il romanzo più noioso del mondo! or, "I bought that book, otherwise known as the most boring novel on Earth!" When used in this sense, it's usually with a tad of irony, at least when you speak!