…And indeed it does, because the Italian word fanfara comes from the French fanfare which originated from the onomatopoeic sounds of a brass band playing. Now, I don't know whether I agree with our cousins the French's idea, but the name turned our of be popular and stuck.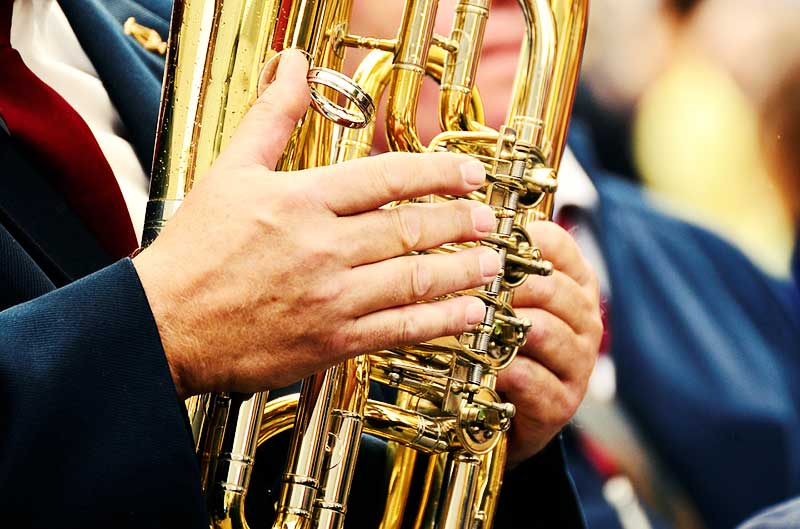 Fanfara is, by definition, pretty much the same as the Banda, and the English-American brass band and, just like in the rest of the world, it brings to mind images of military parades and celebrations, of festivals and fairs.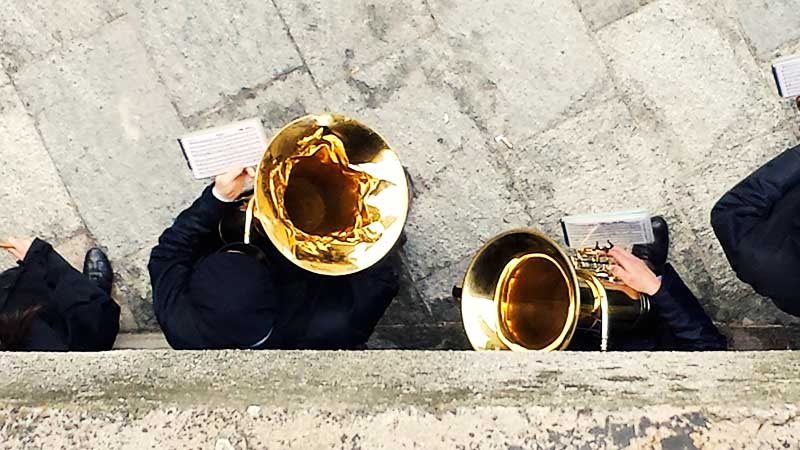 In Italy, the Bersaglieri, the Carabinieri, the Alpini all have their own fanfara. But what's even more important is that every little town and village has its own, too. You see, Italian fanfare are more than music groups, they are the soul of the village: in the North, they parade on the 25th of April and on the 4th of November, on the 2nd of June and on every religious occasion where a procession takes place. How many childhood memories we have, of nighttime processions holding a candle, staring at the opulent statue of our town's patron saint or of the Virgin Mary, while listening to the martial, incessant rhythm of wind instruments and percussions. And how glorious it was for us children, when the fanfara played something we knew and we could sing along!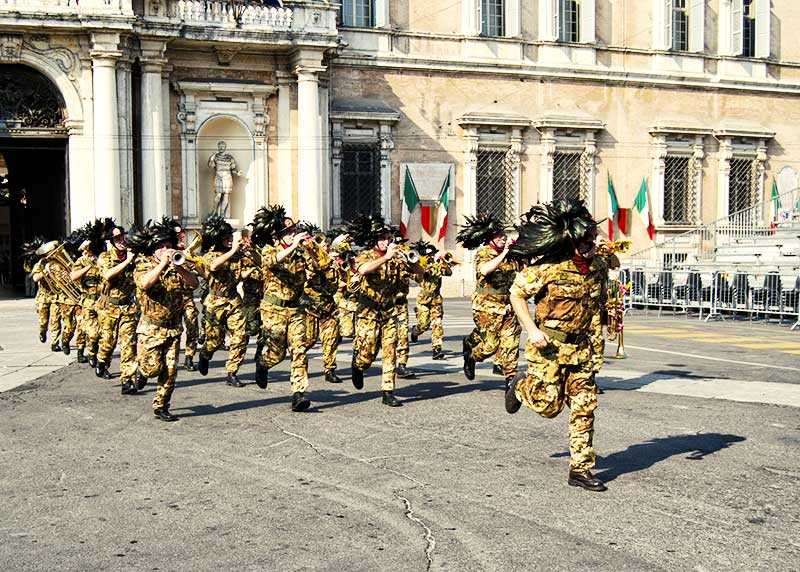 To Italian children, the fanfara has a charm of its own: its members all wear a uniform that so much resembles that of the military, yet, they hold music instruments and not weapons. With the disarming candor typical of their age, I am sure they wonder why Mankind couldn't just solve its issues through the treble staff.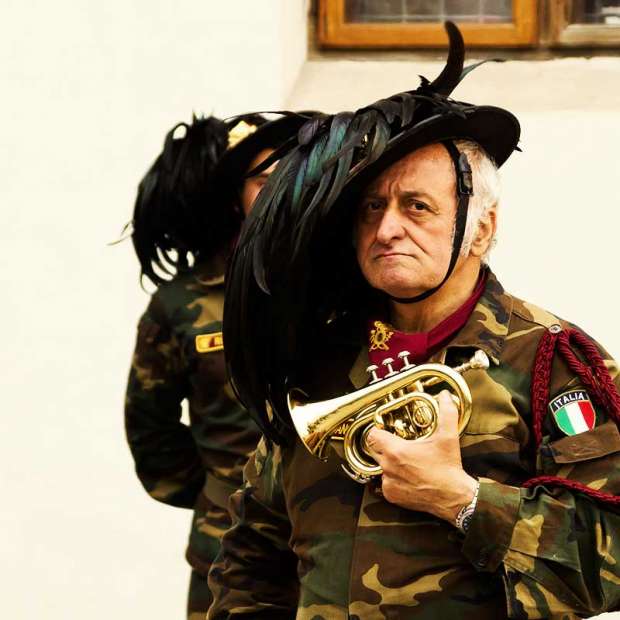 Fanfara is also the grandeur and reverence used to salute important guests, and even the exaggerated attention dedicated to them so, at least in this sense, it can become a slightly lousy word.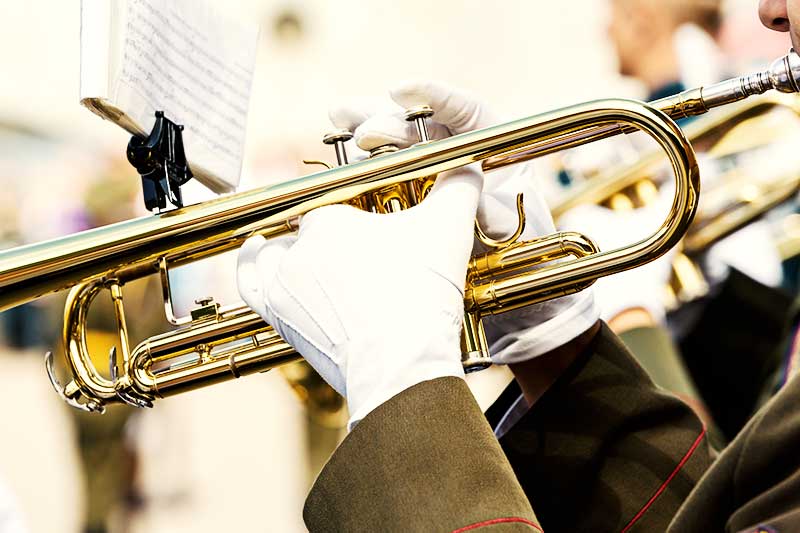 To us though, fanfara is synonym with feasts and joy, bright luminaries and special occasions. And of the childhood dream that music could secretly heal all the evil of the world.