If you think of "Made in Italy," two words spring to mind: quality and tradition. No business seems to embody them better than violin-making these days. A quintessentially Italian craft, the making of stringed instruments is associated with the Lombardy town of Cremona since the 16th century.
Stradivari, Guarneri del Gesù and Amati produced in their times instruments that still bless our stages today, played by some of the most talented musicians. Theirs are the most famous violins in the world, all made in the first half of the 18th century: the Cremonese, the Vesuvius and the Maréchat Berthier, by Stradivari; Paganini's Cannone, made by Guarnieri, and the Collins by Amati. Their techniques and industrious know-how were passed from generation to generation and, then, from an atelier to another, so much so that Cremona became — and still is — the city of luthiers: this is where you go to become one or to find the violin of your dreams.
With more than 160 master luthiers around town, the choice is wide, but their craft doesn't come cheap, and rightly so: among them, they produce and sell some 7.000 pieces a year, which are usually made on order for high ranked professional musicians. But behind the higher price tag, you'll find quality, craftsmanship, dedication to the detail and love for the craft. Having a stringed instrument Made in Cremona is like marrying the love of your life.
It takes an average of three months to a luthier to make a single violin (or cello, or viola…) and this is why these aren't pieces for beginners. Not surprising at all, though: if you have ever learnt to play a musical instrument, you know the first you get is usually a cheap one, sturdy enough to resist the wear and tear caused by inexperienced hands.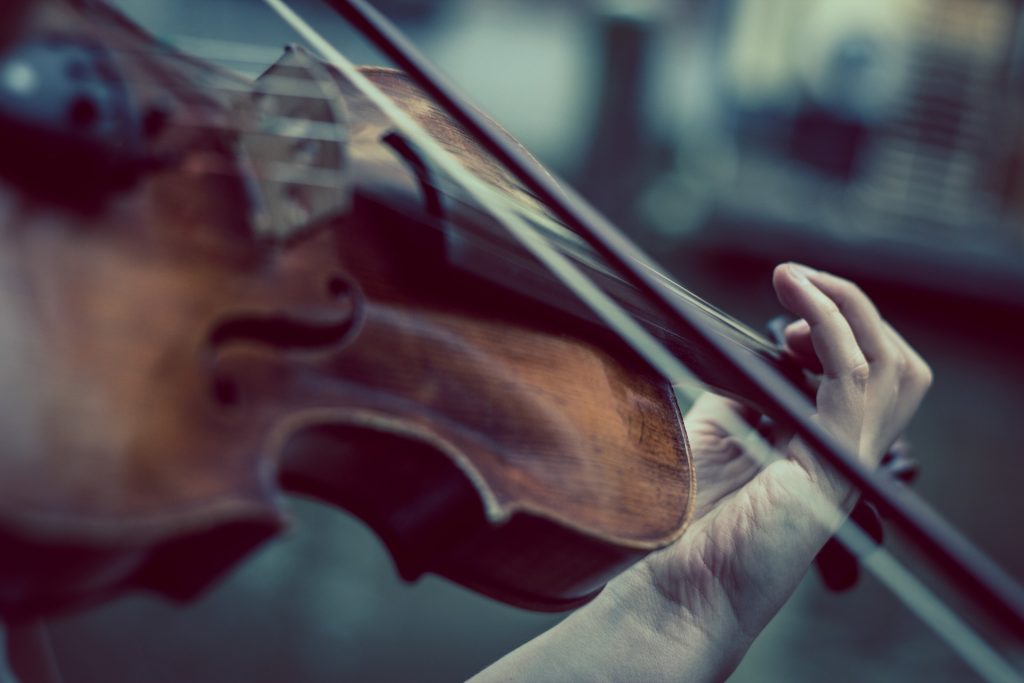 This is where Chinese instrument manufacturers enter the picture.
China has been producing an enormous amount of violins: last year, according to Businessinsider, it churned out 1.5 million of the 2 million pieces sold around the world, against the 6.727 of Italy. Much of the Chinese production falls in the hands of music students, but this is not to say of course, that their instruments are not good. Just, they are not the same.
As pointed out by Bénédicte Friedmann, a French violin maker who works in Cremona, in an interview with Megan Teckman-Fullard and her colleagues Dylan Bart and Brittany Stephanis, Chinese violins "are the combination of several hands, whereas the artisan violins made in Cremona have the luthier's personality within them." It may seem simple poetry, but every musician can tell you that there is a truth in the old saying about instruments having a soul: they do, and certainly, the hand of their creator breathes within it.
The real problem, however, is that while Cremona has, hands down, superior craftsmanship, tradition and, therefore, products, it cannot compete with China quantity-wise, just like a small, family owned enterprise that makes everything by hand cannot compete with a business that mass produces its products. And while the better quality and iconic, almost sacred status of Cremona's violins is recognized all over the world, the market remains saturated with Chinese ones.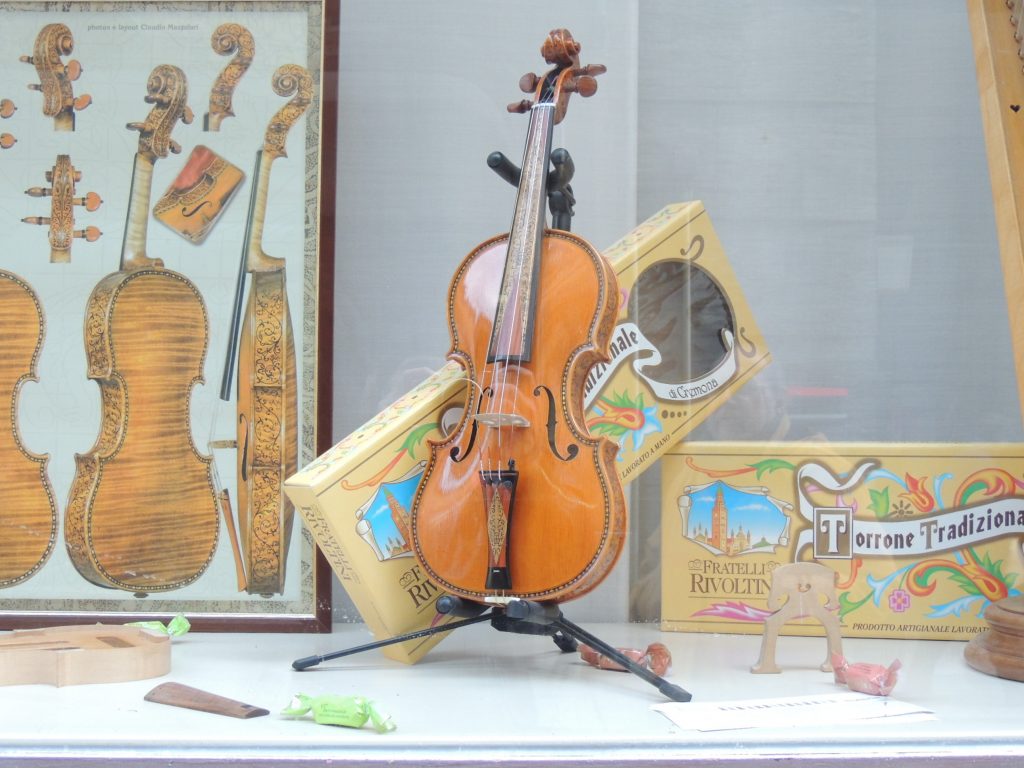 Covid-19 also affected the trade, perhaps more than others, considering that Cremona has been one of the first areas hit by the disease: not only existing orders were cancelled, but with the whole world of music halted because of the pandemic, new ones failed to come in. On top of that, lack of tourism throughout the winter and the spring meant no visitors for the workshops. At the same time, and in typical Italian fashion — one that shows resilience, self-assurance and an incredible faith in the future — Cremona's luthiers are confident that this, too, shall pass. Giorgio Grisales, president of Cremona luthiers' consortium and a violin maker himself for more than 30 years, confided to the Businessinsider that, "The tradition of making violins will survive if whoever holds the reins of the economy realizes that Cremona and all of Italy is a country of craftsmen."
And maybe this is the point: we are a small country, when compared to mastodons like China. Mass production can't be and shouldn't be our aim. Italy is about tradition, about slowness that creates quality, about uniqueness; it's about objects that'll last you for a lifetime and that can become heirlooms, like our grandmothers' Sunday coats and shoes, or handmade lace. It's also about innovation and research, developing new horizons but with our feet sturdily set into the tradition that made us known in the world. This is why it's important to keep businesses like that of Cremona's luthiers alive, well and for long: because we can learn valuable lessons from them, and not only in making fantastic violins. It's the precision, the creativity, the love and passion for the craft we need to keep close to our heart because that's what makes the real difference.