San Gennaro, the Bishop of Benevento, met a tragic end as a martyr in 305 AD, persecuted for his Christian beliefs. Yet, his legacy lives on, immortalized in the city's most significant religious festival: the heart of this celebration is the Duomo of Naples, where a miracle is eagerly anticipated every year: the liquefaction of San Gennaro's dried blood. Legend has it that a woman collected his blood after his decapitation, and it was brought to Naples, where it miraculously turned to liquid eight days later. This phenomenon, witnessed annually, is a symbol of the enduring bond between the saint and the city: if the blood liquefies, it's seen as a blessing, a sign that San Gennaro still watches over Naples. But if it remains solid, it's taken as a foreboding omen.
The day is marked with a solemn religious ceremony at the Duomo. Thousands gather, their eyes fixed on the sealed vials containing the saint's coagulated blood; as the Cardinal removes them from the reliquary where they are kept, and takes them to the cathedral's high altar, anticipation fills the air. When the miracle occurs, as it often does, joyous church bells ring out, echoing the city's collective sigh of relief.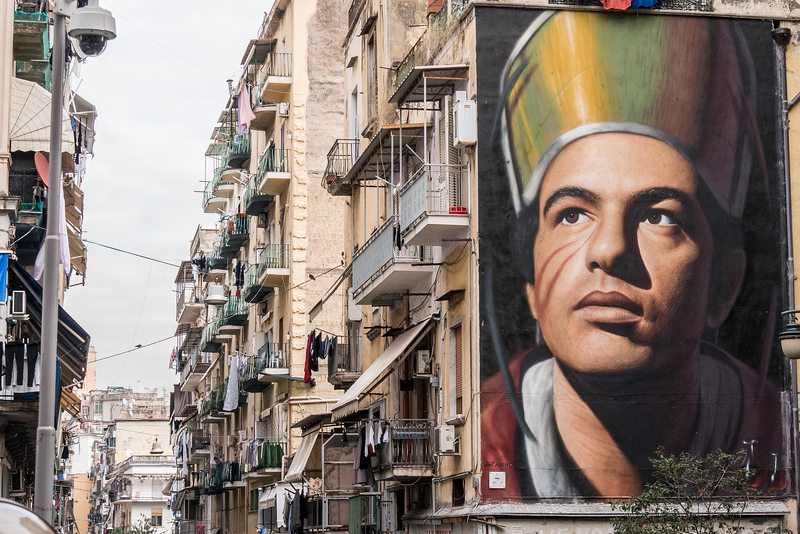 But the Feast of San Gennaro is not just about this miraculous event, because the streets of Naples transform into a carnival of sorts. After the religious ceremony, a procession winds its way through the historic center, with stalls selling toys, trinkets, and local delicacies lining the pathways. The festivities continue for eight days, culminating when the reliquary is returned to its rightful place.
While scientists and skeptics might debate the veracity of the blood liquefaction, for the people of Naples, it's a matter of faith, a tradition that binds generations. Whether you're a believer or a curious observer, the Feast of San Gennaro offers a glimpse into the soul of Naples, a city where the past and present live together and where faith somehow continues to shape everyday life.