"You know Gabriele Muccino's film, The Pursuit of Happyness, when Will Smith is so beyond happy that goes dancing in the street? That's exactly what I did when I received the call from Farnesina, the Italian Ministry of Foreign Affairs." Even after some time, Pietro Bellinghieri, Vicar of the Italian Consulate in Los Angeles since December 2019, cannot hold back his enthusiasm while he tells me and relives the emotion he felt on the day he was notified of his admission at the Foreign Ministry.
The love for challenges and the desire to discover the world led this young man, born and raised in Messina, Sicily, to become not only the Vicar of the Consulate at the age of 33, but also the head of administration and the consular coordinator of the Italian office in California. "Receiving that call was wonderful, there was no greater pride for me than being able to work abroad for my country."
After graduating in Law and practicing as a lawyer, Pietro understood that a legal career didn't suit his personality and, driven by his passion for traveling, he obtained an Hospitality Management Degree at the Luiss University of Rome. It's while doing an internship at the prestigious Westin Palace Hotel in Milan that Pietro receives that life-changing phone call. From Milan to Rome, and then from Rome to Los Angeles. "I have always had an international devotion. I started learning English when I was very young, and I have always traveled, not only for fun: I also volunteered in Africa, in Rwanda, six years ago."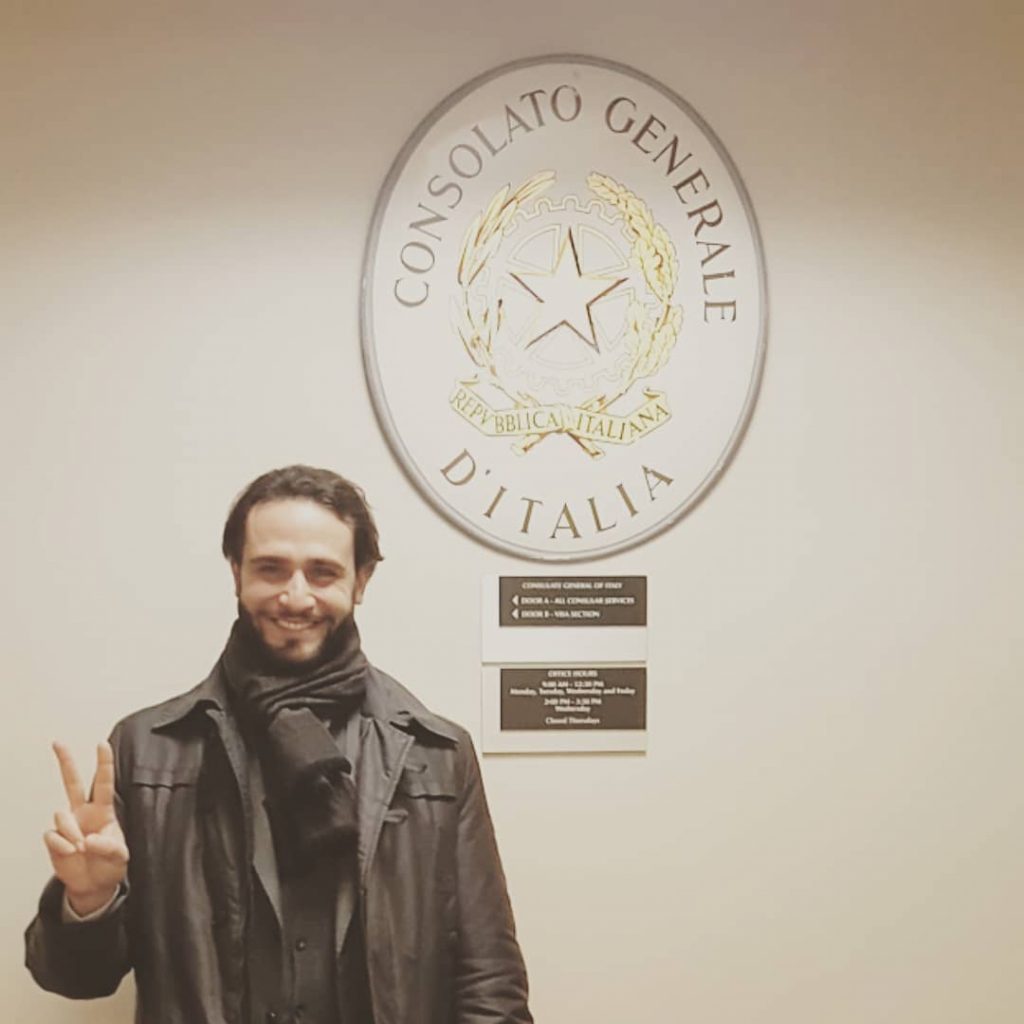 Pietro, not long after your first assignment abroad the coronavirus shocked the world. How did you handle the situation?
Work-wise, it was very formative as I immediately had to face an emergency that I had never experienced before, especially having to deal with many compatriots here; in the Consulate we also had to manage the voting operations for the Italian referendum.
What impression did the city make on you in the first months you were able to experience it?
I must say that it is very different from our cities so, as an Italian, I say that there are many differences. But California and the surroundings of Los Angeles offer a lot and I was able to safely visit many places in this period. Living in California offers you so many natural beauties: I had the opportunity to travel and get to know areas like Yosemite Park and other beautiful states like Utah and Nevada.
What do you do in your free time?
Sport is my life. I have always played team sports like football, basketball and I have been into swimming for many years. Her, I found a whole team of Italians and we used to play a tournament at Pan Pacific Park, eight-a-side football. So hobbies in this pandemic phase have unfortunately turned into home exercises!
What are your favorite places in Los Angeles?
I like Will Rogers beach and, for hiking,  my favorite place is the Los Liones Trailhead.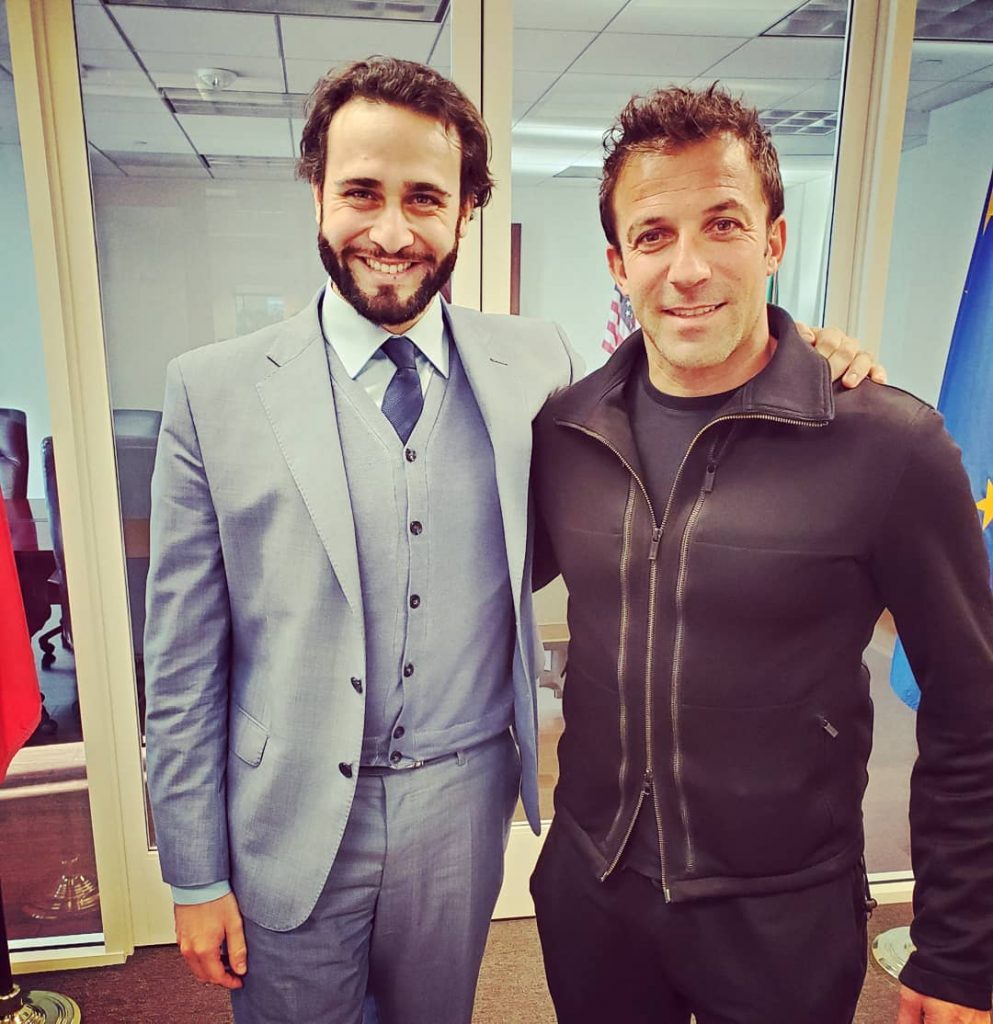 Los Angeles is a city that people associate to the film industry. Do you like cinema?
A lot. When I was in high school I also starred as the protagonist in a short film by director Francesco Calogero. Even in Rome, I tried to approach that field, I did dubbing school and I even dubbed a small scene from a fantasy series. I am really a fan of cinema, choosing to work in this city was also linked to this aspect.
Does any movies come to mind while in the streets of the city?
Yes, but especially outside the city. I did a trip to Joshua Tree and Pioneer Town, and other similar places, and they reminded me of all the western settings not only of Sergio Leone's films, but also of movies like True Grit, both the John Wayne's one and the more recent remake.
What do you miss about Italy?
I miss the lifestyle because in Italy, for some reason, it seems to be more relaxed, more serene. I used to live in Rome, and the most beautiful parts of the country were very close and easy to reach, even by train; at the moment, however, I am really enjoying life in California. And how can I not mention how I miss food! I'm definitely a good eater!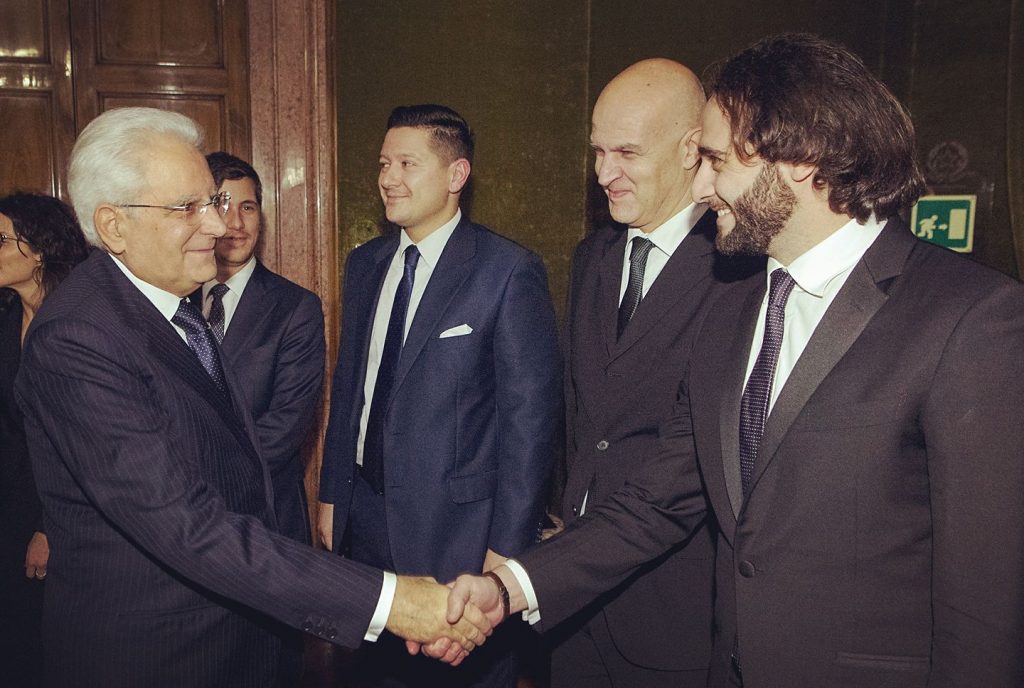 Do you like cooking as well?
I am a proud southerner: in my family, we always gave cooking a big place. I like to reproduce not only the dishes of my Sicilian tradition but also those I discovered in Rome. I specialize in primi piatti, and my forte is carbonara.
What's your take about Italian immigration in LA?
I only had a limited time to get to know the many Italians who live here, and the level of our Italian community seemed quite high to me; not only the young people who come here to find the right path for their future, but also the Italians who have been here for 20, 30 years. I have seen many success stories, for example the Drago brothers who are from Galati, a village in the same province as mine, Messina.
Cons and pros of your job?
The negative part is definitely the fact that you never consider a place as your home, you cannot completely call it home, because we stay in a place only for four years. So if the negative side is that you feel a bit nomadic all your life, the nice thing is being able to get to know many places and cultures, and embrace the idea your life is can change continuously. I believe that a stable life would be a death sentence for me, and this job allows me to have many different lives. Of course, I miss my family, and I believe this pandemic proved to me even more— especially after recently losing my beloved dog — that this life has a price.
You told me before that you like challenges, are they your drive?
I can't do things for their own sake, I have to be able to find a drive to do something. And in every challenge I see an opportunity to learn and therefore to improve. Clearly there are much more important things in life, like health and family, but I believe that we should always question ourselves.
A very formative challenge you had?
Definitely going to Rwanda as a volunteer. Now that I can no longer return there, I continue to be part of the board of the voluntary association, I contribute to the projects and follow them from a distance. In spite of the adverse opinion of everyone around me, I didn't have the slightest hesitation and went. It was a great experience that I hope to repeat.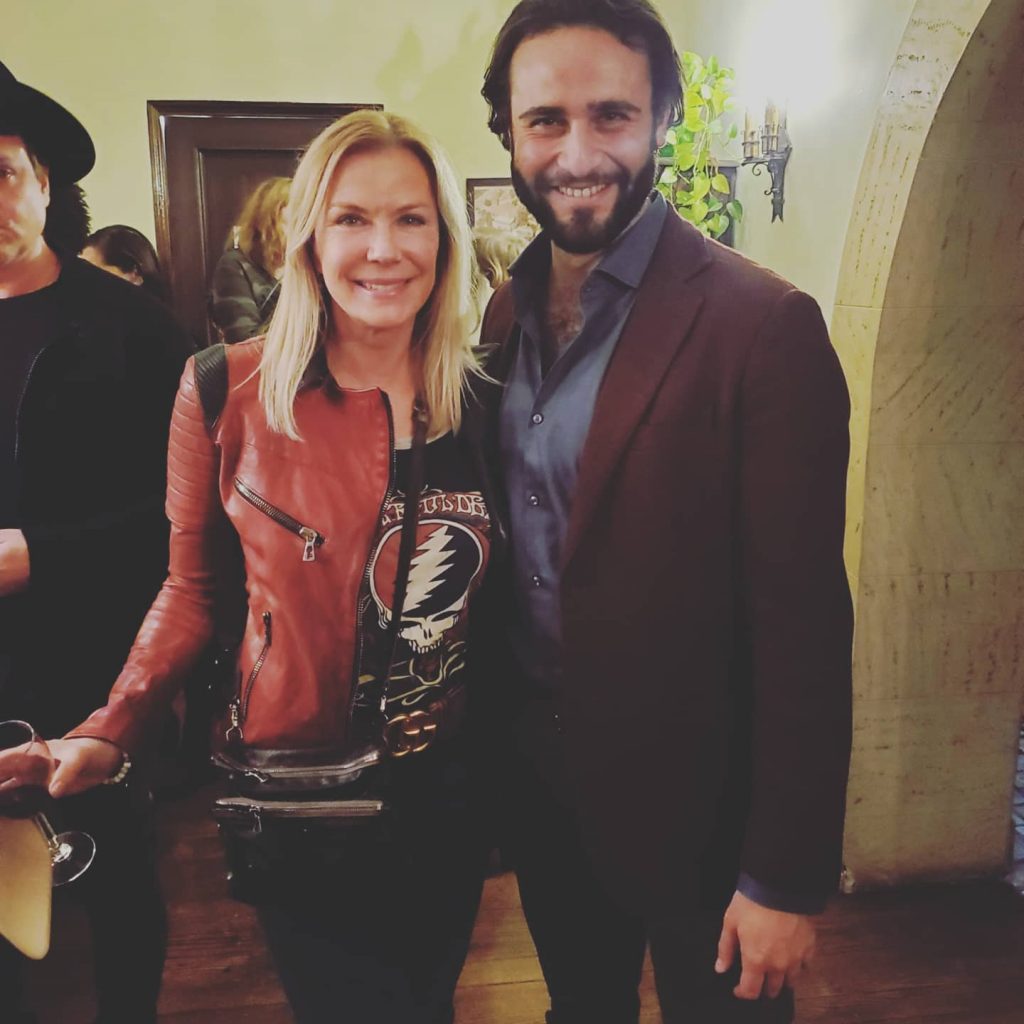 What's your goal for the future?
I hope to be able to pursue a career in politics. I certainly feel very southern, but also very Italian, and I hope that life will bring me one day to contribute directly to the fate of our country.