For nearly 40 years, he's been an international cult figure, with his royal blue coveralls, bright red hardhat with a white M emblazoned on the front, bushy mustache and startling blue eyes. In fact, a 1991 poll discovered that more American children recognized this cheerful little character than Mickey Mouse.
His name is Super Mario and he is Nintendo's iconic hero. Mario was launched as part of the wildly successful Donkey Kong arcade game in the early 1980s. But what most people don't know is that Mario was named after an Italian American businessman and multimillionaire called Mario Segale, who was born in Seattle in 1934.
In the early 1980s, Mario Segale owned a business park in Tukwila, a community of 20,000 residents just south of Seattle. There, he rented one of his warehouses to a start-up video game company called Nintendo of America. Nintendo's famed game designer, Shigeru Miyamoto, had already created Mario for the classic arcade game, Donkey Kong. In the game, the little cartoon character tries to rescue his girlfriend from a giant ape. It was a huge success and went on to become one of the hottest- selling video games in the industry.
But cute and colorful as they were, Miyamoto's main characters lacked memorable names. The hero was simply called Jumpman; his girlfriend was known as Lady.  And initially Mario was a carpenter, not a plumber.
While working on the video game, employees at the Nintendo facility in Tukwila noticed the similarities between their lively, dark-haired protagonist and their landlord, Mario Segale. Soon, the Nintendo team started to refer to their cartoon hero as Mario. The name stuck. The girlfriend was called Pauline after the wife of a Nintendo employee.
Segale seldom spoke about this connection and never sought out the spotlight, He also did not profit from it. A private, some would say secretive, businessman who could drive a hard bargain when he needed to, Segale preferred spending his time growing his construction company and later, his real-estate holdings.
Mario Segale was born in Seattle on April 30, 1934, the only child of first-generation Italian immigrant farmers Louis and Rina Segale. After graduating from Burien's Highline High School in 1952, Mario started his own construction company with a single dump truck.
A few decades earlier, his father Louis had started buying property in the area, with his first purchase in 1909 in the Tukwila valley. Louis continued to make small purchases over the years. As an adult, Mario added to those holdings. One of those parcels became the Segale Business Park in Tukwila where Nintendo of America got its start.
A self-taught and shrewd businessman, Segale worked long hours in his construction business, M.A. Segale Inc., which became one of the Northwest's most well-known heavy construction general contracting firms. The company specialized in many areas, from site development to highway construction to building dams.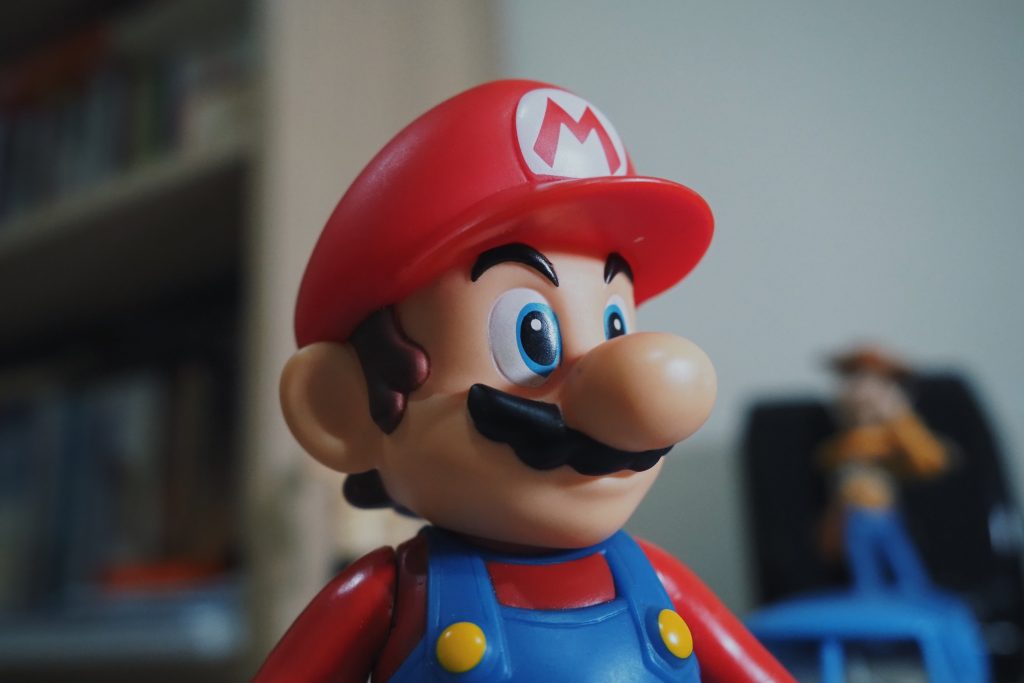 In 1998, Segale sold the construction business to an Irish firm for $60 million and turned his attention to his real estate holdings. By this time, Segale Properties had already established itself as a significant player in the commercial real estate market. In 2002, Segale sold the land under Emerald Downs racetrack to the Muckleshoot Tribe for more than $73 million. The next year, the company bought 120 acres of industrial property in Kent, Wash., from Boeing.
One of the company's current projects, Tukwila South, is an enormous development covering 500 acres in south King County. In 2009, after five years of negotiations, Segale and Tukwila officials came to an agreement and the project started to move forward. The development's master plan includes a campus of midrise office and research buildings surrounded by stores, restaurants, town houses, condos, a hotel and more – about 10 million square feet of development.
The family also owns thousands of acres of warehouses, a shopping center, a vineyard in eastern Washington, and timber holdings.
Although work consumed much of his life, Segale enjoyed hunting and fishing. He loved Italian food, good cigars and the beauty of the Pacific Northwest. The family also was a significant player in politics, and heavily supported the Democratic Party. Segale died in 2018 at the age of 84, leaving behind his wife of 62 years, four children and nine grandchildren.
Since first introduced to video gamers in the 1980s, Super Mario has become legendary. Before Donkey Kong burst onto the scene, video games had been developed by engineers and programmers; there was little playfulness or storyline. Nintendo's Super Mario changed all that.
After appearing as a character for several years in Donkey Kong, Mario got his own game. A new character wearing green coveralls, Mario's brother Luigi, was successfully introduced. The game was bundled with the home console so when consumers bought one, they got the other.
Today the hugely successful Super Mario franchise encompasses dozens of games from car racing to tennis. Super Mario Bros is the second best-selling single video game in history (after Wii Sports) with sales in excess of 40 million units. For Mario's 35th anniversary in 2020, Nintendo released new video games worldwide and scheduled a series of anniversary events through March 2021.
In a 1993 interview with The Seattle Times, one of his few public interviews, Segale was asked what he thought about "lending" his name to the video game that sold millions of copies and made Nintendo one of the most profitable companies in the world.
His answer, delivered with just the hint of a smile: "You might say I'm still waiting for my royalty checks."