The bond between US and Italy is a commitment "to supporting and promoting civil liberties and democratic principles." President Mattarella hopes that, "Washington and Rome, together also in their response to present unprecedented challenges, will continue to strengthen their closeness, and further develop their collaboration in support of shared values." These are his words on the year Italy celebrates the 160th anniversary of the Unification and the Italy-US diplomatic relations, which began on the 13th of April 1861, also turn 160. "Since then, we have traveled a long road together. Our deep friendship has grown progressively over the past seventy-five years, taking root in our shared commitment to the values of freedom, peace and democracy. The constant and productive social and cultural exchanges between our peoples nourish it, as does the contribution made by the large and active community of Italian origin in the United States of America, and by US citizens living in our country. A bond that sees us committed, in a firmly transatlantic perspective, to supporting and promoting civil liberties and democratic principles, within a framework of international security and stability aimed at promoting economic development and social progress." In a world still profoundly signed by the pandemic, Mattarella does not only hope for a shared economic recovery, but also in revitalized relations: "unprecedented global challenges spur us, once again, to join our wills and energies at the national and international levels, as well as multilateral fora that have proven effectiveness of action over the decades. In this spirit, I am pleased to extend my warmest wishes for the future of relations between our two peoples, and my deepest appreciation to all those who, through their efforts, contribute to promoting the ties between Italy and the United States of America."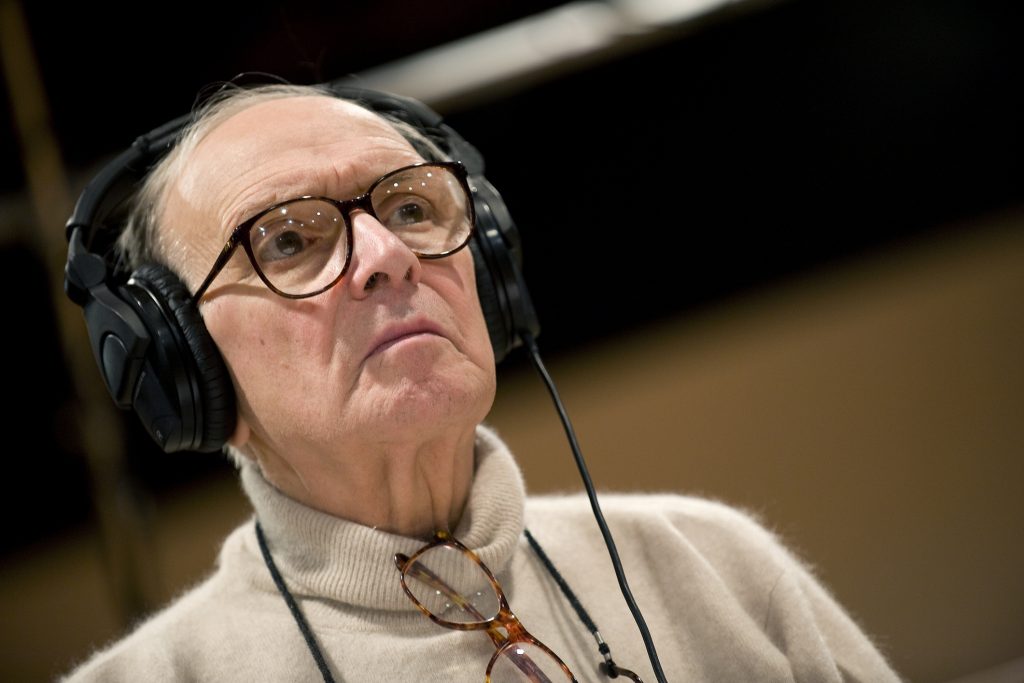 Italian Foreign Affairs minister Luigi Di Maio attended in Washington a two-day event of virtual celebrations and took part in a series of meetings with important institutional and civil figures of American society. At the heart of the dialogue were bilateral relations, collaboration on vaccines and post-Covid recovery, international politics, Italy's G20 presidency and the COP26 co-partnership.
Di Maio has been the first Italian representative and the first world Foreign Affairs minister to officially meet the new Biden administration. In particular, he met and discussed with Secretary of State Antony J. Blinken, Special Presidential Envoy for Climate John Kerry (Italy, too, has been considering to create a similar figure) and the Director of the National Institute of Allergies and Infectious Diseases, Italian-American Anthony Fauci. He then met representatives of some of the most relevant American Think Tanks, including president of the German Marshall Fund Karen Donfried, president of Brookings John Allen and president of the Atlantic Council Frederick Kempe.
Moreover, he also attended a celebratory event and paid his homage to the police officer killed in the 2nd of April attack. He also met the Speaker of the House of Representatives Nancy Pelosi, who mentioned their common roots: "Italians and Italian-American migrants mapped our coastline, named our nation, helped building it with their own hands, and inspired some of our greatest reference points, including the US Capitol, where a Daughter of Italy is a Speaker." Pelosi, then, continued, saying that: "While we celebrate the historical connections between our governments, nations and peoples, the US Congress can't wait to work with our Italian partners to build an increasingly strong friendship for the future. Now more than ever, the Italian-American alliance is essential to tackle the complex and urgent challenges awaiting us: from the coronavirus crisis — and the connected global economy crisis — to threats to security, all the way to human rights and climate change. We celebrate this important anniversary renewing the special bond between our great nations for the future generations."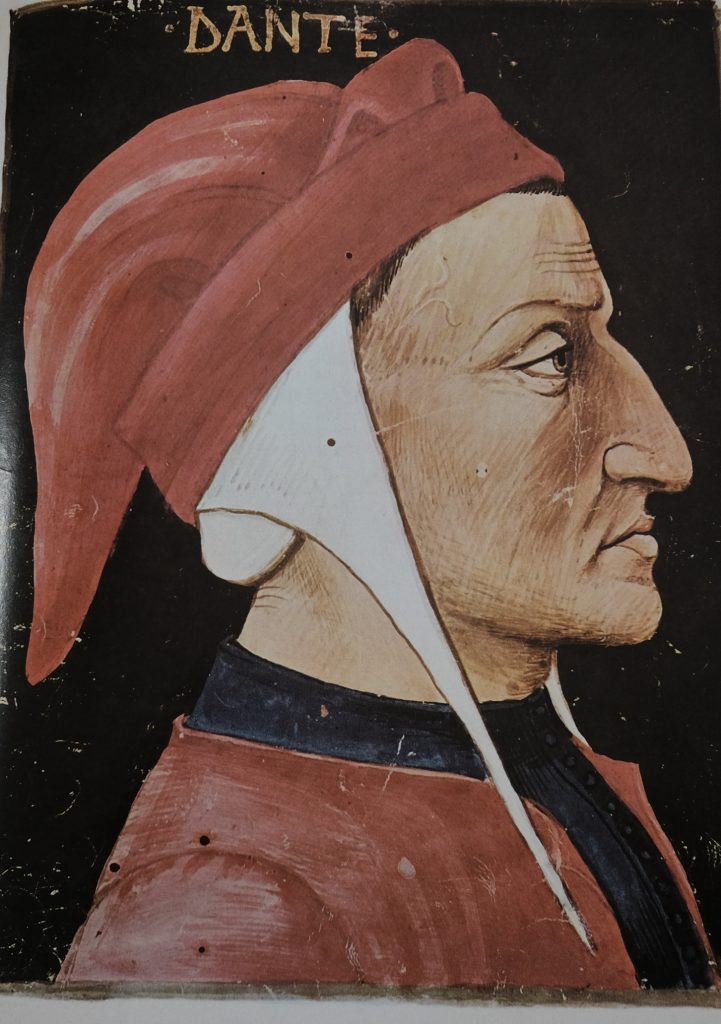 During his press conference, Di Maio underlined that, "With Blinken, Italy and US will have many an opportunity to strengthen their relations. We agreed on the necessity to speed up together the vaccines campaign and to get better organized, as Western World, to tackle vaccines' geopolitics in the eastern quadrant." Indeed, bilateral cooperation on vaccines, science and anti-Covid therapies was at the heart of discussions, also with Anthony Fauci.
For his part, the head of US diplomacy did not only stress that Di Maio was the first representative of a foreign government to be received by the new Biden administration, but also stated that, "The voice and leadership of Italy is crucial" in all shared dossiers. "Italy's commitment to NATO is and remains crucial. As allies, we are resolute in our pledge to protect our collective security and we work together to maintain international peace and stability," Di Maio confirmed, mentioning the Italian contribute to security at international level, from Afghanistan to Libya, from Lebanon to Iraq.
It is non only a matter of flourishing commercial relationships: "We are proud — Di Maio said, underlining how "the American market is essential in any strategy of trade promotion" — of the achievements of our 'national champions' in America, where the global value of Italian investment is close to $33 billion dollars. There are almost 3,000 companies in the US participated by Italian investors, which employ 250,000 people. Thanks to them, but also to an extended network of importers and distributors in both countries, before the pandemic, trade in goods and services exceeded 100 billion dollars." But also of rich bilateral relations, "Driven by extremely fruitful scientific, cultural and academic exchanges," and important social connections. In his speech, the Italian minister wanted to mention"the Italian-American community in the United States. They represent the rich social fabric that connects the Italian and American people and their contribution to our bilateral relations is outstanding."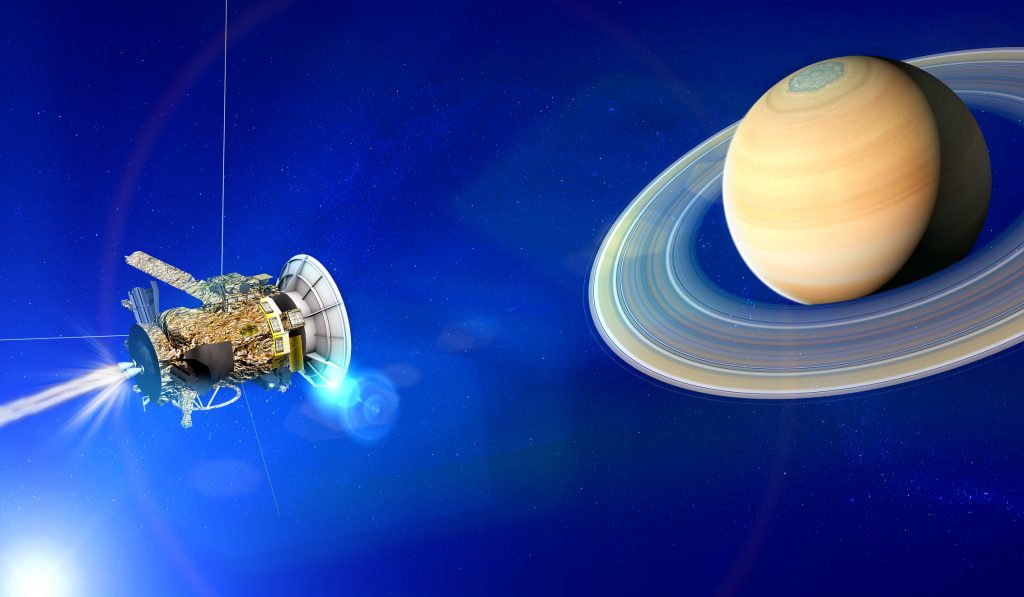 Italian Ambassador in Washington Armando Varricchio also wanted to celebrate "a history made of political, diplomatic, economic and cultural relations, of shared principles and values, and of steady migratory fluxes" by saying that, "Our solid democracies are rooted in common values and our societies enjoy a continuous, fruitful exchange in many areas of culture and science, from innovation to technology. And our wonderful communities have an essential role in strengthening a relationship made so special by their very existence.
In occasion of this important anniversary, L'Italo-Americano had the opportunity to interview the Italian Consul General in Los Angeles, Silvia Chiave.
"This solemn anniversary offers an opportunity to celebrate the ancient and vital bond of friendship between our two countries and our two peoples". These are the words of Italian ambassador in Washington Armando Varricchio to comment on this anniversary. What do they mean to you, who represent Italy on the West Coast together with the consulate in San Francisco?
On the West Coast, there are Italians and Italian-Americans who are extremely vital and active in every sector: from economics to technology, from cinema to university, Italians are perfectly integrated and contribute fully to promoting our country in this area. In Los Angeles we have an important community of professionals, young entrepreneurs in cutting-edge sectors, leading researchers, scientists and academics as well as, of course, the numerous Italians who gravitate around the world of cinema. Also thanks to them, Italy is very popular here and the Americans of this area became a sophisticated and attentive public, who look with attention and interest to our food, to Made in Italy — synonymous with luxury — and, in general, to our lifestyle. Moreover, the Italian-Americans of the West Coast are an important resource, as they love to rediscover their roots, their Italian spirit and are increasingly promoting exchanges in every sector.
From your point of view, what were the most important stages of this long-lasting diplomatic bond, based on mutual respect and esteem?
The friendship between Italy and the United States dates back to when the two countries were not yet nations and is cemented, as highlighted by the Minister of Foreign Affairs and International Cooperation Luigi Di Maio — who was on an official visit to Washington in recent days — by shared and founding values such as democracy, peace, respect for human rights and multilateralism. On this grounds, decades of "people to people" interactions have developed and contributed to the relations between the two countries. They have, indeed, constituted their lifeblood. In this sense, the migratory waves that led tens of thousands of Italians to seek their fortune in the United States over the past two centuries have certainly been very important. As for the West Coast, it has been and still is an "elite" emigration of professionals in various sectors, of researchers and academics who have undoubtedly drawn heavily on what the American dream had to offer, but who have also contributed in large part to the growth and development of this area. The contribution that the Italians have given to the development of this region is also widely recognized by Americans. As the Italian-American Speaker of the House of Representatives Nancy Pelosi said when speaking in Washington at the 160th anniversary celebrations, organized by our Embassy, quoting a sentence pronounced by President Kennedy in 1961: "All of us are beneficiary of the Italian experience."
The anniversary is also an opportunity to deepen the cooperation between the two countries in key sectors such as innovation, technology, research, economy, and trade but also culture, museums, food. Are there any more details you can tell us about it?
Certainly the areas of collaboration are much broader than what may be initially believed. Quoting Minister Di Maio again, current international challenges, such as the fight against climate change and the global recovery after the pandemic, addressed through the digital transition and the green transition, see us working side by side with the United States in a very strong partnership. In these areas, Southern California can certainly play a central role. Los Angeles in particular has always been wrongly considered an entertainment capital only, while it is now an important hub for technological development, innovation and research. It is no coincidence that the so-called "silicon beach" was born here. And here are the headquarters of NASA's JPL, with which Italy boasts important and fertile collaborations since the times of the Cassini probe, and Space X, where several Italians work. Just to mention some realities that are not Hollywood related. For this reason, the Consulate General and the other players in the Sistema Italia make themselves available to Italian companies interested in this market. On April 20, for example, we organize a webinar on digital tools available to Italian companies that want to export to this area; almost all the speakers are compatriots who have been successful here through the wise use of new technologies and digital tools.
On March 17, the Italyus160.org portal was launched, celebrating the 160th anniversary of diplomatic relations between Italy and the United States. What is its goal?
The portal, under the High Patronage of the President of the Republic, wants to highlight the numerous areas of common understanding between our two countries, which have always developed fruitful relations in the political, economic but also scientific, cultural, technological and academic fields.
What kind of material will you find on the portal?
The portal will be enriched with content throughout the year and wants to give space to the numerous initiatives organized by the Italian diplomatic and consular network in the United States. It is organized into several sections — history and politics; economy and industry; art, music and cinema; language and literature; innovation and technology; science and space — each of which tells the history and state of the art of cooperation between the two countries and defines the agenda of the most significant events organized by the diplomatic and consular network throughout 2021.
A part of the portal, the Guestbook, seems very interesting. Which personalities will be hosted?
The Guestbook collects the testimonies of various American, Italian and Italian-American personalities who discuss, from their point of view, the richness of bilateral relations and the profound meaning of relations between Italy and the United States. The Guestbook is already full of interventions, but it will be fed throughout 2021 and will give an idea of ​​how intercultural dialogue and the relationship between peoples have helped to strengthen and create fruitful relations between the two countries. The Guestbook will also include the very high number of American personalities who have a close relationship with Italy — such as Willem Dafoe, married to an Italian, and Helen Mirren, who has chosen our country as her second home — and also of Italians who love the United States, like Tiziano Ferro, Laura Pausini and Vasco Rossi.
Are younger generations of migrants going to be involved in the project?
Certainly in this context, and certainly for the West Coast, the so-called "new mobility" plays a fundamental role and must have adequate space and be rightly valued. Young researchers, doctors, university professors, entrepreneurs are many more than one might at first imagine and play a fundamental role in strengthening the historic bond of friendship between Italy and the United States, which we are happy to celebrate this year, through new collaborations that lead to innovation and progress.