We usually say that America is a melting pot of cultures and races, but did you know that, according to genetic research, Italy may be just as varied?
The study was carried out by a team of researchers from Rome's Università La Sapienza, in collaboration with the universities of Bologna, Cagliari and Pisa, and led by anthropologist Giovanni Destro Bisol in 2014. A few years back, that's true, but importance of this work remains very much modern.
Its main findings show that Italian DNA has from 7 to 30 times more differences than those registered between the Portuguese and the Hungarians. This variety is present everywhere, from North to South and includes also Italy's islands, Sardinia and Sicily. In other words, Bisol et al.'s research shows that Italians have a higher level of diversity among themselves than populations living at opposite corners of the continent.
Research was conducted over the span of 7 years and took into consideration a number of people living on Italian soil, all characterized by cultural and local specificity: it included, among others, the Grecanici of Salento, as well as the German-speaking community of Sappada, in Northern Veneto. One of the first things noted was how genetic heterogeneity went hand in hand with Italy's own biodiversity: in other words, the country's own variety when it comes to its flora, fauna and landscape has been a major contributor to the creation of what researchers called an Italian genetic melting pot. This is largely caused by two main reasons, the first being the aforementioned biodiversity, result of the vast longitudinal extension of the country, which allows to find, within its borders, alpine, mediterranean and continental climate, along with their respective habitats. It is known that biodiversity and climate diversity can result in genetic variation, as our genes tend to adapt themselves — and us — to the conditions in which we live.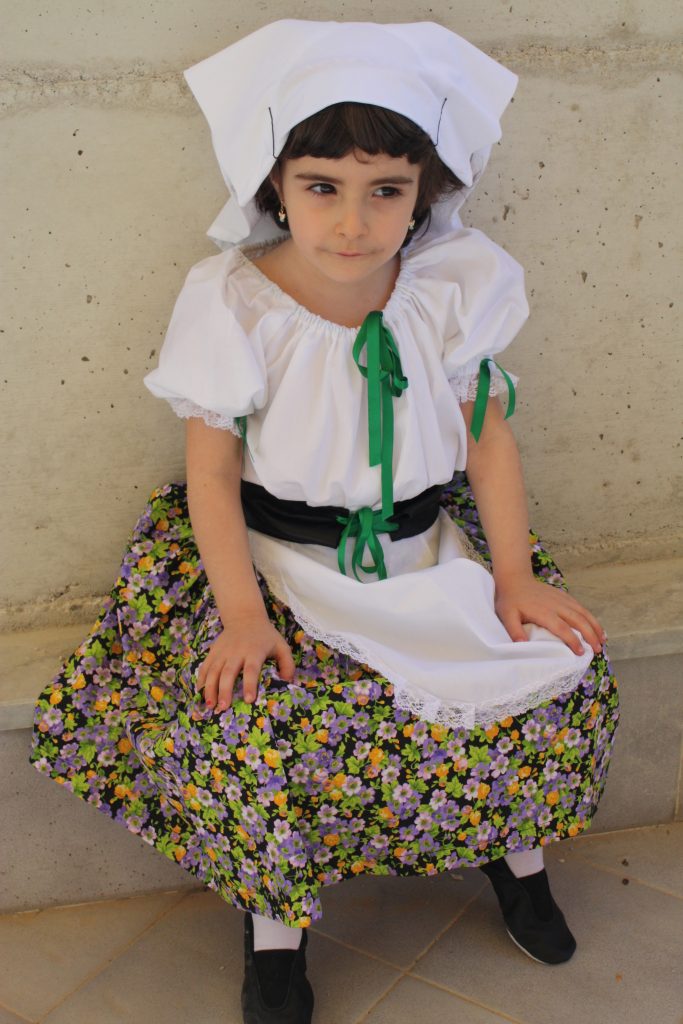 But there is more that adds to Italy's great genetic variety: for centuries, our country was a florid hub for commerce, a centre of cultural and intellectual research and, unfortunately, also a land conquered by many. This, along with its geographical position which made — and makes — it a common migratory destination for people coming from the Mediterranean basin, made it even more susceptible to genetic variation and mixing.
Destro Bisol's team stressed how their results are not solely applicable to urban populations, where perhaps genetic variety can be more openly seen, but also in areas largely considered isolated and with little contact with other genetic realities. In fact, it was the oldest, most isolated populations to show the greatest variety: linguistic minorities like Ladins, Cimbrians and the Grecanici, as well as the paleo-germaphone communities of our eastern Alps and some groups in Sardinia, are among those who showed the highest levels of genetic differences from the rest and who are also responsible for part of the lively and multifaceted cultural reality of our country. Just to give you an example, the study showed that there are more genetic differences between the German speaking people of Sappada and their neighbors in Cadore than we can find between Spaniards and Rumanians.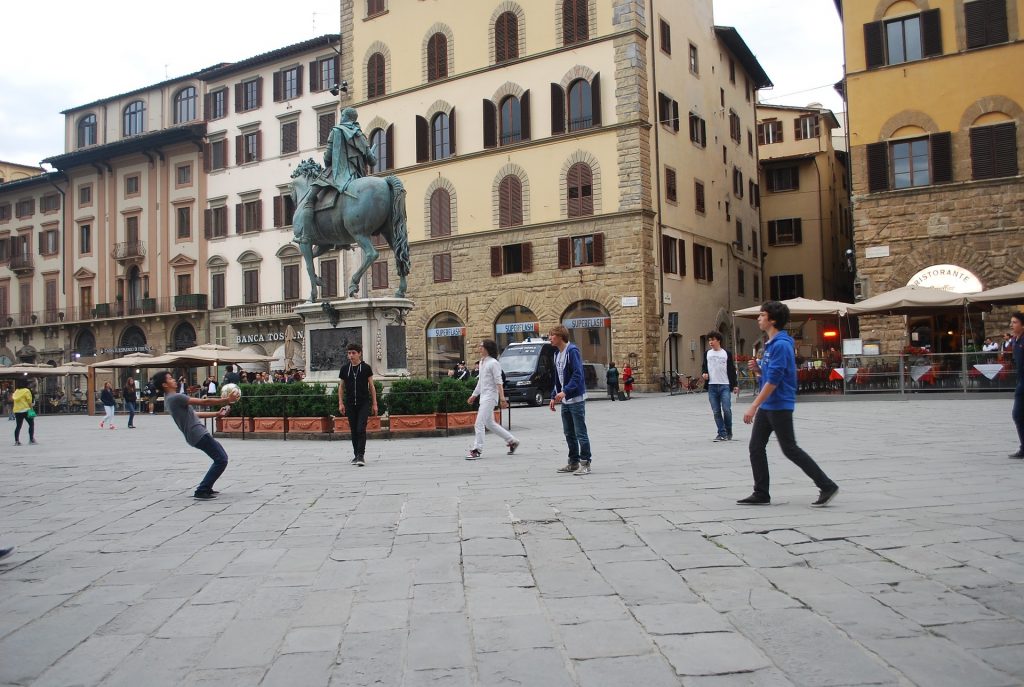 Destro Bisol said to La Repubblica that "DNA sampling was preceded by a series of meetings with all the groups who participated to the study, when we explained the aims and objectives of our work and tried to clarify doubts and satisfy curiosity. More than anything, though, we explained to them our point of view and we asked for advice. We had meetings like this throughout the research process, to expose our results to participants and gain feedback about our hypotheses and views, especially in relation to their knowledge and to traditional beliefs. Then, our work was published locally so that the communities could be aware, at large, of what we had found out. Basically, we worked in compliance with Open Science principles and tried to make participants active and aware part of our research."
Destro Bisol also stated this research should be viewed in a modern context, especially in connection with matters of race. In Italy, as everywhere in the world, unfortunately, episodes of racism, xenophobia and homophobia are on the rise and knowing how "different" we are genetically, but how ultimately similar we are as a people, should teach us all something important: "Italians reached great goals in history also in name of their being so mixed, so varied, but not many in Italy know there are 12 linguistic minorities, all recognized by law, all Italian through and through, who got here centuries ago from areas like Croatia and Albania," areas from where — Albania in particular — people keep on migrating to Italy.
This is, perhaps, the lesson we can learn from Destro Bisol and his team's work:: that our genetic wealth, which in many a way makes us the creative and resilient people we are, comes from a history of contact with "others" who, in time, became part of "us" so deeply to be within our own genes. And when ties are that deep, differences are only important when they enrich us.