The love story between Italy and spices is a long-lasting one. The ancient Romans already used them to create medicines, perfumes and cosmetics, and as a tasty addition to their food. Most of the flavorings used by our ancestors came from India and China and reached the Eternal City thanks to a well-developed trading network, without forgetting, of course, the spices originating from North Africa and the Middle East, both part of the Empire. Anise, cinnamon, coriander, cloves and black pepper were all known and vastly used by the Romans. And while they lost their allure in the early years of the Middle Ages, after the fall of the Roman Empire, spices returned to Italian tables in the 11th century, when Europe got involved in the Crusades and the Arab conquest of the South brought into our cuisine new, exotic flavors that we still enjoy. After the discovery of the American continent, new spices and trade routes were developed, especially with the Caribbeans, from where Europe – and Italy – obtained vanilla and sugar.
For many centuries, spices remained a precious delicacy that only the rich could afford, and a source of enormous wealth for their traders, even in more recent times: many Italians are familiar with the Florio family, at the heart of a series of recently published historical novels, who made their fortune in Palermo exporting and selling spices.
This is all to say that spices have quite a pedigree in the Belpaese. So it's not surprising to learn that our Made in Italy got involved in their diffusion.
In 2016, young entrepreneur Riccardo Vozzolo and his team created Italia Spezie, a small start-up with one aim in mind: offering to its customers the best spices out there, following the trading routes and traditions inherited from our past, but with an entirely modern attention to sustainability, quality and the environment. Vozzolo understood that spices, along with dried fruit and nuts, were enjoying a new lease of life in our country, thanks to a renewed attention to traditional cooking and a fresh interest in international cuisine and healthy eating. His aim, since the beginning, and in a quintessentially "Made in Italy" way, is to provide high-quality products that are sourced ethically and produced in a sustainable manner.
As it is nowadays normal for young, vibrant companies, Italia Spezie aims at "enhancing the recognized value of spices and other natural foods by providing a quality offer, obtained in full respect of all those involved in the supply chain: suppliers, customers and collaborators," that is to say, giving customers quality products while respecting all those involved in their production and trade: an essential trait, in today's day and age.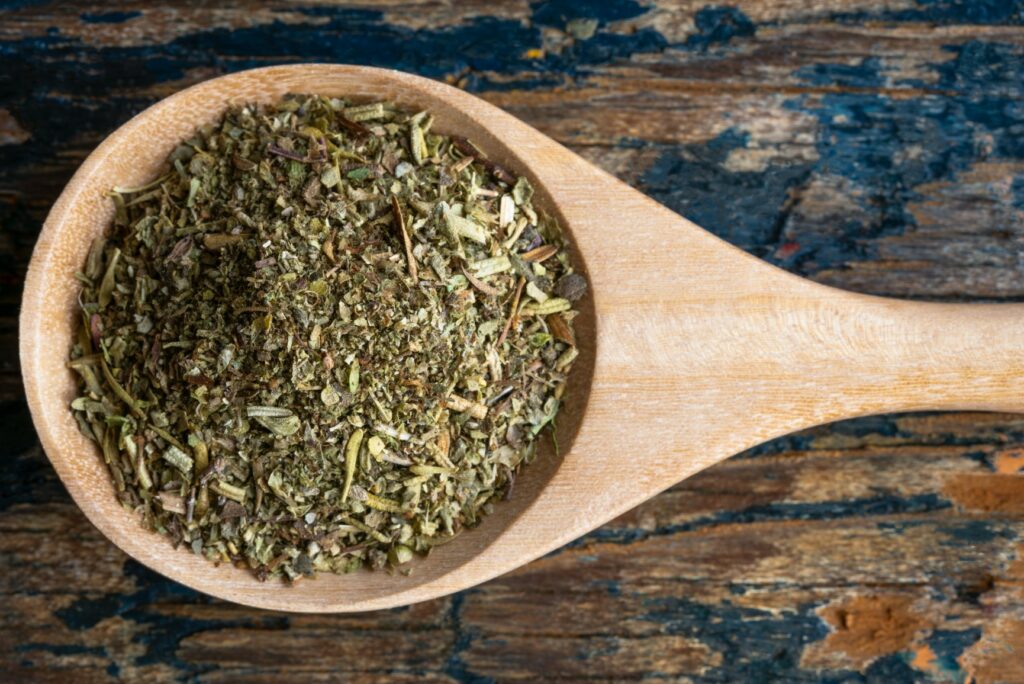 All these characteristics brought Italia Spezie to enjoy exponential growth, even during the past two difficult years marked by the pandemic. This is also because of its intelligent use of a hybrid form of commerce, active both online and in brick-and-mortar stores so that all types of customers are catered to.
While the focus of Italia Spezie remains spices, their offer has expanded greatly to include a series of other quality products, including dried and dehydrated fruits and nuts, as well as organic dried fruit spreads and specialty flours, very popular nowadays, especially because of the rise, also in Italy, of gluten intolerances and coeliac disease. On their website and stores, you can also find legumes, cereals, teas and an interesting selection of salts from all over the world, from the popular pink Himalayan salt to lesser-known varieties like purple or blue salts from India and Hawaii.
Very interesting is the store section entirely dedicated to Italian products, which include chocolate, a great variety of artisanal honey, extra virgin olive oil, dried herbs, including oregano, coriander and garlic, but also nuts, like our renowned hazelnuts, and a selection of organic tomato preserves, perfect to enrich every dish.
With its mix of tradition – we've been using spices for millennia! – and innovation, especially when it comes to its attention to sustainable trade and organic products, Italia Spezie embodies the very essence of the Made in Italy philosophy: looking – and moving – forward, while respecting the past.