Some people are bound to leave a mark. They are able to change their life, transforming it so much it turns into the life of others. Throughout years and continents, in the worst places on earth, Gino Strada's project was just that: safety, survival, intervention, so that all the poor souls buried under the rubble of war, hatred, and devastation could breathe again.
Strada was born in Lombardia, a quiet place free from conflicts and disasters, where he had graduated with a degree in emergency medicine at the Università Statale, Milan. However, he had decided to abandon a quiet existence to follow a very daring dream: saving the least fortunate in countries plagued by poverty, landmines, ethnic wars, and violence.
His project, Emergency, came to be in 1994, after years of collaboration with the International Red Cross. In less than 30 years, it gave hope to 11 million people, and it all came from that visionary dream many doctors and nurses share, that audacious choice to fight on the front line, where you hear gunshots in the streets and bombings are frequent.
You need to be brave for this. You need to be strong, if you want to survive looking into the face of pain every day. Tough, if you want to lock eyes with people who'll never get justice for what they suffered, and will always receive less than what they deserve and need. Even of what's indispensable, at least for the way we, the privileged ones, conceive life.
Wounds to stitch up, legs to amputate, pain to soothe. But, as dreadful and horrifying as physical injury can be, it is nothing compared to rage, cruelty, impotence and to being defenseless in front of the greatest of all injustices: being left alone in fear and sorrow.
This is it. Gino Strada and his doctors chose to leave the rearguard and live, with difficulty, where Humanity and its right to dream, play and smile fights every day against hatred and tragedy, just to gain a slice of ground to live on. They chose to care and cure, to stitch, assist and comfort those who no longer have a voice to call for help. Because we can't stay indifferent forever. Because it's easy and simple to look at what happens on TV, while sitting on the couch, without ever getting involved.
Careful, here, about a fundamental point: Emergency is an independent and neutral association, created to bring medical care to those living in war. It doesn't stand for any faction nor creed. It opens hospitals, maternity and pediatric centers, bringing on the battlefield, often inside makeshift structures, clinics and rapid response hubs, medications and highly specialized staff, in places where even finding drinking water can be a challenge.
Gino Strada:  an Italian who did leave a mark. After his sudden and premature death, Giuseppe Satriano, Archbishop of Bari-Bitonto, who is still fighting against the symptoms of long-Covid, months after testing negative, describes him powerfully: "A pain in the neck for the opulent indifference of many: a tragic loss for Humanity."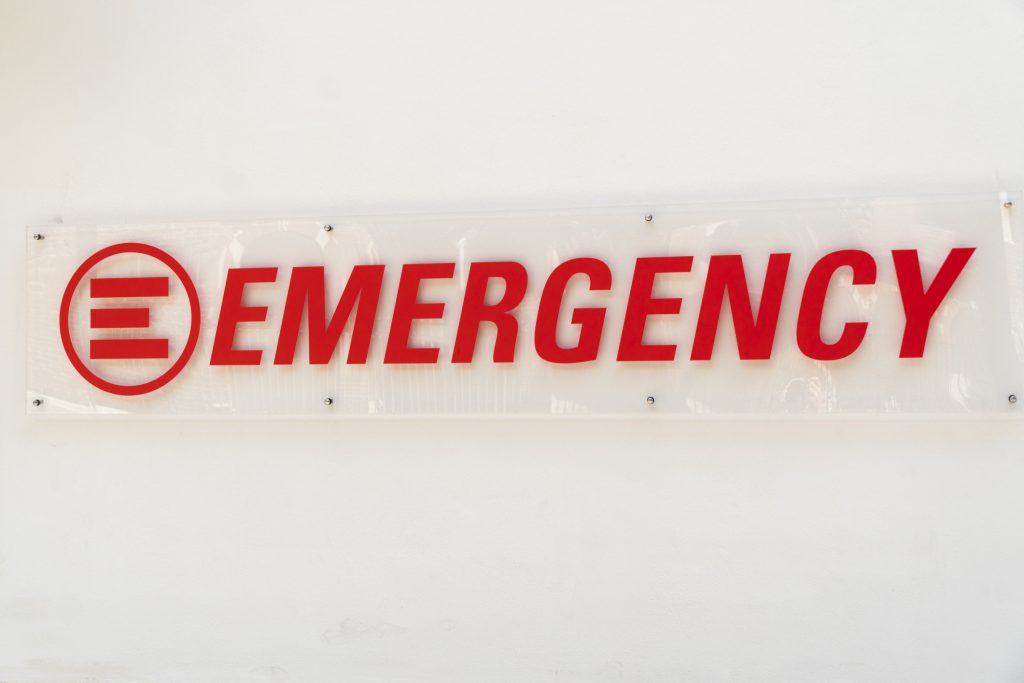 Indeed. Because we're all poorer when people like that die: people who fight to make health a right for all, to ensure healthcare is universal, public, free. Fight for a more generous, altruistic vision of the world, of their profession, of their time of Earth.
The pandemic should have taught us all how essential – strategic, even – not focusing solely on ourselves is. How a face mask, even if fastidious, is important not only for our safety, but for that of others. How a vaccine can lower morbidity, slow down the virus and limit infections. Protecting ourselves, but also helping others. Only if we are all on the same page, on the same side of the barricade, we can turn the tide once and for all.
As a war surgeon Strada, this stubborn doctor, learned to cohabit with pain, but not with indifference. His charisma and sense of solidarity, his humanism applied to medicine are among the most important examples we have not only to keep dreaming a better world, but also to access the instruments needed to turn the dream into reality.
It's of Italians like Gino Strada we must be proud of. It's people like him we must claim as Italian, as our own.