The Bilzi family history is typical of our Made in Italy. Everything began with a dream and a sense of initiative typical of the generation that was young during the first years of the past century. From the creation of a dairy specialized in the production of our iconic Parmigiano Reggiano – we're here in the province of Parma – to their more recent e-commerce ventures, the Bilzis want to bring the tradition and quality of their dairy selection, their cured meats, their wines, and their other Italian specialties to consumers and Italophiles around the world.
As you would expect in any good novel from the early 20th century, it was not all easy for the Bilzis. When Oreste, the founder of the dairy, started producing Parmigiano in those early years of the 1900s, still far from the tragedy of the wars, he probably didn't think he would have to give up on his dream only a few years later: the vicissitudes and the evil of the Second World War forced the family to sell the dairy.
But, as you'd expect in a beautiful story with a happy ending, Oreste, who in the meanwhile had become a grandfather, managed to change the course of the world – at least that of his family's. With love and dedication, he instilled a passion for tradition and cheese-making into his grandson, himself called Oreste. It was him who, in the 1960s, picked up where his grandfather left off and founds Zabo Form.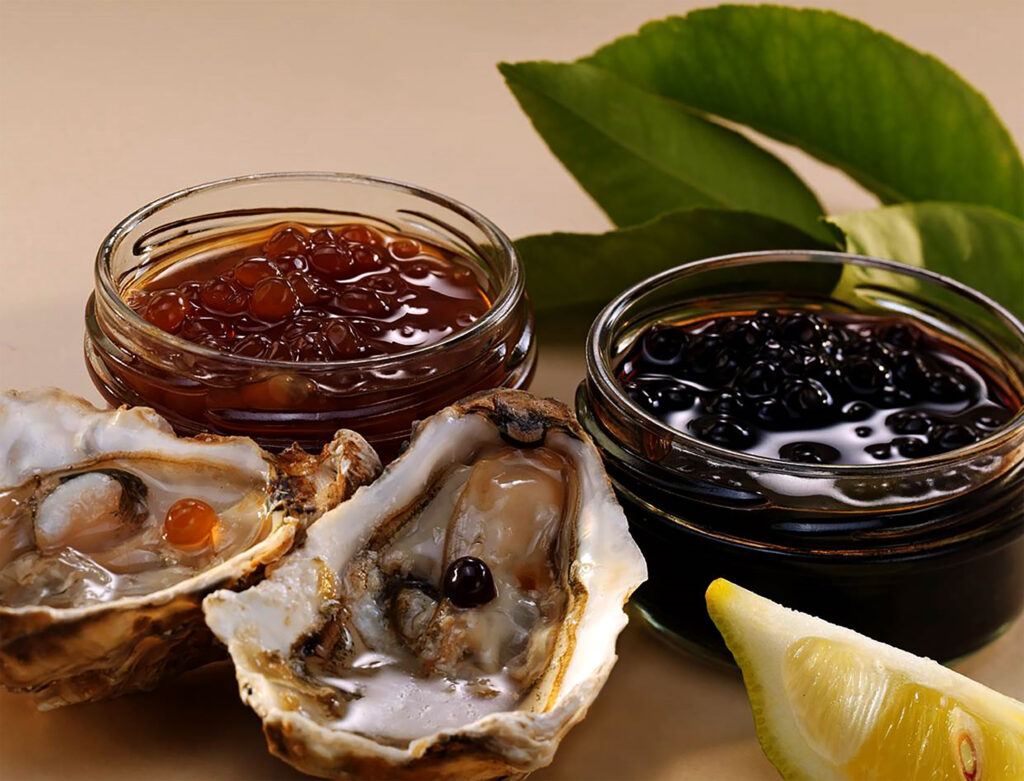 Today, we of L' Italo-Americano have the pleasure to speak with Enrico Bilzi, the son of Oreste "junior" and great-grandson of the first Oreste who did so much for the family. With him, we discuss the history of the company, but also the wish to make it internationally with the Casale di Parma venture, which offers customers from outside of Italy a selection of quality and traditional products. 
Your family has been producing Parmigiano Reggiano for more than a century: tell us something about how it all began.
It was Oreste Bilzi who opened his dairy in the province of Parma, in the early 1900s. The impetus following the development of the company was given by his grandson, also named Oreste, who inherited it from his grandfather and, with passion and thanks to his agricultural studies, started Zabo Form in the 1960s.
Since then, many advances have been made and the family's activities, which today also included the making of prosciutto di Parma, as well as other products of the Emilian tradition.
Today myself, Enrico, and my sister Ketty continue the family business along with our father Oreste, who still dispenses valuable advice and suggestions, passing on his passion also to his grandchildren, one of whom is, incidentally, also called Oreste!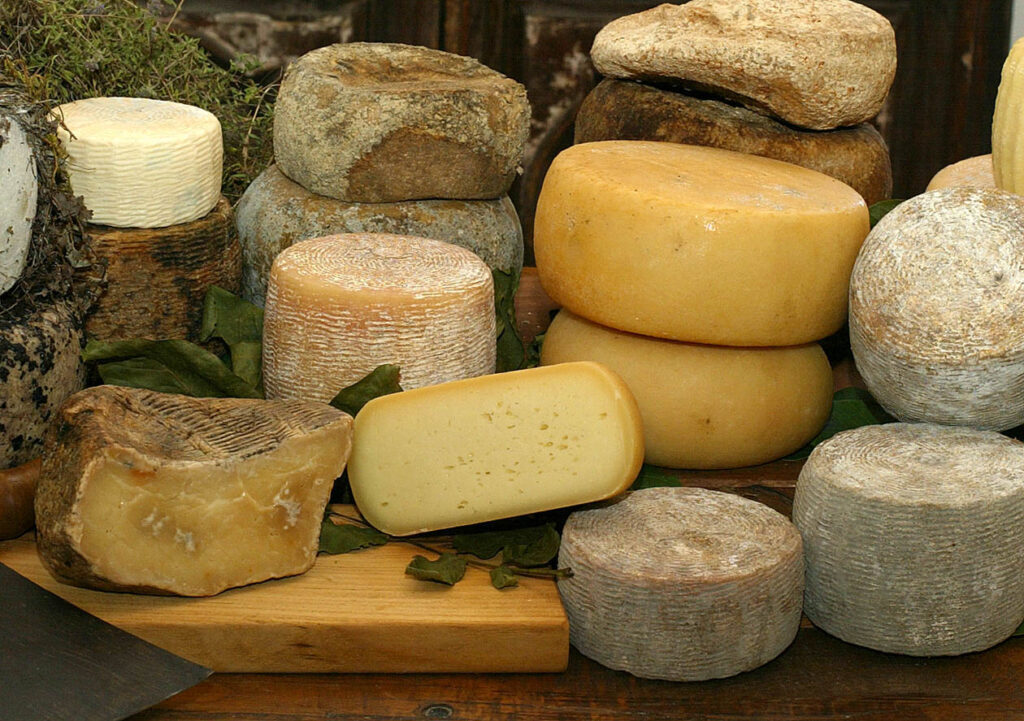 Your main products are Parmigiano Reggiano and prosciutto di Parma, two symbols of the culinary Made in Italy and of your region. What link does the company have with tradition?
In the world of food, with particular reference to milk and cheese production, tradition has an important value and represents a fundamental plus. Tradition is the history and the deepest soul of our company. It isn't only a matter of carrying on and improving the dairy-making tradition with which we are associated, but also of creating and consolidating relationships over the years, with others that make the same values part of their exclusive and respected image.
With Il Casale di Parma you are also proposing yourself on the US market, a market that loves Made in Italy but which unfortunately is also strongly associated with Italian-sounding, that is, with products that pretend to be Italian, but that of the real "made in Italy" have neither tradition, nor flavor, nor guarantees of safety and traceability: what is the right answer to this problem, in your opinion?
Our products, in particular Parmigiano Reggiano, constantly live under the unfair competition of Italian-sounding products and, unfortunately, we've been also paying the consequences of it.
Legal defense is fundamental and the Consortium monitors the situation as much as possible, which is key. On our part, the best behavior is to keep on doing our best, work hard, and continue to produce excellence that consumers can recognize. Our company is always open to visitors, and our offices are happy to give information and answer questions from all those who contact us, who call and write to us.
What are the most requested products by your US customers?
Parmigiano Reggiano, absolutely, of all ages, but also other Italian hard cheeses, olive oils, and vinegar.
Today your brand also includes other traditional Italian products such as pesto, pasta, organic products, and even truffles: how did you select what you wanted to add to your store?
With Casale di Parma we wanted to offer private customers an excellent selection of Italian food and wines. Unfortunately, for health authorization issues, which cannot be obtained for small quantities of product, we cannot offer cold cuts, wines, and other fresh products to our US online customers, but we still have an excellent and vast assortment of Italian delicacies we are happy for our American friends to try.