Twelve months ago, during the first lockdown caused by Covid-19, Italians rediscovered the pleasures of cooking. Don't get me wrong, compared to other people in the world, we spend an awful lot of time in the kitchen, but sheltering at home gave us the opportunity to do it even more. The first months of the pandemic were dedicated to comfort eating: we all did it. We baked, we cooked, we made pizzas and pasta at home and cakes every day. We had time and we needed something good to bring those serotonin levels up.
Then, sheltered life became our new normal and we settled into new routines. Eating healthy became important again, this time around also because we wanted to be strong and well equipped against this evil, invisible enemy: while nutrition can't beat Covid, eating properly does help strengthen the immune system, so there's only to gain from it.
Research carried out in Lombardia by private medical center Auxologico shed light on how our habits changed in the past 12 months.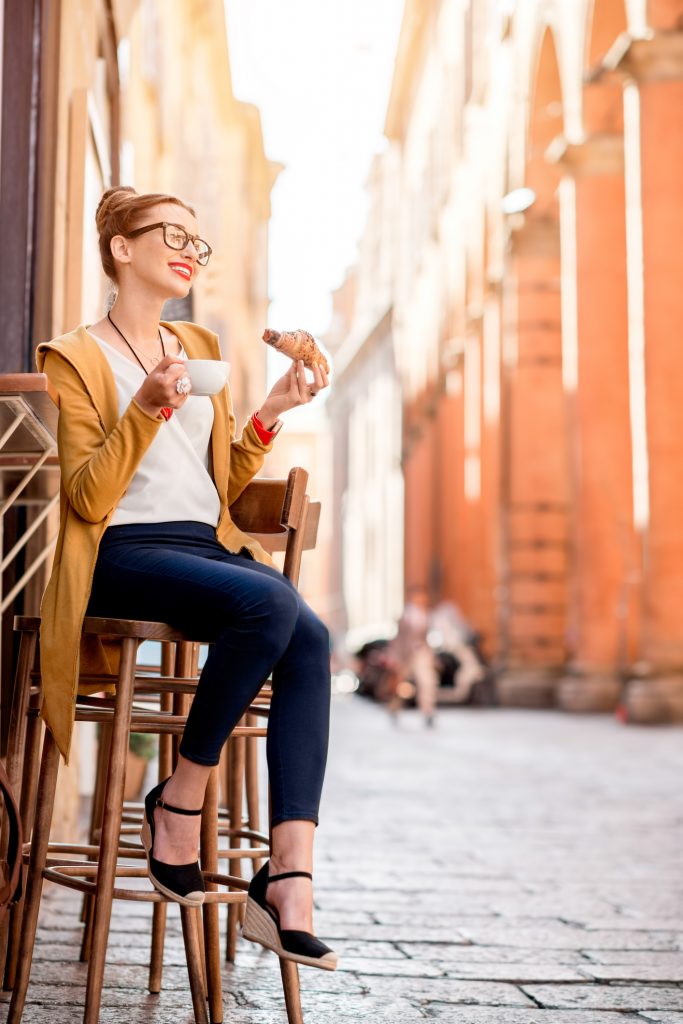 Spending more time at home modified considerably the way we shop: during the first weeks of the pandemic and of the stay at home orders, sales of basics such as flour, pasta, tomato sauce and canned ingredients rose considerably: we were all afraid the world was going to run out of food, or that we wouldn't be able to leave the house for weeks. That was our natural, instinctive answer to it. There was a 37% increase in sales for both canned and frozen goods, against a mere 10% for fresh produce, and pasta, rice and flour saw sales tripled when compared to 2019. In the week before Easter 2020, the sales of ingredients used to prepare cakes and baked goods rose to incredible numbers: yeast's sales went up of 226% (you couldn't find it at the supermarket anymore in some areas), flour's of 213%, butter's of 86%, sugar's and eggs' of 54%, mascarpone's of 100% and honey's of 68%. We also ate more meat (+30% when compared to 2019), but not much more fish (only +14%) and, in spite of jokes doing the rounds about needing a drink to get through confinement, sales of alcohol rose very little.
What can we deduce from these raw data? Well, that our eating habits did change. Perhaps because we spent more time at home and we could dedicate more of our day to baking and cooking, perhaps because we were grabbed by the ancestral fear of not finding food anymore, much like it had happened during the last war to our grandparents and great-grandparents.
There are more considerations to make. For instance, in the past 12 months we started having breakfast at home again: in pre-pandemic times, Italians tended to skip it altogether, or to have it on the run, perhaps with a coffee and a croissant at the café near the office (enters the iconic cappuccio e brioche). Teenagers, who would often bypass a healthy home breakfast to sleep longer, would end up having a slice of pizza or a cereal bar on the way to school — I used to do it, as a teen. And certain habits remain the same across generations. But with the pandemic, they went on distance learning for most of 2020 and began enjoying having a balanced early morning meal again. Among adults and children alike, cereals, paired with milk or yogurt, have been the most common choice.
The way we have lunch changed, too, again because of the fact we had to work from home or we were on distance learning. In 2019, before the pandemic, about 50% of Italians had lunch out, often with sandwiches, piadine and pizzas: tasty choices, but potentially not the healthiest. At home, in the past year, we've been enjoying lighter lunches, with plenty of vegetables and salads, and we've increased our consumption of fruit, too.
And what about dinner?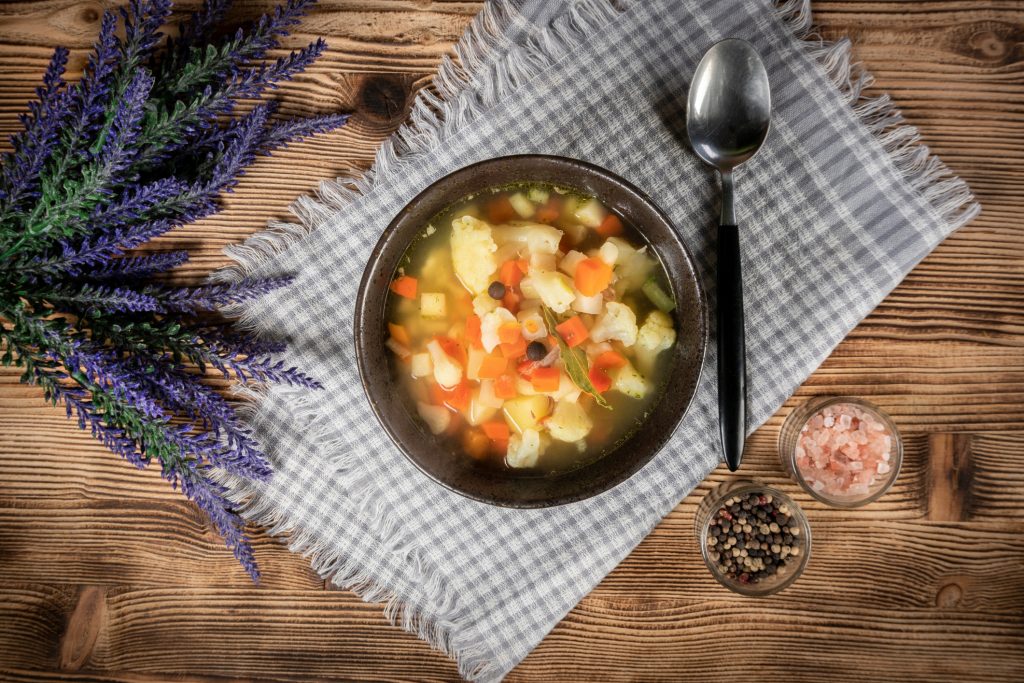 Dinner remained our main meal, the one where we relaxed with the rest of the family, or in front of TV. While many Italians appear to have explored new recipes and types of cuisine during the lockdown, data show that our beloved ricette della nonna remained a favorite. Many turned, in fact, to the frugal, hearty style of our grandparents' evening meals, preferring simple and wholesome soups and fruit to more elaborate dishes.
We have breakfast again, we eat better lunches and healthier dinners, we make more stuff from scratch: so, we've been eating healthier, right? Well, not so fast. The past year showed a peak in sales for snacks, processed foods and chocolate bars, which means we have been eating a lot more of those, too. Perhaps it was comfort eating, perhaps it was because we missed aperitivi, but chips and candy became a larder staple. Ouch! for our health.
Last but not least, our habits changed also outside the kitchen. Being at home most of the time meant watching more TV (+55%) and online shows (+41%). The use of internet in general also increased, perhaps because we needed to keep up to date with all those Covid-related news, or perhaps because we wanted to find the right yoga video to stretch those muscles and ease that stiff back.
Will we maintain all changes even after we'll finally be out of this dreadful nightmare? Who knows, who can tell. For the moment, let's try to enjoy the pros of eating better and make an effort and stir clear of all the chocolate.