Today, 18th of March, we are just starting  our second week in isolation. 
The streets are empty and everything is incredibly silent, without the voices of kids and teens coming and going from school and cars roaring just outside the window. The world is still, of a stillness difficult to picture if you don't experience it. I know many of you reading now understand, as this is —slowly but steadily — happening around the US, too.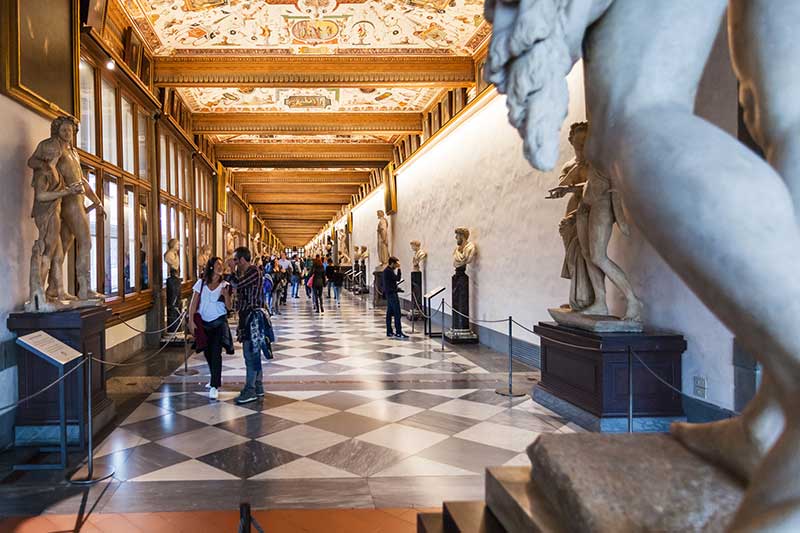 In spite of the eeriness of the situation and the sense of anxiety running  under  everyone's skin and in the air, just like some sort of heavy dust that lingers in your throat and leaves a bad taste in your mouth, Italy still functions. Many of us keep on working, although most do so from home, and supermarkets and pharmacies are open, a small reminder of the normality of our lives  before il virus arrived. 
But with schools closed — although online lessons are a thing across the country — people unable to leave their homes unless in case of emergency or serious necessity, and the impossibility to even go upstairs to your neighbor for a quick caffé, we are left with plenty of time in our hands. Thoughts go immediately to our younger generations who, deprived of school and without certain knowledge about the  day  they'll go back to class, risk to sink into an intellectual ennui that could drag them way too easily into a spiral of trash tv, reality shows and video games bound to stunt their mind's  development for months to come. Neither should we forget,  though, that the right to have  a cultural life is part of the Universal Declaration of Human Rights, because "art makes man" just as much as work does.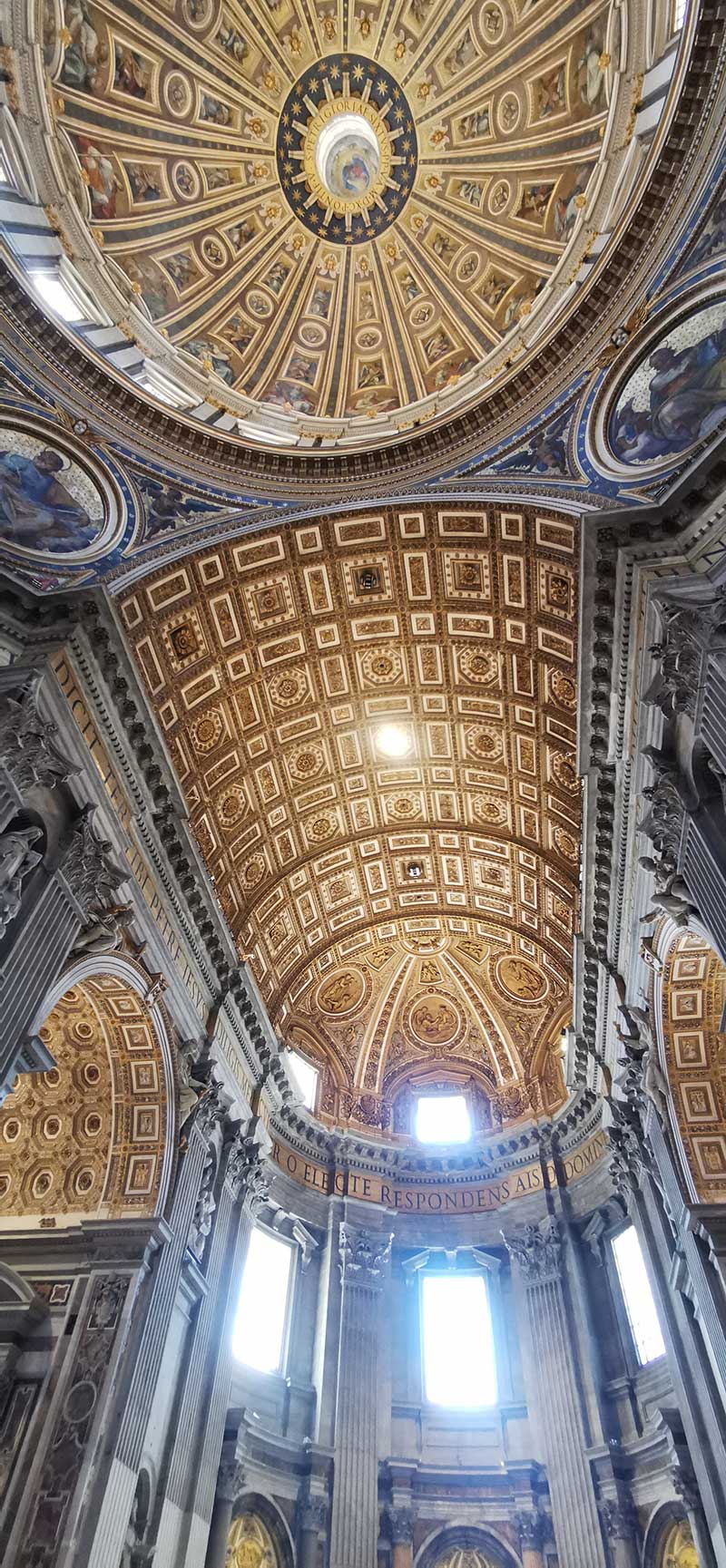 And  that's why last week, our minister for Culture Dario Franceschini tweeted: "starting from today cinemas, theaters, concerts museums will all be closed in Italy. A painful yet necessary decision. But culture can get into our homes. I ask to all tv channels to give more space to music, theatre, cinema, art and to all cultural agencies and organizations to use their social media and their websites to the max."
Franceschini's request was met with positive feedback from all those he called upon, and  even  some more. Many museums and artistic location in Italy have begun  using their  social media to promote their collections and the beauty we can experience when  visiting them. The Musei Reali in Turin, Pompeii, the Colosseum,  the Uffizi, Naples' Palazzo Reale, Turin's Museo Egizio, Palazzo Barberini in Rome, the Galleria Nazionale d'Arte Moderna e Contemporanea, always in Rome, the Archaeological Museum in Cagliari, the Archaeological Park of the Campi Flegrei, the Museo d'Arte Orientale  in Venice, Capodimonte, Ancona's Museo Omero, the Galleria Nazionale dell'Umbria, the Museo di San Martino  are some of the institutions that,  following the hashtags  #iorestoacasa, #museichiusimuseiaperti and #laculturanonsiferma  have been posting  daily photos and interesting pills of artistic knowledge.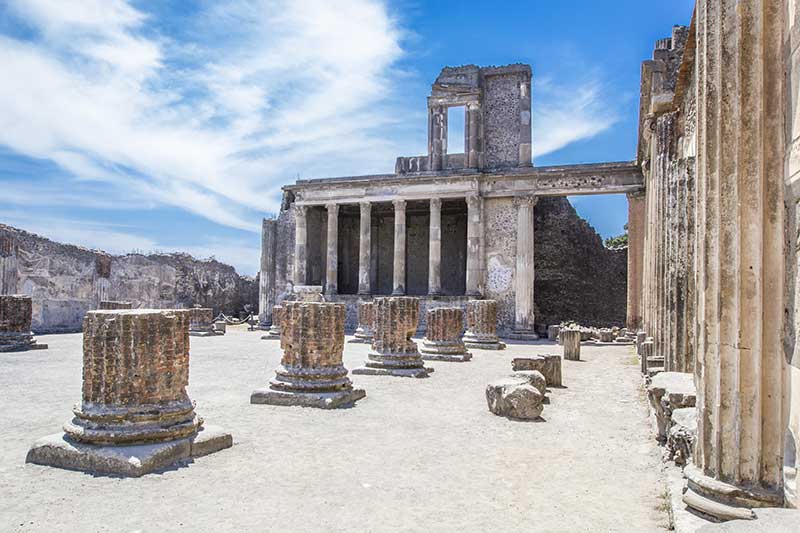 Some museums have used plenty of creativity for their social media campaigns, just like Florence's Uffizi, which created the Uffizi Decameron,  a daily series of photos, videos and stories about the  treasures preserved in the museum. And the Uffizi didn't choose the  Decameron for nothing: the narrative frame to Boccaccio's quirky, funny, and sometimes pretty risqué, short tales takes place during — yes, you guessed it — a plague epidemic, when  a group of young, wealthy Florentines escaped the city and went in  isolation in the countryside.  Just so you know,  the initiative gained a good 18.000 subscribers to the museum's Facebook page.  The Decameron also inspired the Triennale di Milano, with its Decameron: Storie in Streaming,  a series of podcasts and videos by artists and performers which, each day, will be published on the Triennale's Instagram page. 
In Rome, the MAXXI Museum created Condominio Contemporaneo, a series of short videos posted on their social media channels, dedicated to various artistic subjects; for classical music lovers, the Accademia di Santa Cecilia  proposes a series of concerts  on their website, www.santacecilia.it. Always in Rome, the Vatican Museums are also proposing virtual tours and  daily new content on their website and social media pages.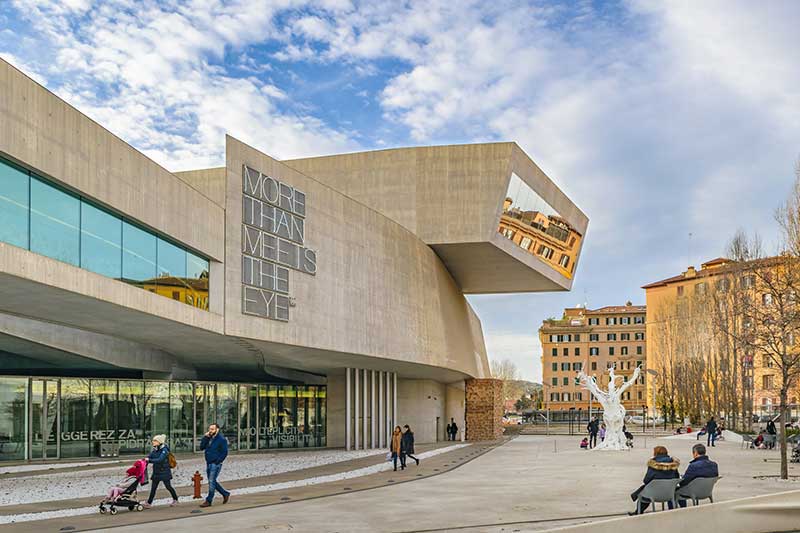 But it isn't only museums that  bring culture to us, the quarantined people of Italy: the Italian Government has created a website, solidarietàdigitale.agid.gov.it. collecting all the services available for free to Italians during this period of lockdown: from free subscriptions to magazines to online courses and tutoring support for students, the list is really endless.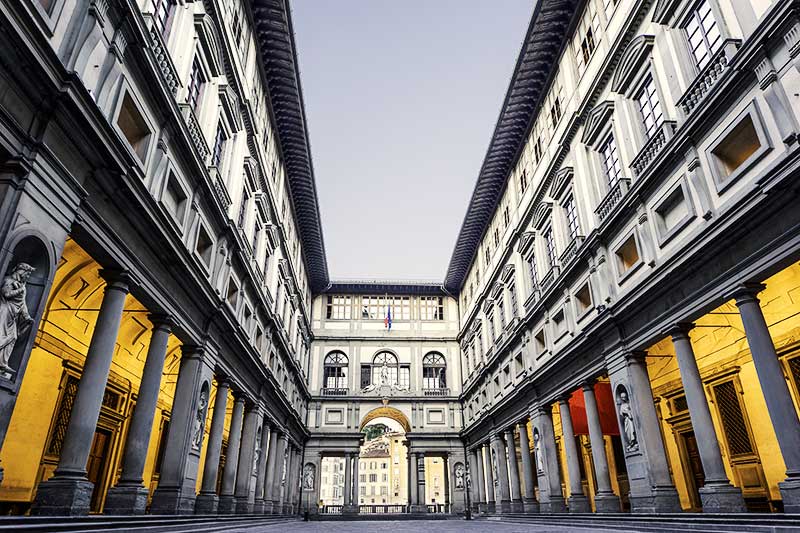 Many publishing houses have been giving away free ebooks and magazines subscriptions: Mondadori offers free ebooks and three-month magazine subscriptions; Il Saggiatore gifts a free ebook every two days. Bertoni  Editore will gift a book of choice to those who requests it at their dedicated emails address. Adelphi also proposes a free ebook for those who'll sign up to their newsletter: titles include great classics like Moby Dick, Roughing it and Suite Française. Last but not least, popular bibliophiles' website Il Libraio also has a  free ebook by  famous Italian author Andrea Vitali, who is also an MD, ready for its  fans. 
If you prefer good, old fashioned tomes, then you may be happy to know many bookshops have been testing book deliveries to your door throughout the country, too.
What an odd,  unsettling thing,  isolation is.
But you know what, with a good book, museums to visit while sitting on our favorite armchair and a  good cup of coffee,   maybe we can make things a bit  better for real.