Troppo (trohp-poh) is a very common Italian word that we can translate into English as "too much," or simply as "too."
We use it to indicate something excessive, to the point of becoming negative, just like in the sentence se metti troppo sale nella minestra, diventerà immangiabile! ("If you put too much salt in that soup, it'll be disgusting!").
The word comes from the Latin tropus, which in turn comes from the Ancient Greek tropos, a style or figure of speech. Indeed, we still have vestiges of such meaning in the English word "trope," which is either a recurring theme, a metaphor, or figure of speech. You find the same word in Italian, tropo, with the same meaning, but you'd be hardly pushed to meet anyone who hasn't majored in Literature who knows it!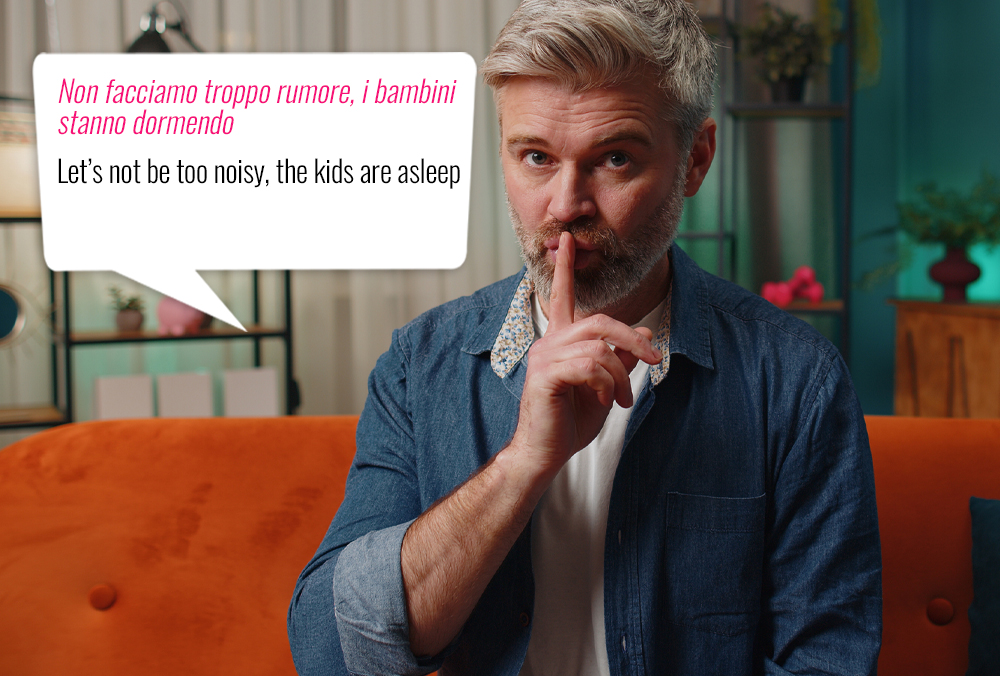 In Medieval Latin, tropus became a synonym of "excessive" and it is with this meaning we still find it in romance languages, including Italian (troppo) and French (trop).
Troppo is very common in Italian. For instance, in winter you'll hear people often say fa troppo freddo per uscire la sera! ("It's too cold to go out at night!"), but also non posso fare troppo tardi, domani mattina prendo il treno presto ("I can't be too late tonight, I must catch an early train in the morning").
Troppo is also used to reinforce the meaning of an adjective, but only in familiar language. For instance, we say something is troppo bello (literally, "too beautiful") when it really struck us or we really enjoyed it, as in Quel film è troppo bello, lo devi vedere ("that movie is amazing, you have to watch it"). Or that something is troppo buono (literally, "too good") when it tastes delicious: la torta al cioccolato di Maria è troppo buona! (Maria's chocolate cake is so incredibly good!").