It happens to everyone: you've just got home from work when you realize you ran out of coffee. Needless to say, you must take a quick trip to the store, lest you are unable to get out of bed in the morning and be at work on time. In Italian, that "quick trip" is called capatina (cah-pah-tee-nah).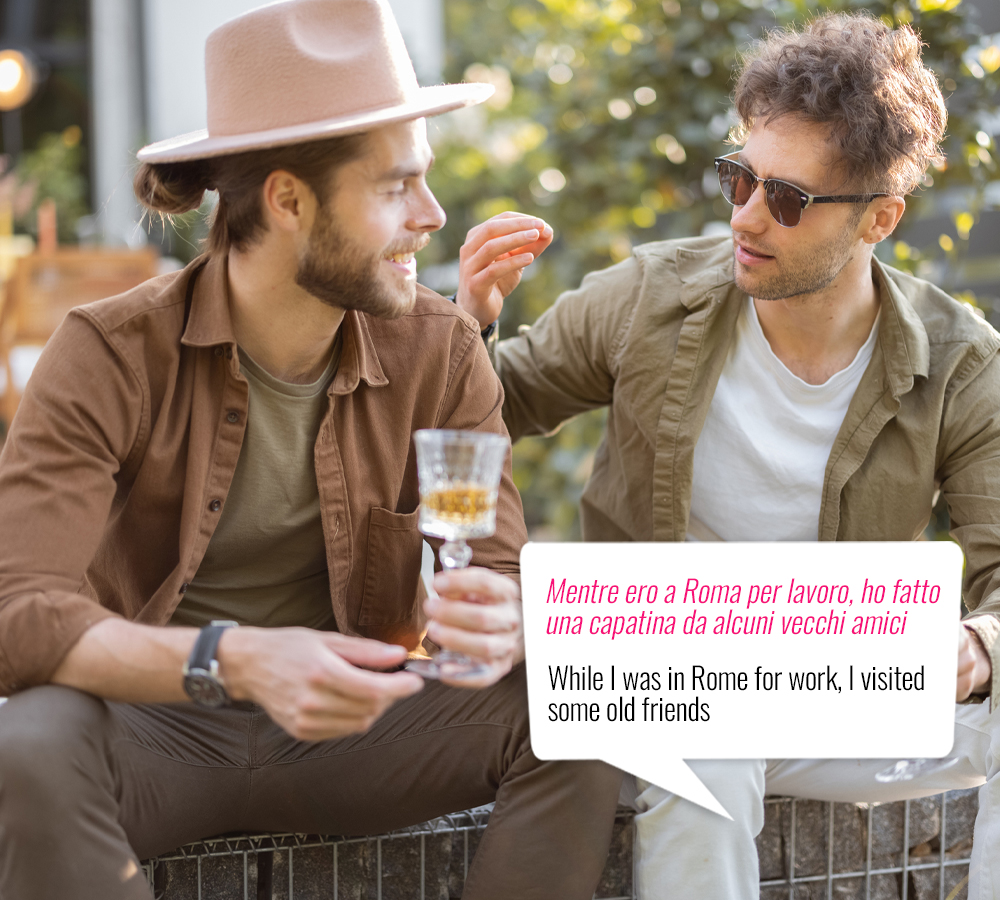 Capatina is a quick and unexpected trip somewhere, usually not far from home, usually to meet an essential necessity or to satisfy a sudden desire. For instance, we can say Devo fare una capatina al bancomat, non ho più contanti! ("I must go to the ATM, I have no cash on me!"), but also Mi piacerebbe fare una capatina in quel pub e provare le loro birre artigianali ("I'd like to go to that bar and try their craft beers").
Capatina is a relatively recent word in our vocabulary, as it appeared for the first time in 1855. It is the diminutive form of the word capata, which is literally the action of hitting someone or something with your head. It's … a headbutt if you pass us the term. Capata gives the idea of something sudden, quick and that we do without thinking too much. Capatina it's just less physical and more pleasant.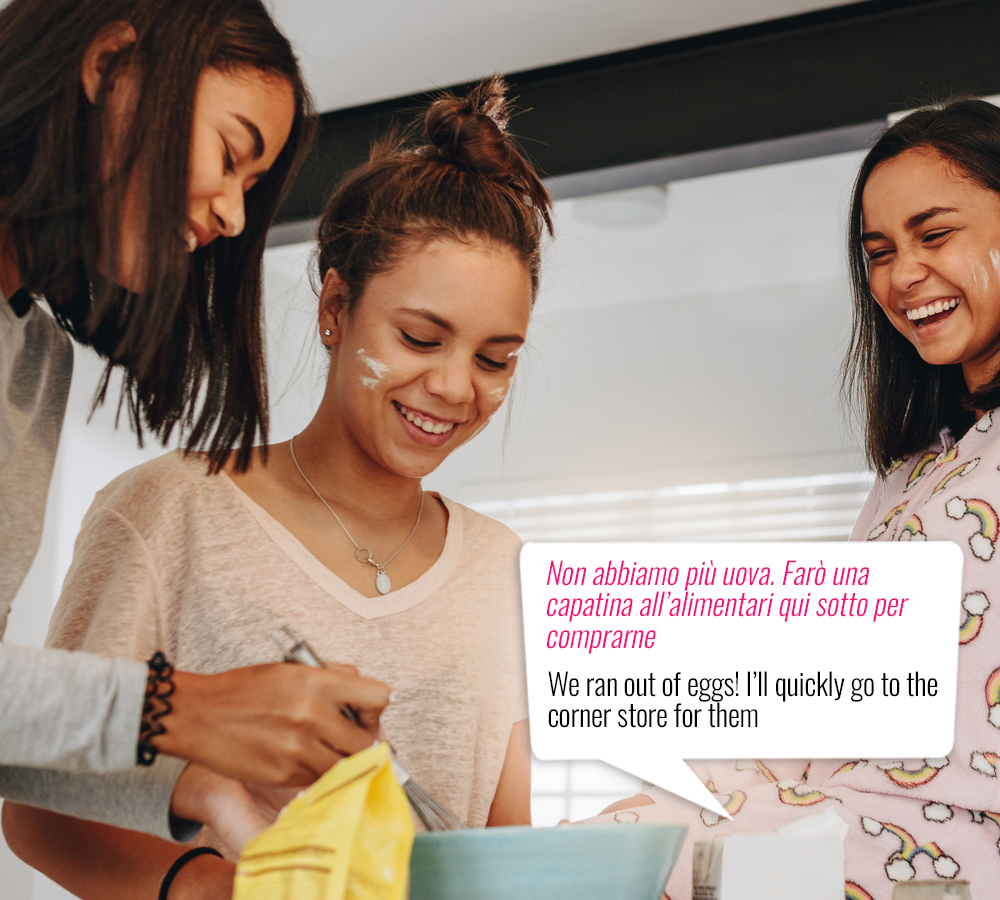 We like to fare una capatina per negozi ("do a quick round of window shopping")when we visit a large city for work or demurely mention a capatina alla toilette ("a quick trip to the toilet") when we are with friends but we still want to keep some decency!