If you love wine, you know the name Barolo: known as the King of Italian reds, Barolo is a DOCG (Denominazione di Origine Controllata e Garantita, or "controlled and guaranteed designation of origin") wine produced with Nebbiolo grapes from the Langhe region of southern Piemonte, more precisely, from the area around the homonymous village of Barolo, in the province of Cuneo.
This year the tiny, hillside village, population of 700, is going to get its centuries-long connections with one of Italy's most prestigious wines rewarded with a special title, that of Italy's Città del Vino, or City of Wine.
Granted, right now it's difficult to reach pretty Barolo from the US, but may the next few months bring along safety and, with it, the opportunity to travel again. When that time comes, mark Barolo as a possible destination, because there are a lot of reasons to spend time there.
First and foremost, it's a beautiful place to be. Located at the heart of the Cuneese Langhe, Barolo is a tiny, but perfectly preserved and marvelously kept medieval village, that can be the starting point for a number of amazing excursions in the surrounding countryside; for those who aren't familiar with the area, the Langhe have nothing to envy to the internationally more popular Tuscan countryside, but are quieter and not as filled with tourists so, if  you ask me, it's a win-win situation. It's not a case UNESCO made the area part of the World Heritage Patrimony in 2014.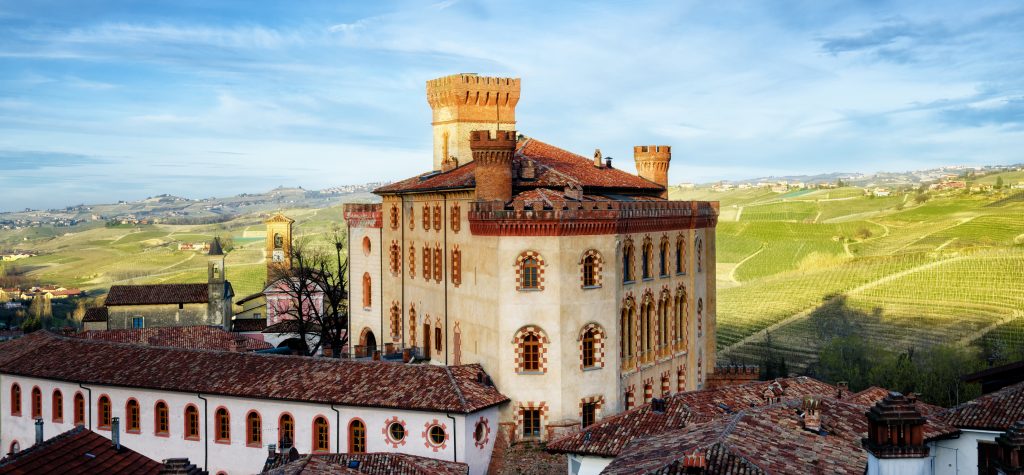 Tucked away between France and Lombardy, Piemonte is a chest of culinary treasures, too, and Barolo makes for a perfect place to experience them all. Langhe are known for their cheeses, especially famous tuma, made with sheep and, sometimes, cow milk, for the quality of their meat — you should try bollito misto, with all its sauces— and for their delicious hazelnuts and chocolate (famous chocolate makers like Venchi, Novi, Peyrano, Gobino and Ferrero are all Piedmontese).We are also in deep wine-country here, so there are a number of fine wineries to visit, of course.
But let's go back to Barolo.
The decision to award to the village the Città del Vino 2021 award came from the Città del Vino National Association, a group created by representatives of wine producing areas to promote, value and safeguard the country's enological heritage. Barolo is the first to receive the award, which organizers hope will become a welcome, regular appointment every year. The other six finalists are all known names to wine-lovers: Bianco (Reggio Calabria), Duino Aurisina (Trieste), Montepulciano (Siena), Montespertoli (Firenze), Taurasi (Avellino) and Tollo (Chieti). Renata Bianco, mayor of Barolo, sees the award as an opportunity to shine and bring hope to the people of his village and to the whole country. She declared to Lonely Planet that 2020 was " a very difficult year and we believe that this new campaign is a loud message of hope and new beginnings."
In Barolo, 2021 will be a year dedicated to heritage, tradition and the valorization of local culinary, enological, artistic and cultural patrimony. Indeed, Tiziano Gaia, member of the Barolo&Castle Association noted that all the events and initiatives proposed for the year want to bring people, both locals and visitors, to rediscover the old celebrations of yore, those typical of local rural tradition that made the village, its wine and its history what it is today. Floriano Zambon, president of the Città del Vino Association stressed how the accent placed on these aspects is what won Barolo the title, along with a clear interest towards the promotion of wine culture, wine tourism and towards the importance of  sustainability and environmental awareness.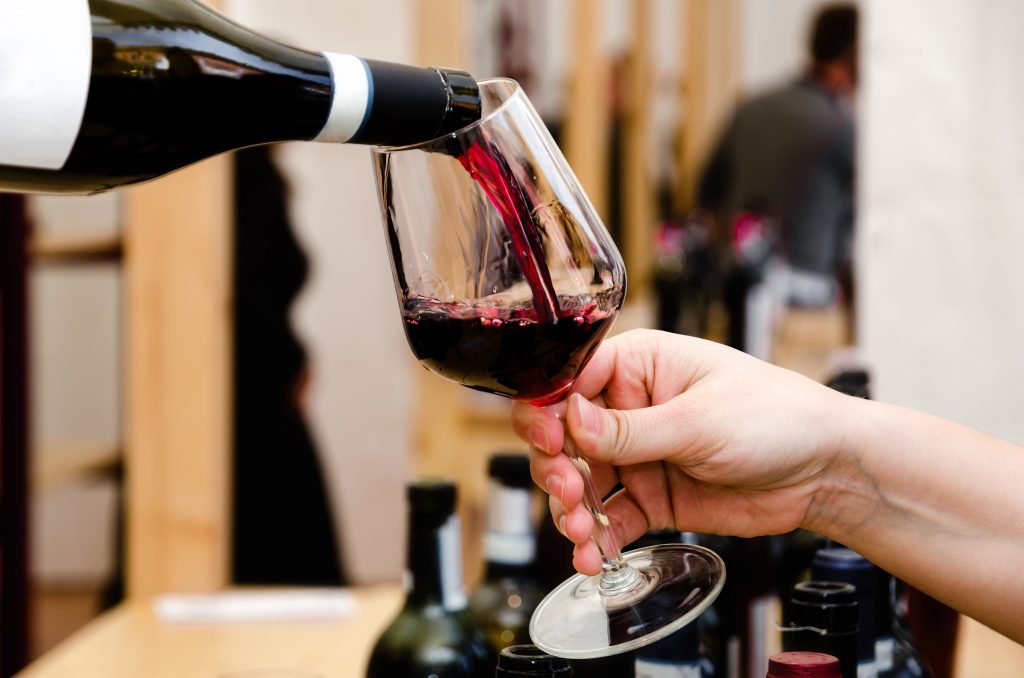 Throughout the year, Barolo will propose a series of interesting events, including special exhibitions about winemaking and interactive experiences to learn about the process. There'll also be events dedicated to the history of Barolo production, as well as collaborations with other wine-making regions, with more details about the full program being released month by month.
But even without having a full program of events ready, yet, there are plenty of things to mark down on your Barolo to-do list already: you could start with a visit to Castello Falletti, the 10th century fortress that dominates the village, built originally to protect the area from the Saracen and Hungarian invasions. For wine-lovers and wine-curious, there is the Museo dei Cavatappi, home to more than 200 years worth of corkscrews to show all the advancements made in the always-important technology of opening that coveted bottle of delicious wine. On the premises, you'll also find a wine bar and a wine shop, the perfect location to try some local wines and to buy them before heading home. Last but not least, the museum also organizes regular wine tastings, so don't forget about that!