How much does eating well matter to live a healthy life and enjoy a healthy old age? It is not a simple question to answer because, as pointed out by Valter Longo – professor of bio-gerontology and director of the Institute on Longevity at USC (University of Southern California) – Davis School of Gerontology – we should specify not only what we eat, but also how much of this food should be eaten and when.
The latest study conducted by his center, one of the most important in the fields of aging and age-related diseases, found that five days a month of a low-calorie diet called fast-mimicking helps the body to lower cholesterol levels, with consequent benefits for the heart and for health as a whole.
"This does not mean that you can eat badly, and then well for a few days" Longo, who is also the director of the Longevity and Cancer Research Program at the Institute of Molecular Oncology in Milan, specifies. "However, we must consider that a high percentage of the population will continue to maintain the same lifestyle with respect to food. Therefore, our study suggests, we could give to those who don't want to change their diet the possibility to compensate without relying heavily on cholesterol, blood pressure, and heart medications."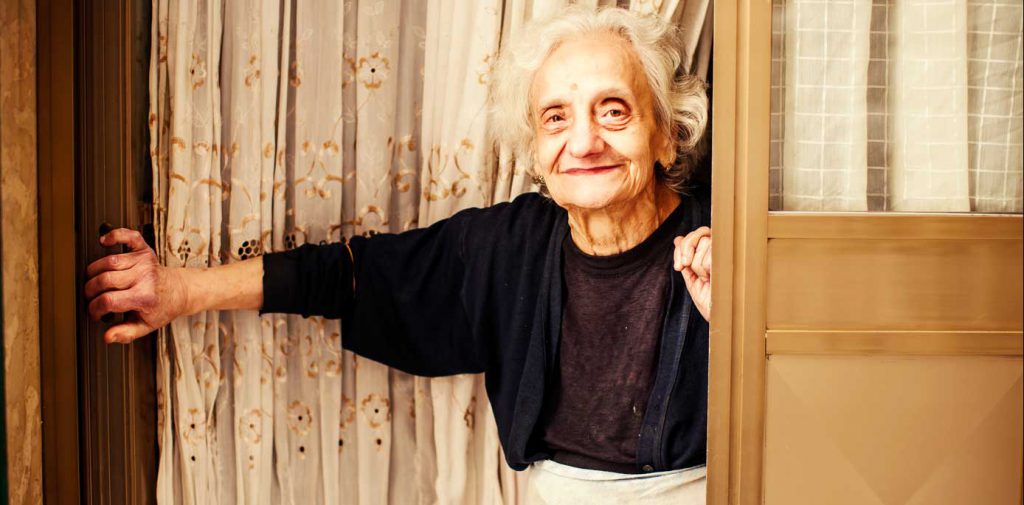 Professor, what conclusions can be drawn from your recently published study in Nature Metabolism?
This study follows a previous one that lasted 5-6 years, on the use of a fasting diet in various types of patients, obese or overweight. This last study, on the other hand, was carried out on mice that were divided into two groups: the first group was given a high-calorie, high-fat diet, while the second was given a low-calorie diet. Over time the mice in the first group became obese and died much earlier, with high cholesterol levels and other characteristics typical of the Western diet. However, when the group of mice had 5 fast-mimicking days a month, this change alone was enough to bring all levels back to normal.
What are the characteristics of a low-calorie diet?
It is a five days diet, where 1100 calories are consumed on the first day, then 800 on the second day, and the following ones.
A few examples of low-calorie food?
I don't suggest recipes. It is a mistake I made years ago and later I received dozens of reports from doctors who told me of people who, having improvised DIY diets, presented various health problems.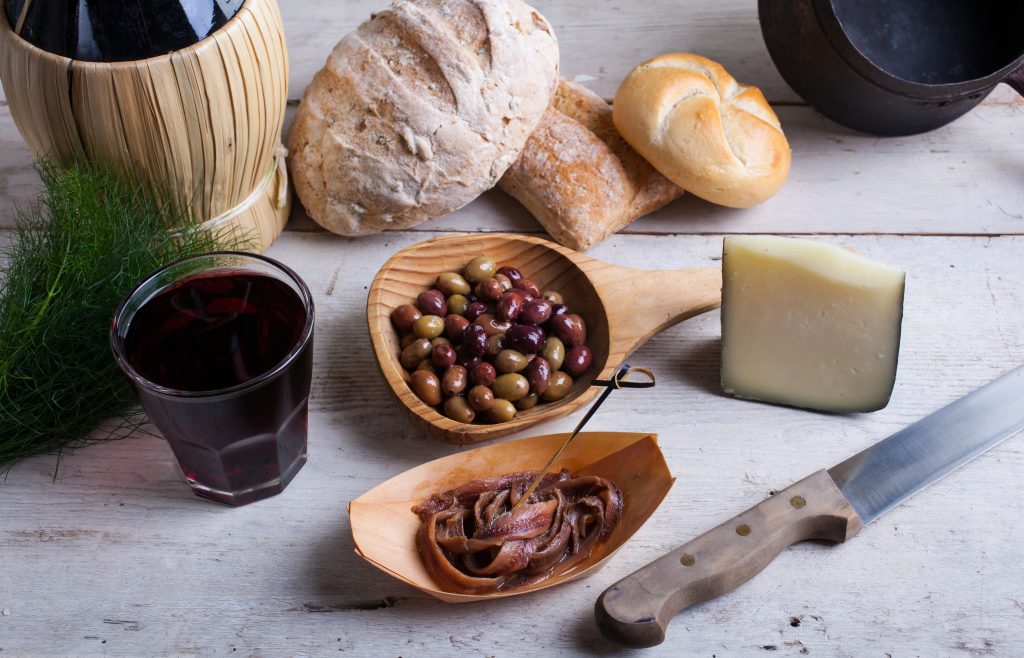 This low-calorie diet is not a real fast but a fast-mimicking diet that triggers the same kinds of responses in the body. What are the organs that benefit the most?
The heart surely. Then, a very interesting aspect we recorded in mice that followed a high-calorie diet was the rise in cholesterol levels. The fast-mimicking diet hasn't been created as a slimming regimen, but as a method to slow down aging, regenerate cells and increase longevity.
Who can follow this diet?
Almost everyone, except minors, people with anorexia, and people over the age of 70, even if we carried out studies in both Genoa and Perugia on 85-year-olds with Alzheimer's disease and we recorded benefits. But for the moment, we are talking about an age range that goes from 20 to 70. In addition, those with pathologies must seek their doctor's approval before undertaking the diet. In Italy, we have clinics and foundations that do this with the collaboration of specialized doctors.
What happens to the body during a fast or a fast-mimicking diet?
We hear a lot about fasting but on its own, it's a word that means very little. We need to talk about specific things. For example, we have seen that, in mice, abdominal fat is used as the main energy source during the five days of fasting. Then we observed that, in the following days, after returning to their high-calorie diet, mice kept on burning fat, which means that 5 days of a fast-mimicking diet helps burn fat long term. If you fast for too little or too long, you don't enter this phase, which is called "ketogenic." When you fast for a long time, the body tends to adapt and metabolism slows down, so you go from bad to worse: if your metabolism slows down, you burn fewer calories and stash fat away. So, this 5-days cycle is fundamental.
American food culture is different from the Italian. Did it get any better in recent years?
If anything, it got worse. The more Americans moved towards low-fat diets, the more they gained weight. Then, they went for low-carb diets and their weight increased even further. Right now, 72% of Americans are either obese or overweight. But clearly, the problem is not in the amount of fat, carbs, or proteins in a diet, but in eating badly and too much, that is, eating too many calories coming from animal fat and protein, sugar, and starches. We believe the Mediterranean diet is better, but the truth is there are more overweight children in Italy than in the US. Southern Italian kids took the Americans over.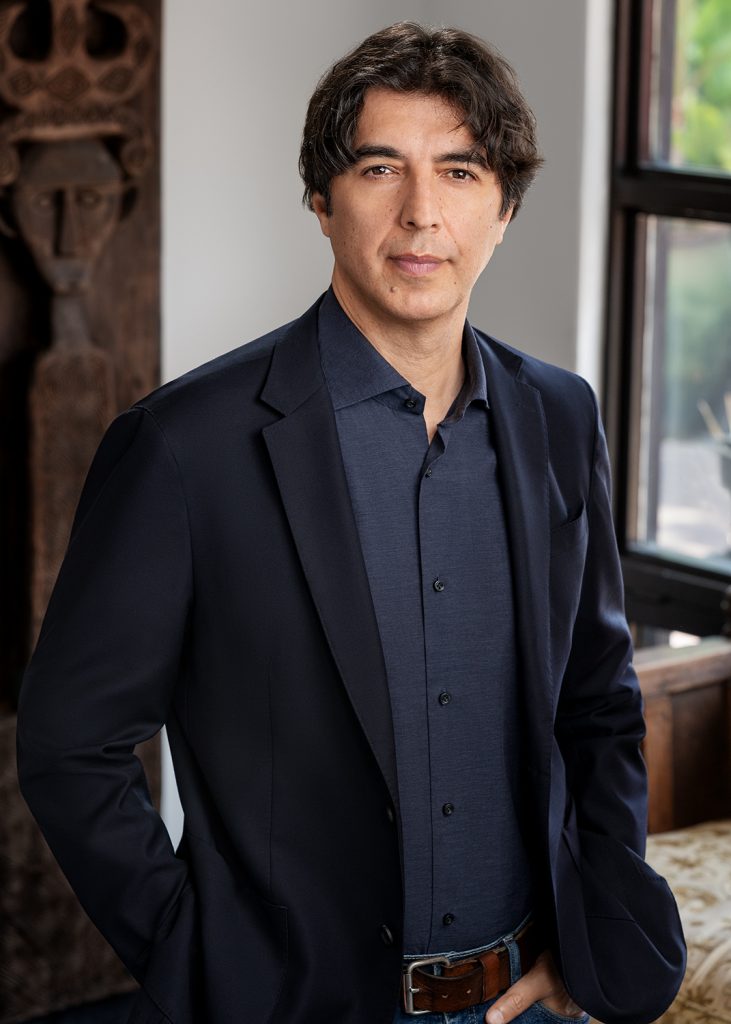 What is wrong with the Mediterranean diet?
Children, for example, are stuffed with junk food, but also with foods rich in starch, or the famous 4Ps ( pane -bread-, pasta, pizza, potatoes). So a diet that we call more "American," made up of proteins, joins the Mediterranean made up of starches, and it's a disaster. If you are overweight between the ages of seven and eighteen, you have a 400% increased risk of diabetes throughout your life.
What food myths need to be debunked in 2021?
Certainly the one about meat, both for children and adults. Children are problematic because they eat at school and then again back at home, reaching levels of proteins similar to those eaten by adults. They can eat up to 3-4 times more than they should.
What do you think of the idea of ​​slow food as opposed to fast food?
It depends on what you mean. Some things are more commercial ideologies than anything else. It's a matter of how much you eat, when, in which quantities, and so on. If you get stuffed with pasta and protein, that's not good.
What are you focusing on at the moment?
I'm working on about fifty projects. One of the more important is a clinical study on cancer immunity and the fasting diet, then there is one on diabetes and another on hypertension. We are also carrying out many studies on mice; one will be published in a month and discusses cancer in both humans and mice. It explores what we think is the future of nutrition in cancer therapy, and how this can make a difference.