Dr. Susan Gaylard has been fascinated with clothes for years, but not in the way you might think. Gaylard, an associate professor of Italian studies at the University of Washington, researches Italian culture and clothing and how they have evolved throughout the centuries. It's a topic that has interested her for several decades.
As a young student in South Africa, Gaylard was fascinated by history, especially that of ancient Rome. She began Italian language studies in college. "I was planning to major in chemistry or chemical engineering," she said, "and took an Italian class to balance out the science classes. But the more I studied Italian, the more interesting and challenging it became, until it completely took over."
Gaylard received her Ph.D. in Italian Studies from the University of California Berkeley. A chapter in her doctoral dissertation analyzed how some male Renaissance authors such as Pietro Aretino and Baldassarre Castiglione – both of whom lived in the 1500s — were concerned with what they wore and how they wore it. "These Italian authors and others talked about clothes in a way that was very intense and all-consuming," said Gaylard. "I found so many treatises on manners and comportment that I figured it would make an interesting angle for a future class on Italian culture."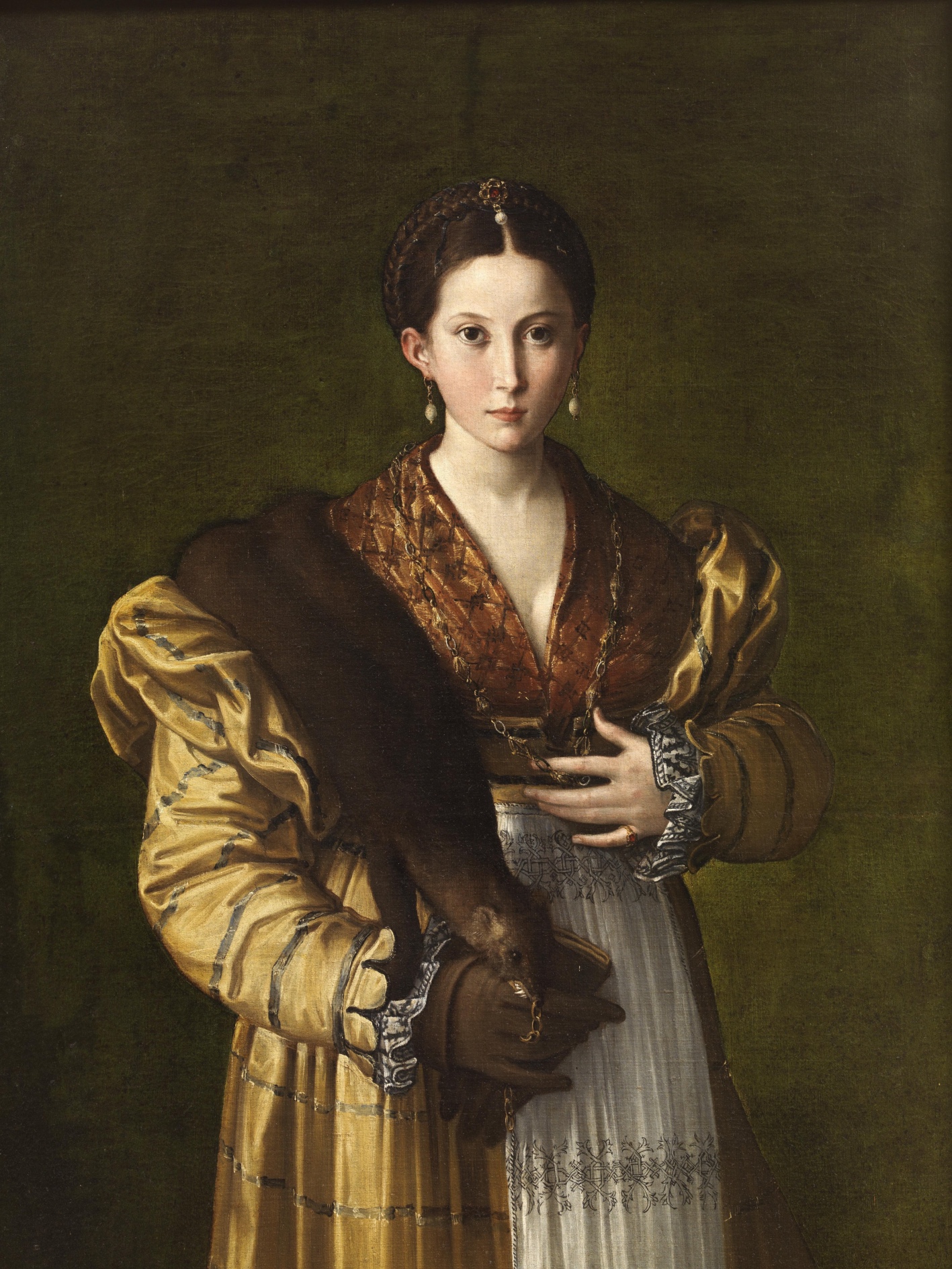 In 2005, Gaylard joined the faculty at the University of Washington. She was delighted to find the UW had an unusual collection of old fashion magazines, some dating back to the 1700s, plus a historic costume and textile collection housed in the Henry Art Museum on the UW campus.
These assets not only assisted Gaylard with her research but also helped her create a popular class offered by UW's Italian Studies Department called "Fashion, Nature and Culture." The course provides an overview of Italian culture by focusing on fashion and manners from the late medieval period to today. At times, the class has attracted up to 120 students –not just language majors but students from different disciplines, ranging from design to psychology.
The course begins in the mid-1300s, which was a time of great change in Western European clothing. At the start of the 14th century, both men and women wore long, gender-neutral tunics that were loose and flowing. But by the middle of the century, men's hemlines were becoming shorter and both men and women started wearing clothing that was more fitted and specific to their gender. In the literature of the era, this dramatic shift was much discussed. "While some praised the fine fabrics and gorgeous embroideries, other writers vented about the sins of vanity and all the attention to men's legs," said Gaylord. By the 1600s, men's fashion had pivoted to a new style of dressing with a more subdued look – the three-piece suit. "By that time, there was a pride in modern masculine restraint," said Gaylard. "The men still wanted to look exquisite, but they no longer had jewels sewn on their clothing. Women's clothes, however, remained highly decorative."
Gaylard's research interests revolve around not only clothing but also how politics influences fashion and vice versa. "The designer Paul Poiret introduced harem pants in 1911 just as Italy was trying to colonize Libya," Gaylard pointed out. "Likewise, the women's pantsuit designed in the 1970s by Giorgio Armani was introduced against a backdrop of Italy's "anni di piombo" (years of social unrest), a backlash against hippie culture, and nostalgia for the early years of fascism. These facts always leave students a bit stunned."
During annual visits to Italy, Gaylard enjoys her time in Rome, not just for its history, food and culture but also for the Biblioteca Angelica. Located in front of Piazza Sant'Agostino, near Piazza Navona, this library holds an astonishing archive of about 130,000 rare books and manuscripts.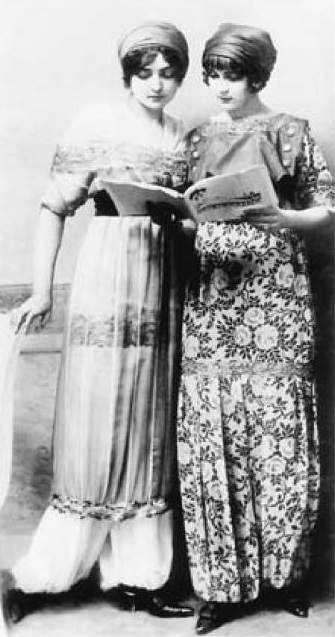 "This library has been open to the public since 1609 and is arguably Europe's oldest public library," said Gaylard. "It's a beautiful and inspiring space: there are undergraduates studying for exams, people like me peering at old books, and extremely kind and helpful librarians, all surrounded by several floors of rare books."
Another of her favorite Italian cities is Urbino, located in the foothills of the northern Apennines. "It's a city that is largely overlooked by mass tourism," said Gaylard. "It has an extraordinary palace, beautiful mountains, great food, and charming people. Plus it's the city of Raphael and the backdrop for Cortegiano, Castiglione's lengthy discourse on what constitutes the ideal courtier."
Gaylord published her first book, Hollow Men: Writing, Objects, and Public Identity in Renaissance Italy, in 2013. Her second book, Beautiful Monsters, explores the development of images of women in printed books of the 16th century. She has a third book in the wings called Cinderella's Fashion, an analysis of the intersection of fashion and race from medieval times to modern Italy.
As a teacher, Gaylard hopes that her students not only gain insight into cultural shifts through the centuries but also take a hard look at their own relationship with fashion and clothing. What are they wearing? Does it make a statement, and what does it say?
Fashion is, after all, a form of self-expression. And as Susan Gaylard has shown, what we wear today may give future historians some insight into our present-day politics and events.