Mark the 25th of March on your calendar, and get ready to enjoy an amazing evening. The Nexxt Foundation Inc. is organizing its first Annual Gala Event at the Ovation Center in Long Beach and we are all invited. The Gala will offer delicious Italian food by the winner of two Michelin stars, Chef Erik De Marchi, executive chef and owner at Oliver's Osteria in Laguna Beach This will be followed by an evening of music and creativity that will involve not only the artists on stage, Memphis Blues Maestro Doug MacLeod and talented Italian guitarist (and L'Italo-Americano very own!) Patrick Abbate, but also the public, who'll have the opportunity to get on stage and perform with them. An evening-long jam session to enjoy the freeing, cathartic power of music, but also – and especially – to communicate through it a universal message of union and beauty that transcends languages and cultures.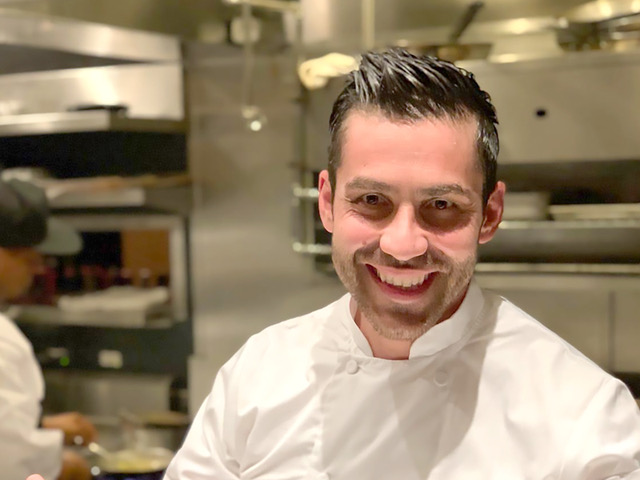 The emcee of the event is Ruth McCartney, expert of all that is digital communication, social media, web development, NFTs and, of course, music and the arts. All this, to help a well-worth charitable cause, the Somerset Homes of Orange County, independent living structures that support young adults and adults with additional needs through their journey towards an independent life.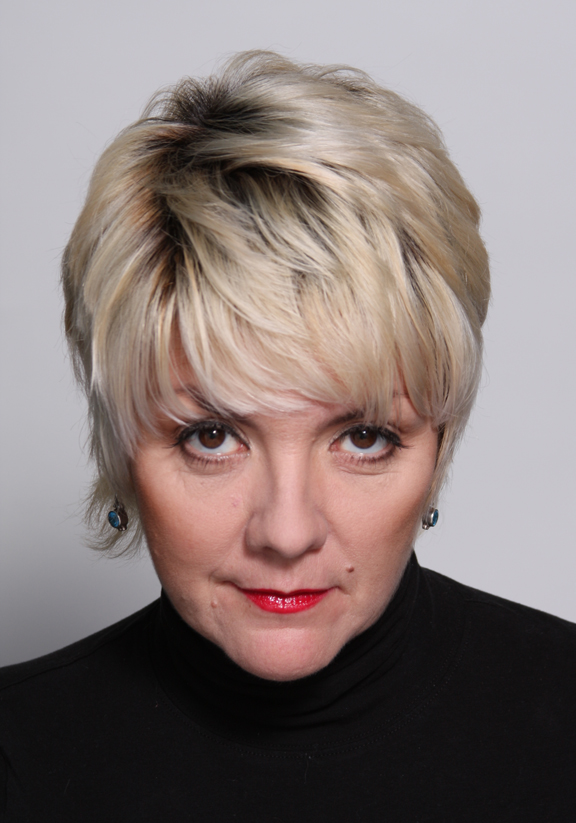 The Nexxt Foundation (NXFT) is a 501(c)(3) not-for-profit organization that aims at supporting events and business relations between California and Italy, through the endorsement and promotion of the Belpaese's "prosperous and beloved" Made in Italy.
We know the connection between California and Italy is strong, and that the Italian-American community in the State is large and cohesive: in the end, our very presence, every two weeks, at your local newsstand for the past 114 years must mean something! So it shouldn't surprise that the Nexxt Foundation wanted to become a hub to enable further development of a union that is certainly commercial and economic, but also cultural and human. Its management team speaks Italian, with Tony Podesta as Chairman of the Board, Renato Giordano  – the key link between the foundation and the charity supported by the Gala – as CTO and Secretary of the Board, and Lorenzo Lisi, CEO and acting CFO, but also a central figure in the organization of Nexxt Expo, the first edition of the "largest Italian Fair in Los Angeles," that will take place from the 24th to the 27th of March 2022, in San Pedro, the "new" Little Italy of LA. Lisi highlighted the importance for a city like Los Angeles, where the Italian community has been historically important for well over a century, to have finally its own Italian quarter, an area where the community can gather and converge for cultural exchange, initiatives and maintain their heritage alive.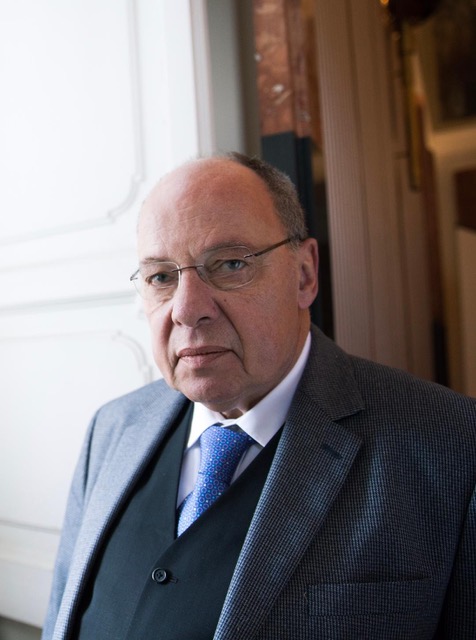 We of L'Italo-Americano had the pleasure to chat about the Gala and its mission with Nexxt Foundation's Lorenzo Lisi and Renato Giordano, as well as the event's emcee Ruth McCartney, during a pleasant face-to-face call that brought together a bright LA morning and the sunset hours of the Italian North-West.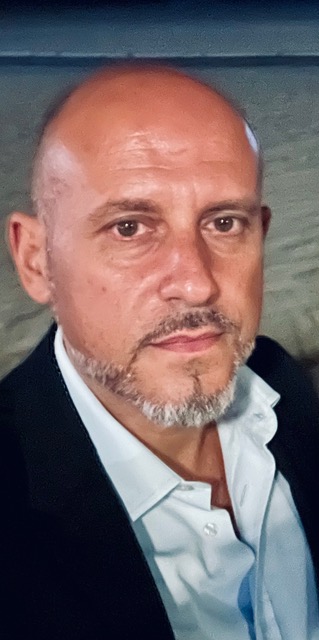 Renato Giordano explained in clear terms the importance of the event, and the real-life connection he has with the Somerset Homes, where his young daughter Tamara lives. Here, each resident can experience independence, can connect with others, can work, while having all necessary medical support close by. Tamara has a lot to do with the Gala, even if she isn't directly involved in its organization, because it's through her life-long love and passion for music – she is an accomplished drummer herself – that her father and one of the Gala's guests, Doug McLeod got to know each other. And it is during an impromptu visit McLeod made to Tamara at the Somerset home where she lives with five others – Renato continues – that he understood how incredibly beneficial music can be. That jam session between McLeod, Tamara, and her housemates highlighted the immense communicative power of music, as well as its beneficial effects on our psyche, our mood, our wellbeing. When asked if, as a music and contemporary media expert, she also believed in music's immense communicative power, Ruth McCartney agreed, bringing back to our memory the way we Italians, during the first days of the pandemic, while locked into our homes and unable to socialize, took to our balconies en masse to sing and play music, a nationwide effort to exorcise fear and to communicate with others, despite physical distance. It benefited a whole country, just like he had benefited Tamara and her housemates the day Doug McLeod stopped by with his guitar.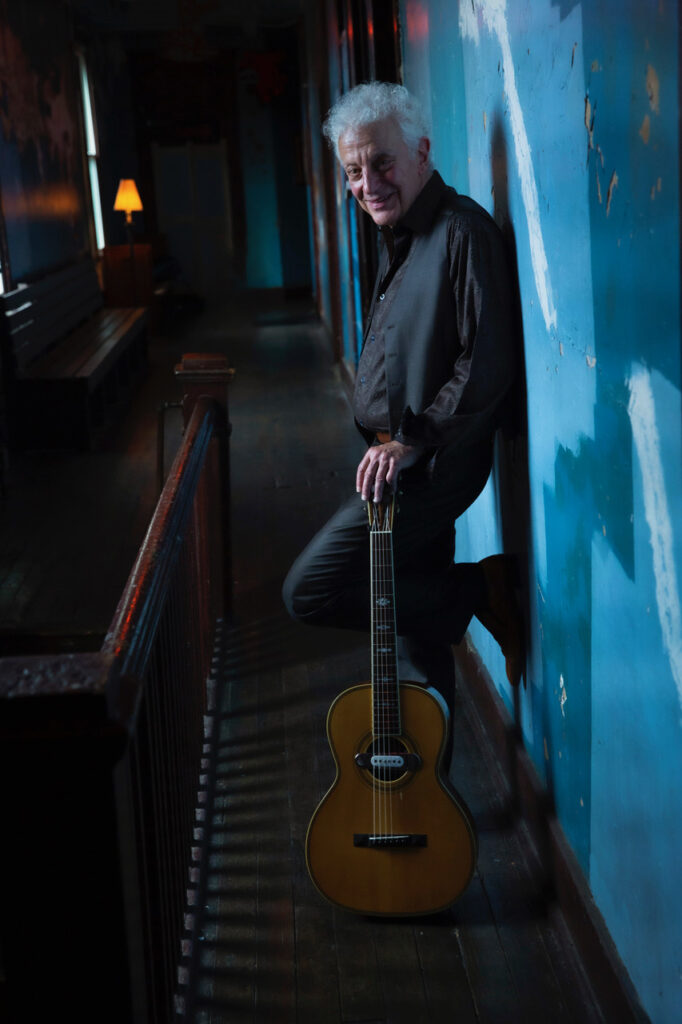 And indeed, the idea of jamming on stage on the night of the Gala was inspired by the good it did to Tamara and her housemates, and it is an ideal fil rouge between the people who will participate and those who will be helped.
Lorenzo Lisi clarified the connection between the gala and the Expo, which he has been organizing and that, as mentioned, will take place from the 24th to the 27th of March in San Pedro. The idea, Lisi stresses, is to give the opportunity, with the Foundation and the Expo, to both up-and-coming and established Italian companies to carve a space to operate in the Californian market, cementing a relationship that is already fruitful, but that still has space for growth. The Expo, Lorenzo continues, also wants to be a way to introduce more of the "real" Made in Italy to the area. It is, indeed, this idea of "real Italy" that will be presented also during the gala, not only with the presence on stage of an Italian musician but also, of course, with the Italian dinner preceding the event. Chef De Marchi will propose a traditional Italian menu, served alla vecchia maniera, the old-fashioned way, as it is still done in Italy, with smaller portions of several dishes being offered to guests to sample a variety of foods. De Marchi is also a great example of what Italian cuisine is today: he is a formally trained chef, but he often says his real school was the family kitchen: he makes fresh pasta for his restaurant every day, just the way his father taught him. It doesn't get more Italian than that!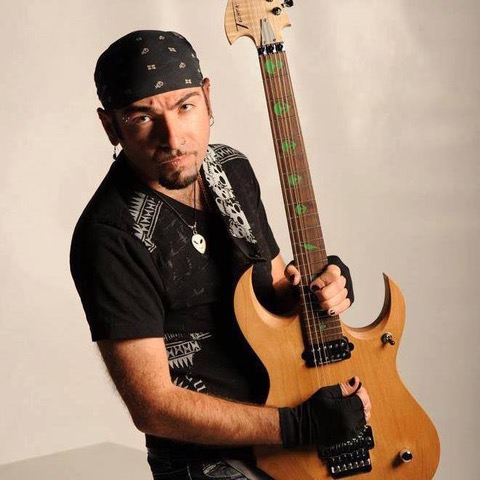 One of my last questions was for Ruth, who has begun a new venture in the world of NFTs and haute cuisine, offering to chefs the possibility to transform their recipes into non-fungible tokens to be sold online as unique pieces of art. NFTs are quite a revolutionary idea, and I wondered if there were already some Italian chefs involved in the project, as we Italians are notoriously slow to embrace new technologies. Ruth confirms that there are, indeed, chefs from Italy – and from other 30 countries. "It's like I-Tunes for chefs," she says, and that makes the whole concept, which is, I admit, quite new to me, immediately much clearer. A new subject to explore, and something you may learn more about during the Gala.
So, if you're around on the 25th of March, get your tickets and the possibility to enjoy a great evening of fun, music, good food, all in name of a great cause to support. And if you are not in California, but you'd like to give a hand anyway, remember you can donate at the Foundation official website: https://www.nexxtfoundation.org/.