Today's word, sottosopra (soht-toh-soh-pra) has never been so popular!
Sottosopra translates with "upside down" and it is the way Italians call the terrifying alternative universe of an incredibly popular Netflix series set in the 1980s — I am sure I need to say no more!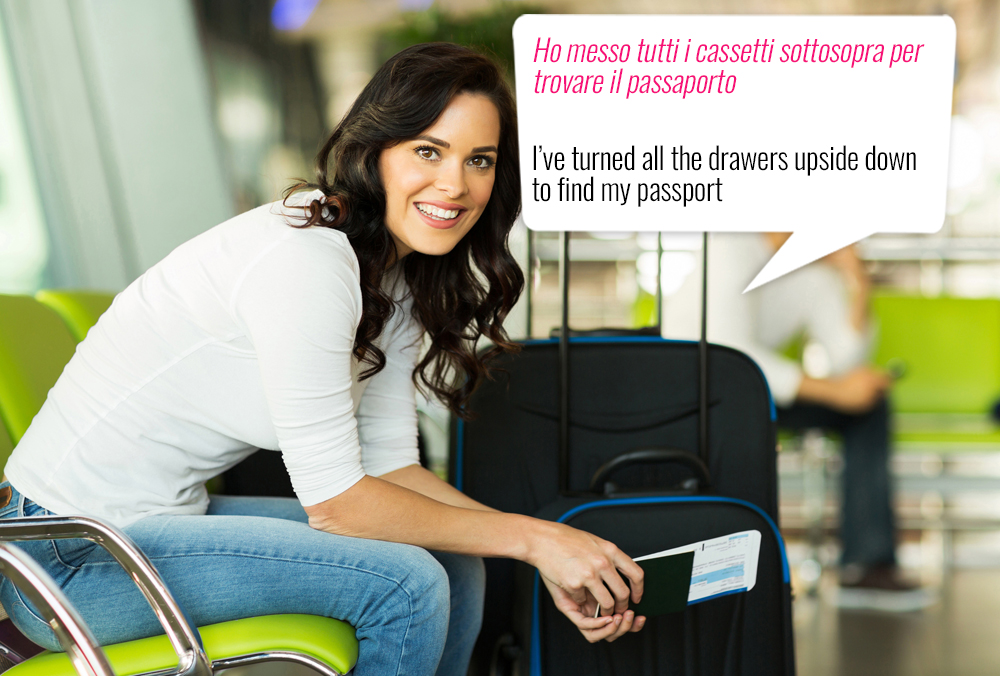 Indeed, sottosopra is an adverb that translates as "upside down" or even "inside out". Its etymology can be traced back to the union of two other common adverbs, sotto and sopra, and it appeared in writing for the first time in the 14th century. The word can be used literally to describe a physical object that has been flipped over or turned upside down, but it is also used figuratively to depict situations or circumstances that are turned around or completely changed from their original state. For instance, we can say Hai appeso quel quadro sottosopra! ("You hang that painting upside down!") but also, more figuratively: Ho mangiato troppo e ora ho lo stomaco sottosopra ("I had too much food and now my stomach hurts"). ]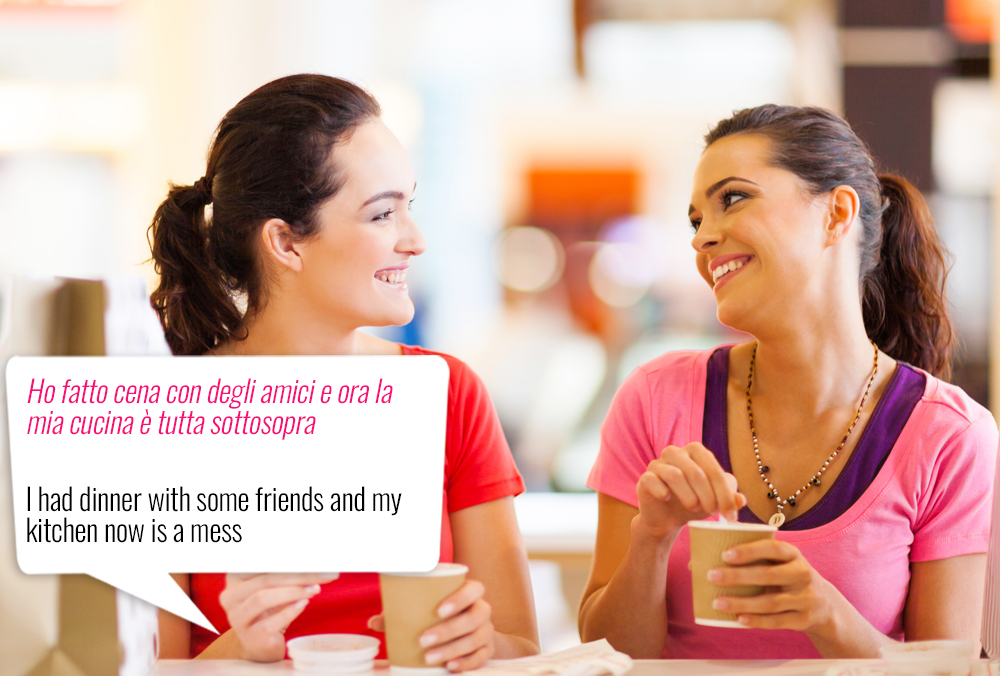 In Italian literature, sottosopra has been used in various ways, including as a metaphor for a person's state of mind, a societal upheaval, or a political revolution. For example, in Dante's "Divine Comedy," the poet describes Hell as a place where everything is turned upside down, including the sinners who are punished for their wrongdoing. Indeed, we often describe Dante's Inferno as having the shape of, quite literally, un cono sottosopra, "an upside-down cone."
In modern Italian, "sottosopra" is a commonly used term that is often used to describe chaotic or disordered situations, like ho cercato le mie chiavi ovunque. Ho messo la casa sottosopra ma non le ho trovate! (I've looked for my keys everywhere. I turned the house upside down but I couldn't find them").
Stai guardando la foto sottosopra, girala!
You're looking at the picture upside down! Turn it the right way!