Before the pandemic, visiting a place like Florence could be quite an adventure: queues, online bookings – something Italians weren't, back then, too fond of – school trips, crowds everywhere, people taking pictures at every corner. Honestly, if you wanted to relax, chances were it wasn't going to happen.
Then, Covid-19 came and our cities turned, for almost one year, into silent vestiges to art and to the past. I know many disliked those images showing our Venice, our Rome, our Florence empty, but I found them somehow charming and sobering, the way they remained so incredibly beautiful in spite of tragedy. The way their essence didn't really depend on our presence.
Today Italy, just like the US and the rest of the world, is finally approaching freedom: the vaccination campaign is going strong, infections are decreasing and our museums, bars, restaurants are open –almost—full time again. But as we had the opportunity to discuss in more than one occasion on these very pages, it is unlikely we'll pick up our old habits as if the past 18 months didn't happen, and not only because of the regulations we'll still have to follow.
Many speeded up life-changing decisions and moved to the country, others embraced spirituality, others still swapped their Gucci loafers for trainers and found much joy in a simpler lifestyle. With these many changes taking place, it isn't surprising that tourism needs to adapt, too.
We know that the tourism and hospitality industry is among those that suffered the pandemic the most; this is why it's been on the forefront to create and develop ways to vacation that are both safe for our health and more in line with our new life perspectives. The now famous concept of hotel diffuso or "scattered hotel" has become popular this year, in spite of having been around for a couple of decades: never as today, the idea of finding accommodation with all the perks of  being in a hotel, but where social distancing and the quintessential hall-and-breakfast-buffet crowds can be avoided, are important. Scattered hotels are usually organized in villages, where the central square becomes the hall, rooms are spread across the main street and your dining area is the local restaurant: all the enjoyment but no meeting people.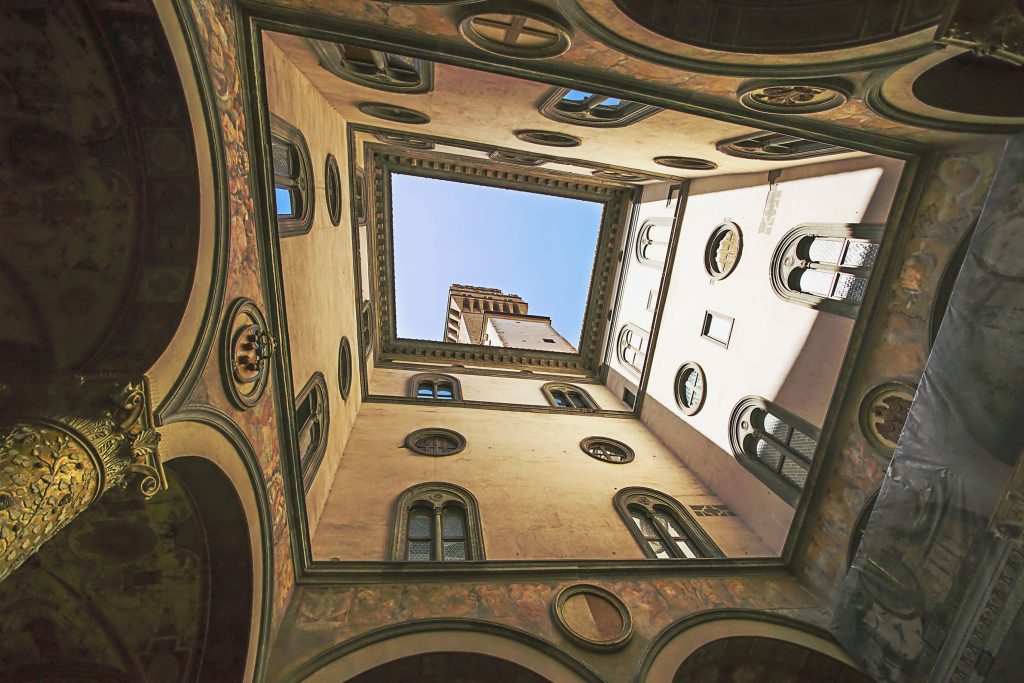 A similar idea has been proposed recently also for museums: Eike Schmidt, director of Florence's Uffizi, presented the Uffizi Diffusi project, which has been in the works since the beginning of the year. The idea, Schmidt explained, is to decentralize the immense artistic patrimony of the museum to a number of other locations – 60 to 100 – across Tuscany. This is not only a way to reduce over tourism in one of Italy's most visited cities, but also a more than rightful attempt to bring our art out in the open, out of our museums' basements because, as Schmidt pointed out, "It is ethically wrong to keep art locked up in storage."
Indeed, the idea of giving space, both literally and figuratively, to as much as our patrimony as possible, is not only a matter of pandemic regulations and crowd avoidance, it is, in a way, a duty we have towards our art and what it means for our country as its most priced, valuable and, let's hope, cherished of belongings. But as rightly discussed by Stefano Monti of Art Tribune, we must differentiate between "cultural dimension and operational dimension," in other words, the idea is great, but it must be implemented the right way.
Bringing the immense patrimony of a place like the Uffizi to other locations could give visibility not only to the works of art exhibited, but also to the very locations where the exhibitions take place; it could bring interest towards towns, villages and buildings that are themselves art. Of course, all this can potentially translate into higher revenue, more investments and perhaps more jobs for locals: we all know the way it works.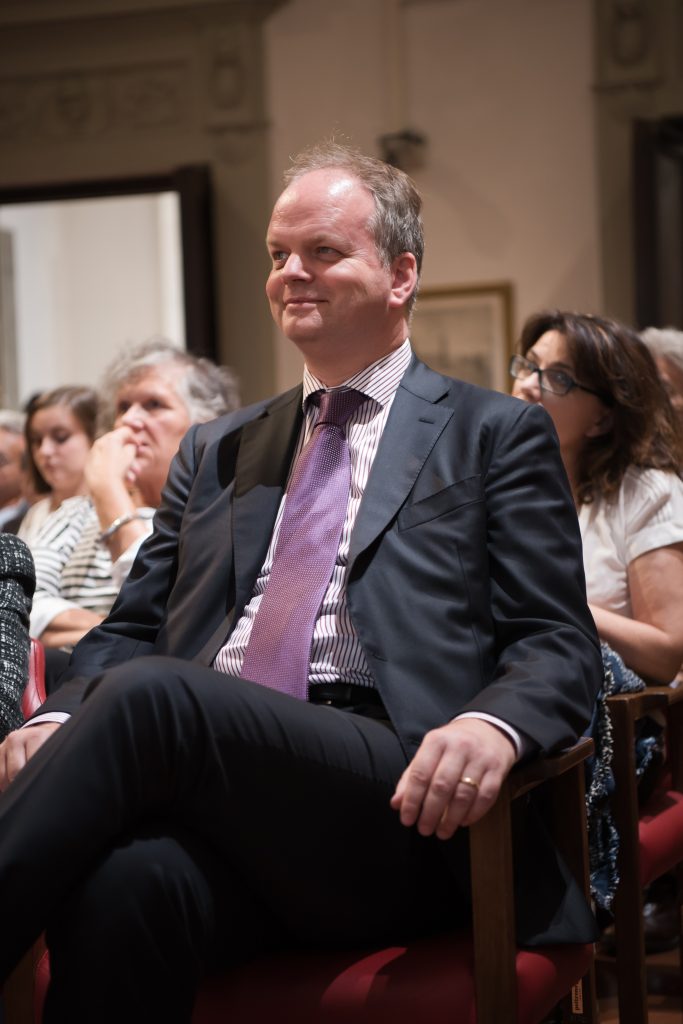 In other words, scattered museums could become a major player in the requalification of our territory through art and culture, something we've been talking about for decades. Of course, there'll be sets back and perhaps it'll take a little to find the right formula to make Uffizi Diffusi – and all other scattered museums – fully and successfully operational, but this is in itself such an innovative and just concept it won't go wrong in the long run. Just, because Italy as a whole is worthy to be seen, experienced and enjoyed but also because, when you think of it, "art-everywhere" is the natural status quo of our country, where every church, every palace is home to a wonder of beauty. And let's not forget that many of the works today exhibited in our most famous museums, once were homed in the private residences and chapels of their patrons, so in a way, scattered museums would only bring things back to the way they used to be before art became a commodity to be consumed by masses.
Some have argued that the works of art to be relocated are "second or third class" pieces, stuff that wouldn't normally find place in the Uffizi. But is there really, in the context of art which has been already found valuable enough to be part of the Uffizi's collection, something that is "second or third class," and if it were so, wouldn't their value and their beauty still be worth a visit? I mean, considering what's exhibited in our museums, one could argue that even lesser art would make many a foreign country happy, if they had them for themselves.
Perhaps, in the end, that's the whole point: yes, to scattered museums, if this means that culture and art will reach more people and if, through them, other beautiful art, beautiful palaces, beautiful villages, will enjoy the fame they deserve. In the hope we won't return quickly to the crowds and noise of mass tourism, of course.