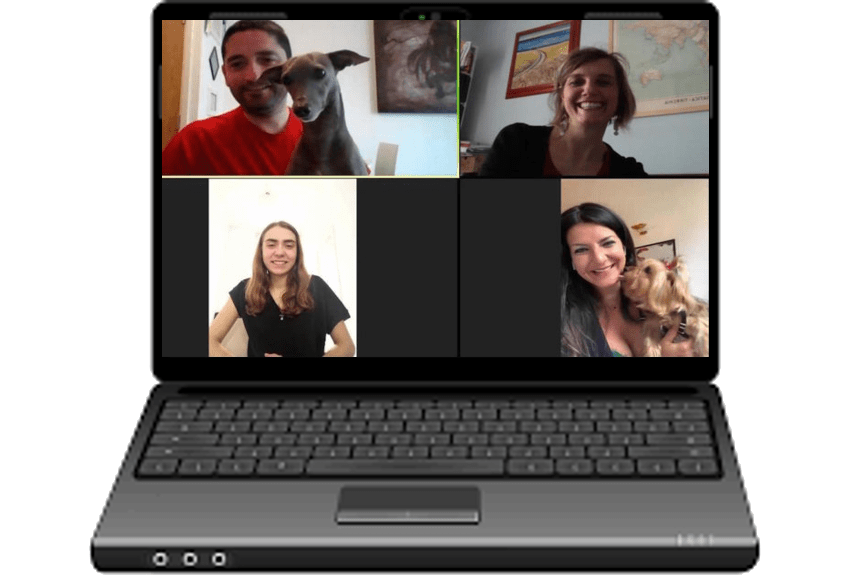 Il Centro — Italian Online Standard Course 2h x 5d
Learn Italian on line with us: it can be really easy, fascinating and fun. Our video-conference and digital sessions make you feel like you are in a face-to-face Italian class. Study Italian online with Il Centro Milano: free trial lessons available (group courses only) . We use Central European Summer Time (CEST) +0200 UTC for scheduling the class timetable.
Online Italian Classes: 2 Hours a day for 5 Days a week with different duration options, available at ALL LEVELS.
Italian is an incredibly beautiful and unique language and its the main, effective means to discover the beauty of Italy, still a traditional and mysterious country. Knowing the language, or even just the basics is essential to understand many aspects of the passionate Italian lifestyle, to enjoy travelling and visiting beautiful cities like Milan, Venice,Rome, Florence.
Prices:
1 week: 120 USD
2 weeks: 215 USD
3 weeks: 300 USD
4 weeks: 345 USD
5 weeks: 430 USD
6 weeks: 580 USD
7 weeks: 580 USD
8 weeks: 655 USD