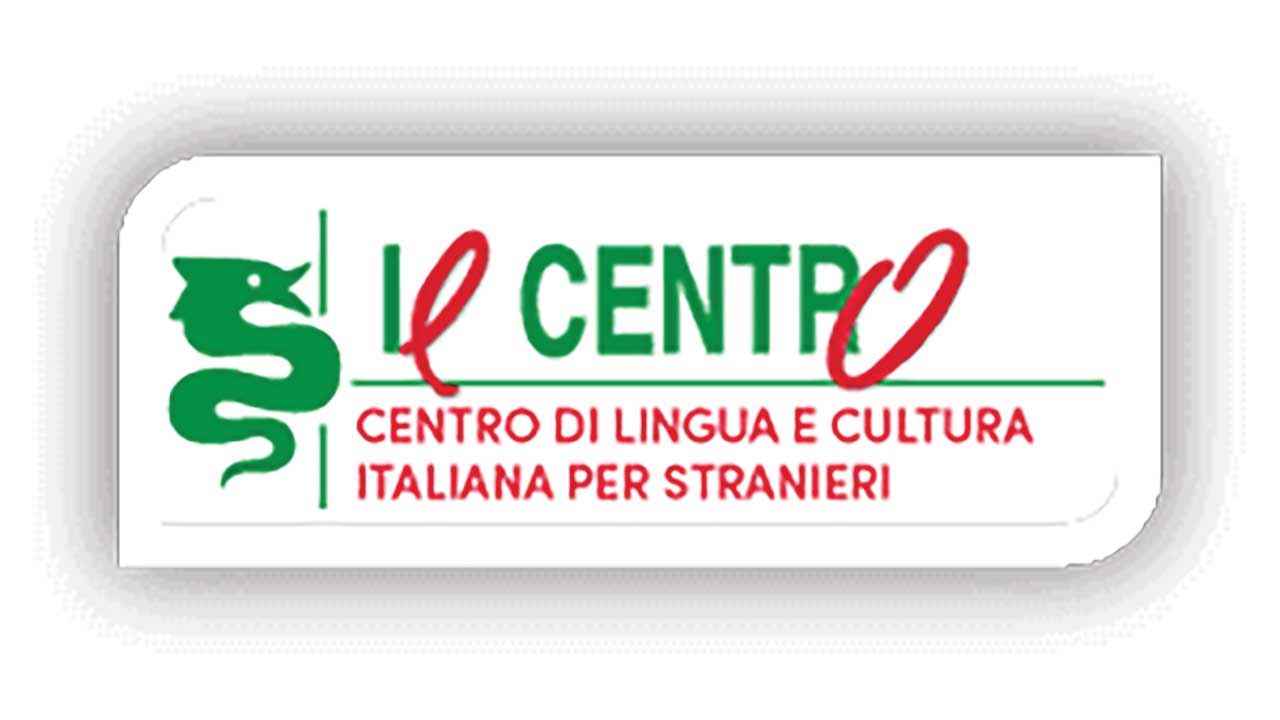 Il Centro — Italian general courses in Milan: standard morning classes
If you want to study Italian, choose our school for foreigners in Milan! Our Italian Standard courses in Milan are designed for foreign students who need to improve fast their Italian skill for general use. Enjoy our beautiful Milan while learning Italian in Italy with us!
The presence of students from different nationalities in each class helps create a stimulating and creative atmosphere. All Italian Language Standard Courses for Foreigners are usually comprised of 6/7 students (max. 10). Once a student has completed two, 40 hour courses, he/she may proceed to the next level.
Our 4 hour/day courses are for people who only have a short time to learn italian in Italy or who rarely have the opportunity to talk in Italian, but nonetheless need to learn it as quickly as possible.
Students who require a student visa need to enroll for 4 hours a day, 5 days a week courses. We have special discounts on such long-term italian courses.
Prices:
Enrollment fee: 54 USD
1 week: 10 hrs/ 180 USD
2 weeks: 20 hrs/ 300 USD
3 weeks: 30 hrs/ 395 USD
4 weeks: 40 hrs/ 460 USD
6 weeks: 60 hrs/ 653 USD
8 weeks: 80 hrs/ 820 USD
12 weeks: 120/ 1185 USD