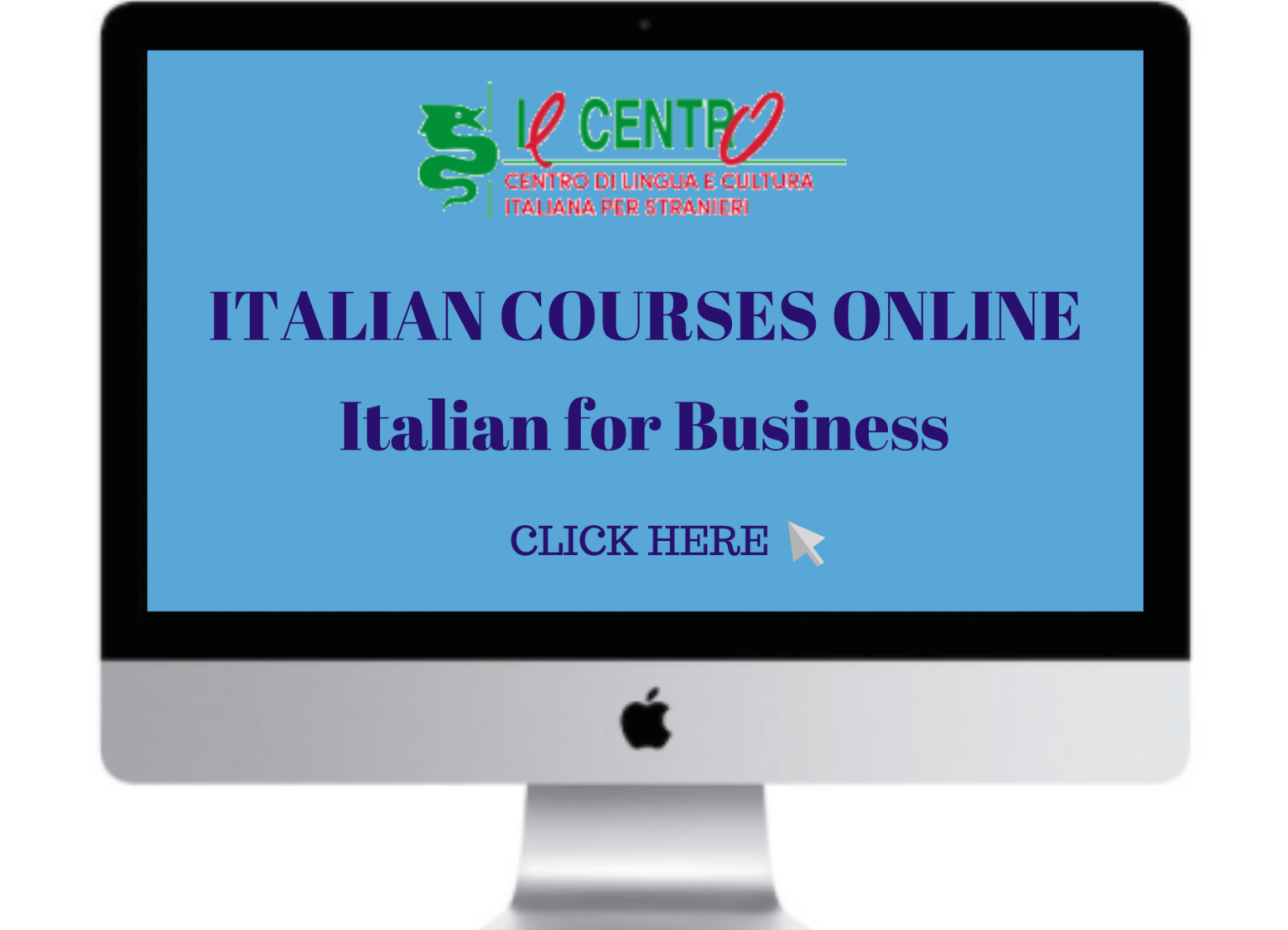 Il Centro: Online Business Italian ALL LEVELS
Learn Italian on line with us: it can be really easy, fascinating and fun. Our video-conference and digital sessions make you feel like you are in a face-to-face Italian class. Study Italian online with Il Centro Milano: free trial lessons available (group courses only) . We use Central European Summer Time (CEST) +0200 UTC for scheduling the class timetable.
Business Italian courses for Companies: pick up your option!
Prices:
1 hour: 48 USD
10 hours pack: 415 USD instead of 475 USD
20 hours pack: 830 USD instead of 950 USD
30 hours pack: 1245 USD instead of 1425 USD
40 hours pack: 1660 USD instead of 1900 USD