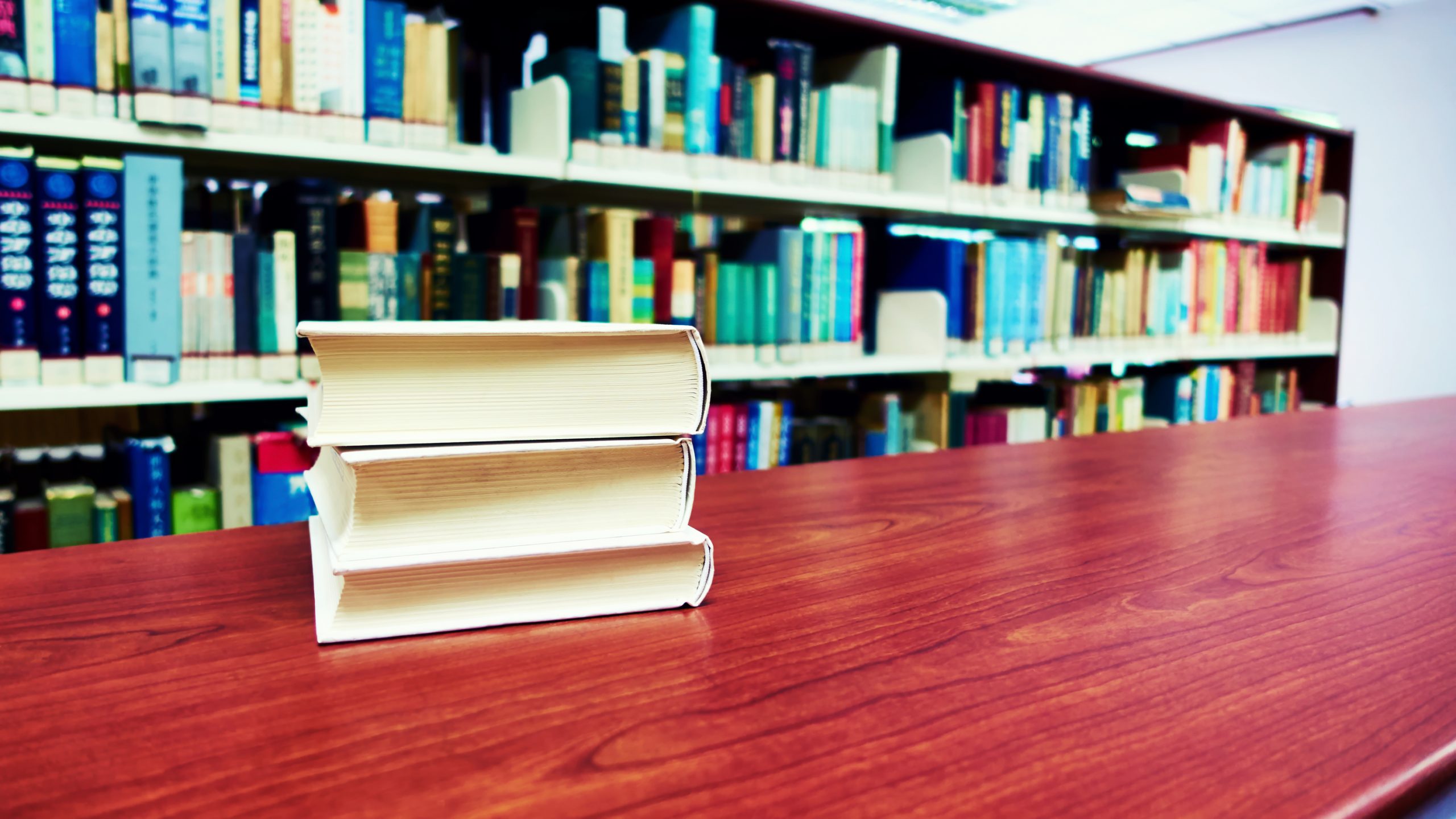 Il Centro — Italian general courses in Milan: semi- intensive morning classes
Italian language courses in Milan, Italy since 1986. Experienced, highly qualified staff, and a cozy atmosphere. Located in the heart of Milan, footsteps away from Il Duomo. Discover why we are the best Italian school in Italy!
The presence of students from different nationalities in each class helps create a stimulating and creative atmosphere. All Italian Language Standard Courses for Foreigners are usually comprised of 6/7 students (max. 10). Once a student has completed two, 40 hour courses, he/she may proceed to the next level.
Our 4 hour/day courses are for people who only have a short time to learn italian in Italy or who rarely have the opportunity to talk in Italian, but nonetheless need to learn it as quickly as possible.
Students who require a student visa need to enroll for 4 hours a day, 5 days a week courses. We have special discounts on such long-term italian courses.
Price:
2 weeks: 24 hrs/ 430 USD
3 weeks: 36 hrs/ 593 USD
4 weeks: 48 hrs/ 711 USD
6 weeks: 72 hrs/ 1010 USD
8 weeks: 96 hrs/ 1269 USD
12 weeks: 144 hrs/ 1779 USD